SEPTEMBER 2021 | VOLUME XVIII
QUICKBLOG
Real-time rendering has taken the world by storm!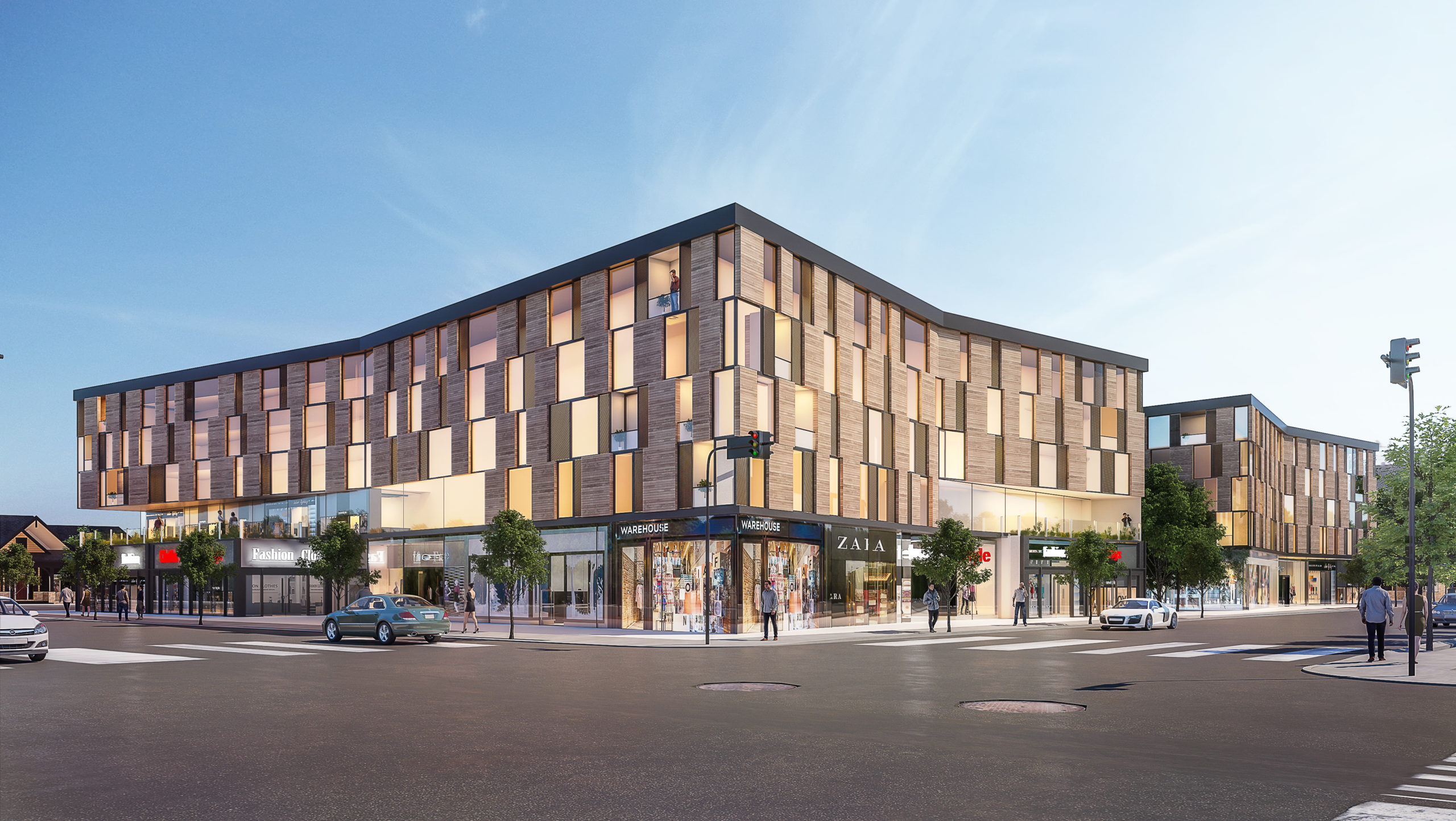 "Real-time renderings are proving to be an efficient tool in the realm of architectural design services. The ability to walk through one's design, change materials, textures, switch between day and night time, a user- friendly interface and easy editing flexibility takes the experience of visualizing a design to a whole new level."
Read our latest blog now!

Subscribe to the latest news on Visualization - VizFolio