JANUARY 2023 | VOLUME 86
QUICKVIZ SPOTLIGHT
The design industry is only getting more competitive. One way to ensure you stand out from the crowd is to make sure the medium you communicate your design idea will wow the audience. 3D renderings create highly realistic and visually stunning representations of a space, which can help to capture the attention and interest of a crowd. The ability to show a detailed and accurate representation of a design can help impress and persuade potential clients or stakeholders.
We at Quickviz, have a team of adept 3D visualizers with a commendable track record of producing realistic 3D renders to convert ideas into real projects.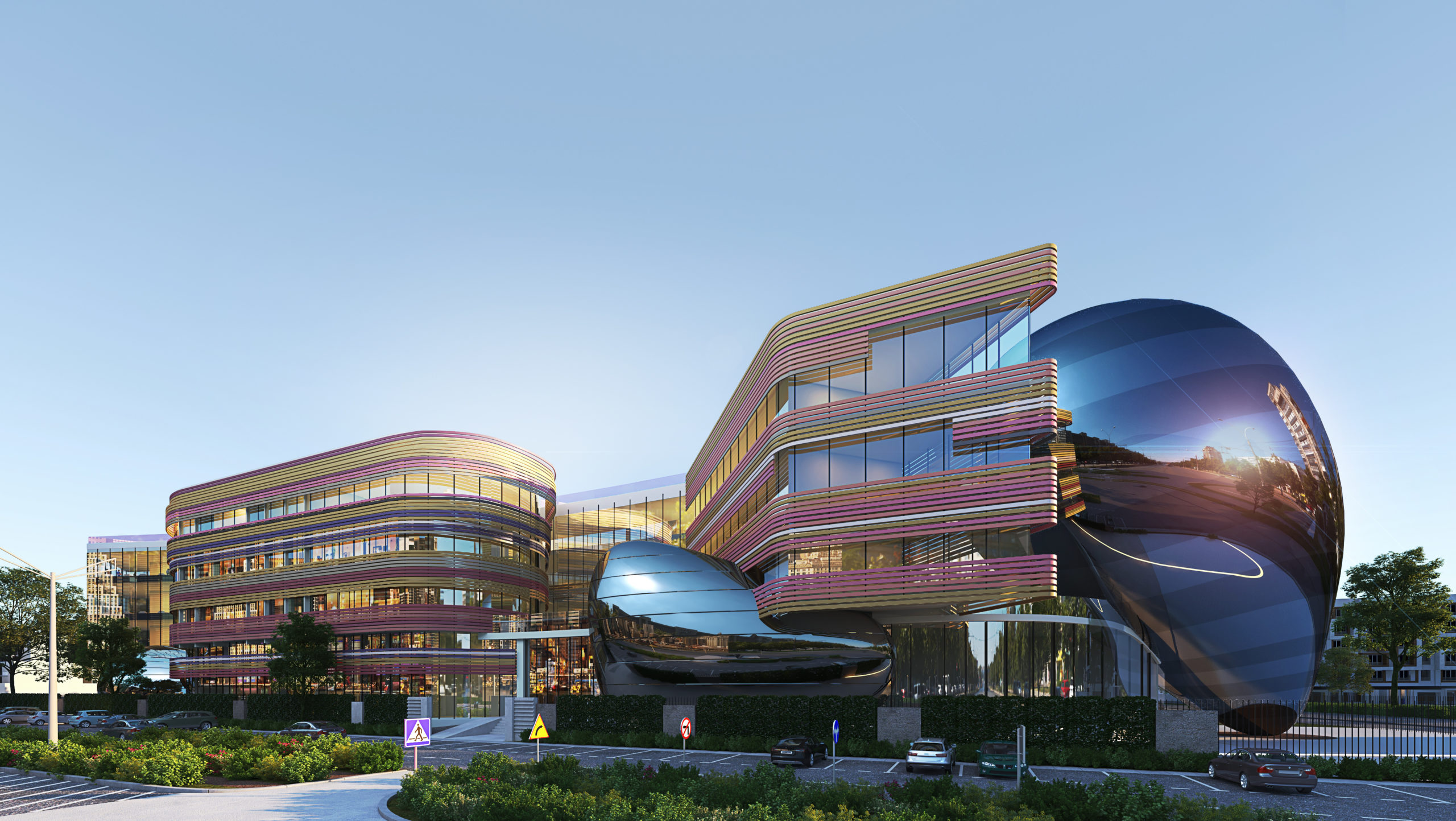 WHAT'S NEW AT QUICKVIZ
Experience the dynamic possibilities of visualization and propel the success of your design with Quickviz's rendering services.
Featuring some of our latest projects: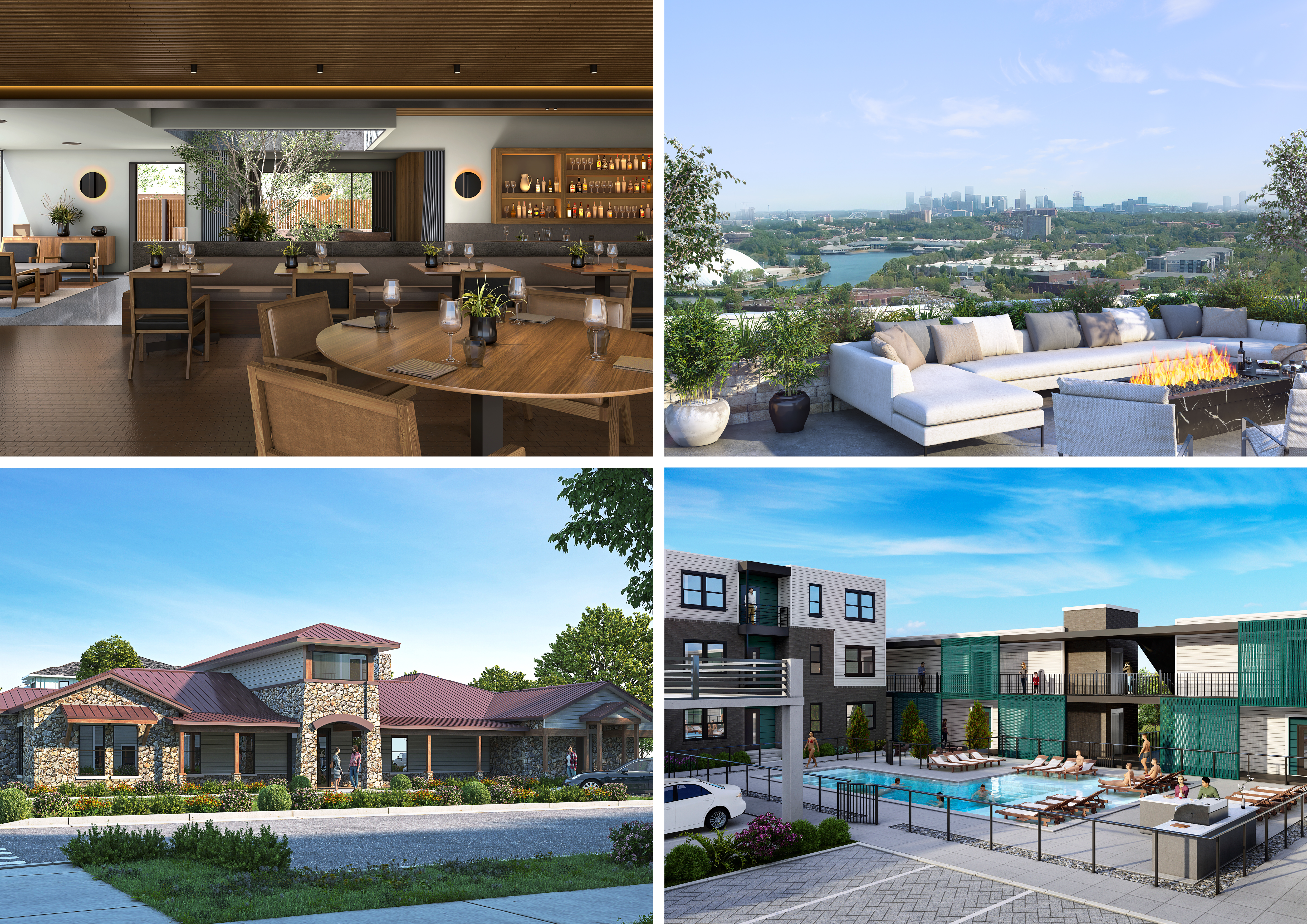 Please reach out to us at 678-999-2706 or studio@quickviz.com to see how best our team can boost your design process.
Subscribe to the latest news on Visualization, or visit us at quickviz.com