JANUARY 2023 | VOLUME 84
QUICKBLOG
How can 3D visualization aid in building a better future?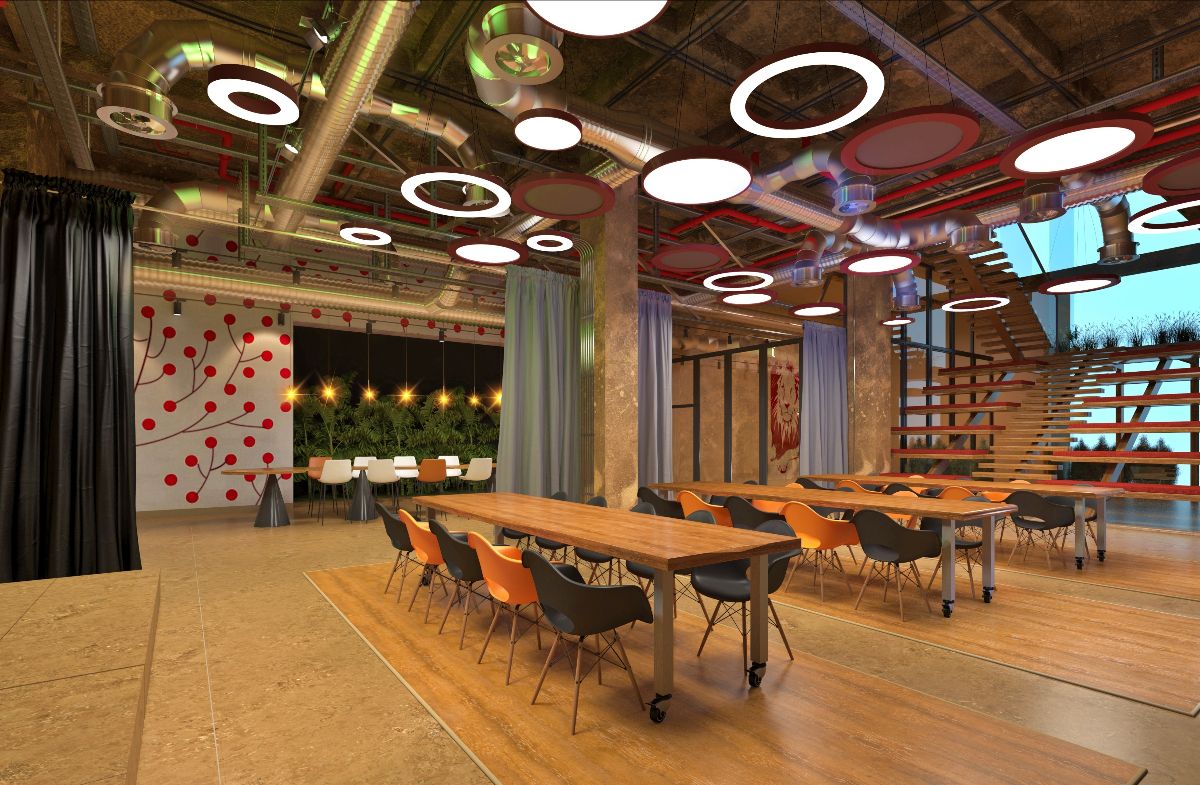 Be it a home, a community, a school, a bank or a city square, every place one visits is influenced by architecture. Advanced technology easily converts ideas to visual representations to allow for experimentation with forms, materials and design vocabulary.
High-quality 3D renderings also highlight the minutest of details pre-construction which ensures that the ideated design concept is implemented.A detailed virtual experience of a space, through mediums of walkthroughs has also shown to be instrumental in communicating the idea and intention behind the design

Read our latest blog, to explore how 3D rendering and the tool of architectural visualization will continue to be instrumental in shaping our built environment.
Subscribe to the latest news on Visualization - VizFolio