NOVEMBER 2021 | VOLUME XXVI
QUICKBLOG
Our latest blog is out now! Click here to read more.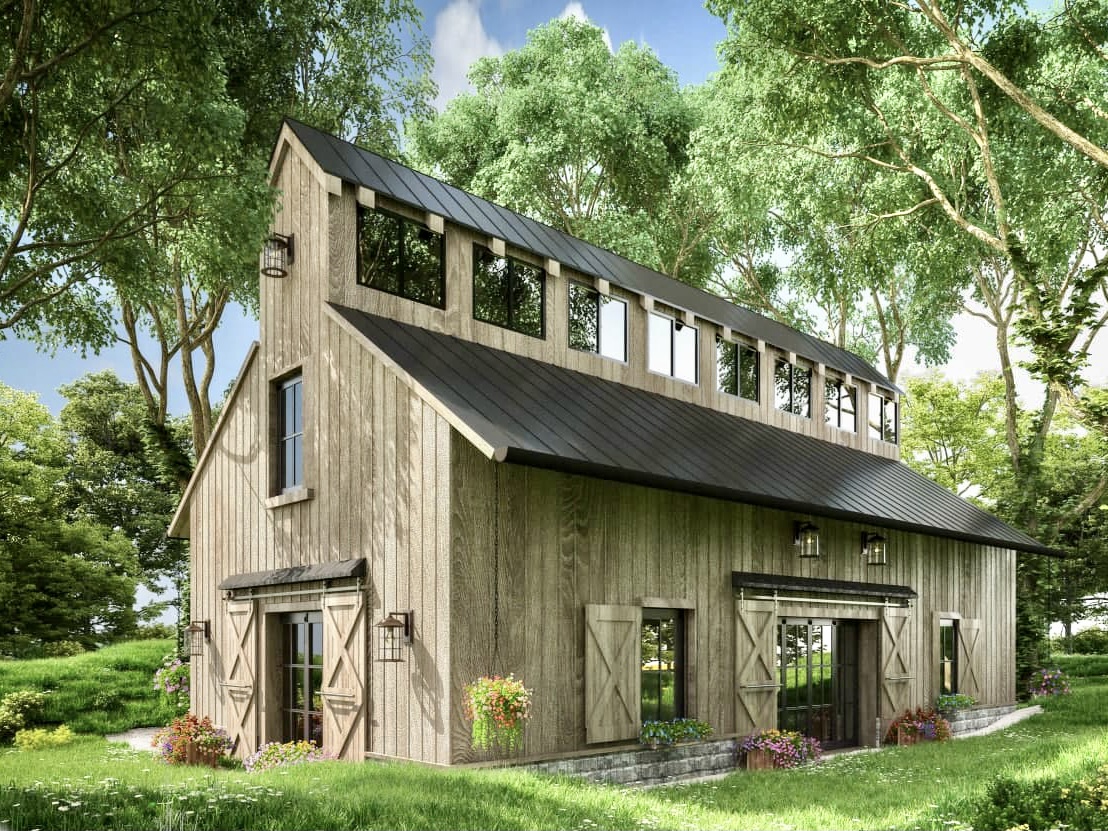 "3D renderings are transforming the AEC industry for the better. Visualization makes the architectural design process sustainable by cutting costs and preventing delays, while efficiently catering to the client's needs. Projects are now getting executed faster and with minimum errors, resulting in cost-efficiency and sustainability."
This month we explore how 3D renderings contribute to a sustainable process in the AEC industry.
Read our latest blog now!

Subscribe to the latest news on Visualization - VizFolio