JANUARY 2022 | VOLUME 32
QUICKBLOG
Our latest blog is out now! Click here to read more.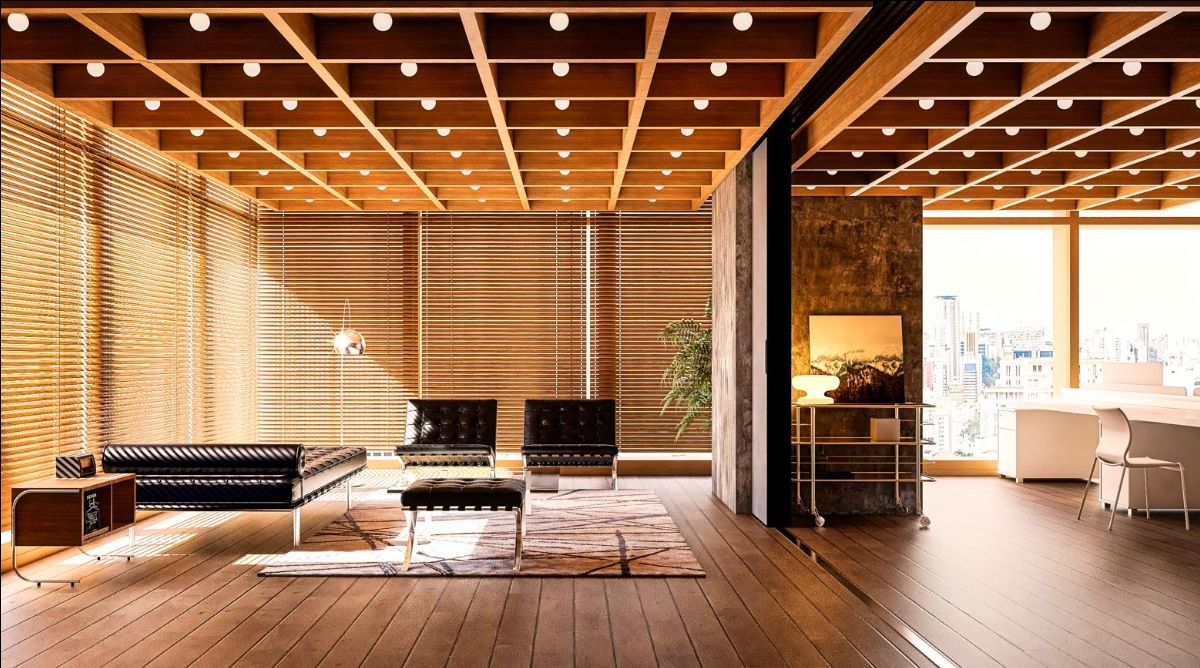 Current technology in architectural visualization has changed the way architects design and work, altering workflows to generate stellar outputs of design and construction. We can now maneuver between concepts, iterations, form developments and final
construction details with mastery. This has only made it easier to do what architects have done since the very beginning, viz, the use of illustration and interpretation to sell their designs and concepts.
Read our latest blog on how the medium of architectural visualization greatly influences the architecture created.
Read our latest blog now! 

Subscribe to the latest news on Visualization - VizFolio