AUGUST 2022 | VOLUME 63
QUICKBLOG
Our latest blog is out now! Click here to read more.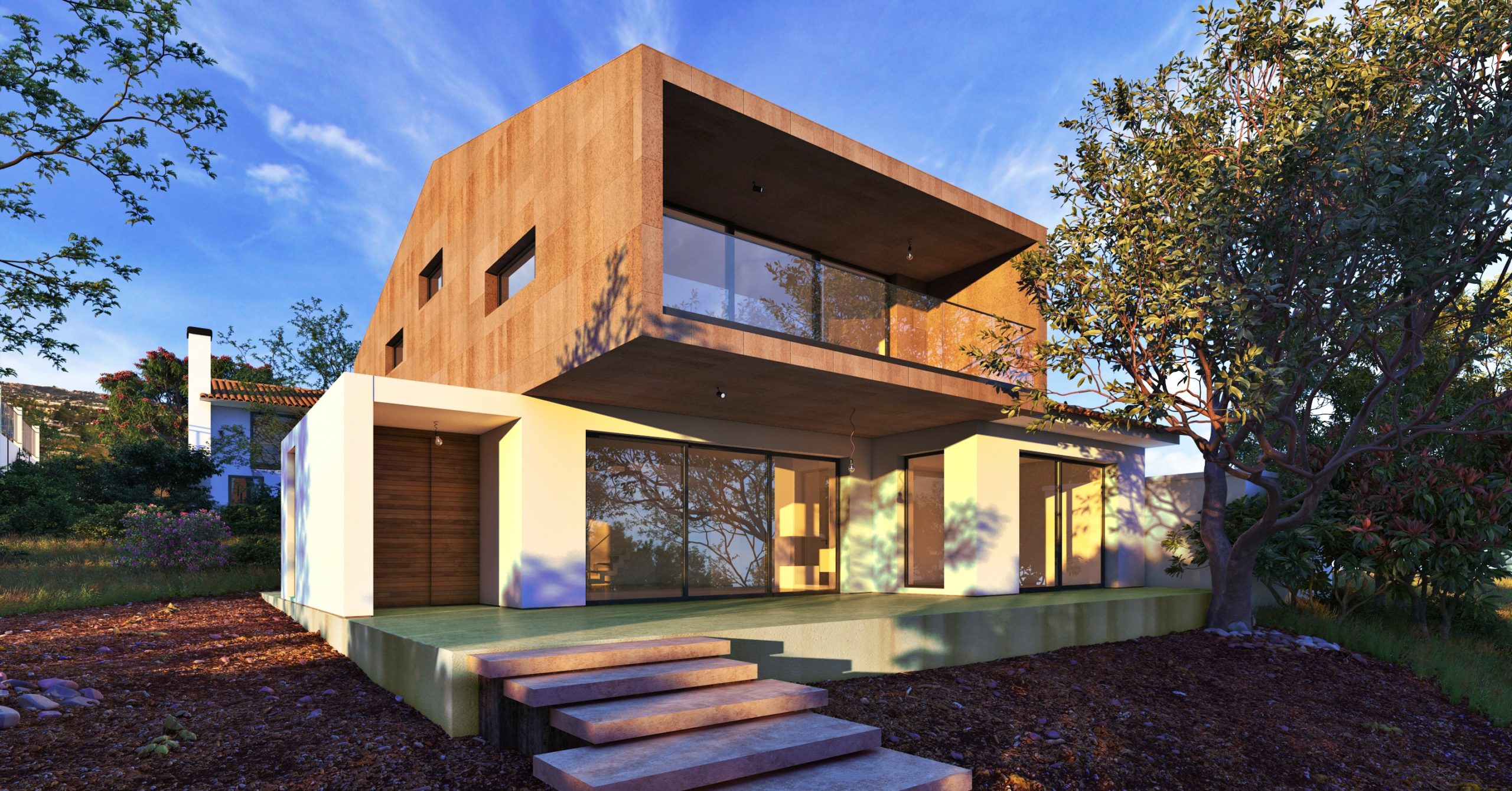 Over the last 20 years, architectural rendering technology has seen unprecedented advancement and widespread application. One can render the images of detailed 3D models so accurately that it serves as a tool for on-site communication and pre-construction marketing and sales. Manual illustrations created through overlapping projections have also made way for experiential 3D walk-throughs to aid design communication. As we look at the trajectory of architectural rendering and 3D visualization, we ponder its future.
Read our latest blog to find out how we foresee the future of Architectural Visualization.
Read our latest blog now!

Subscribe to the latest news on Visualization - VizFolio