SEPTEMBER 2021 | VOLUME XXII
QUICKBLOG
3D renderings in the AEC industry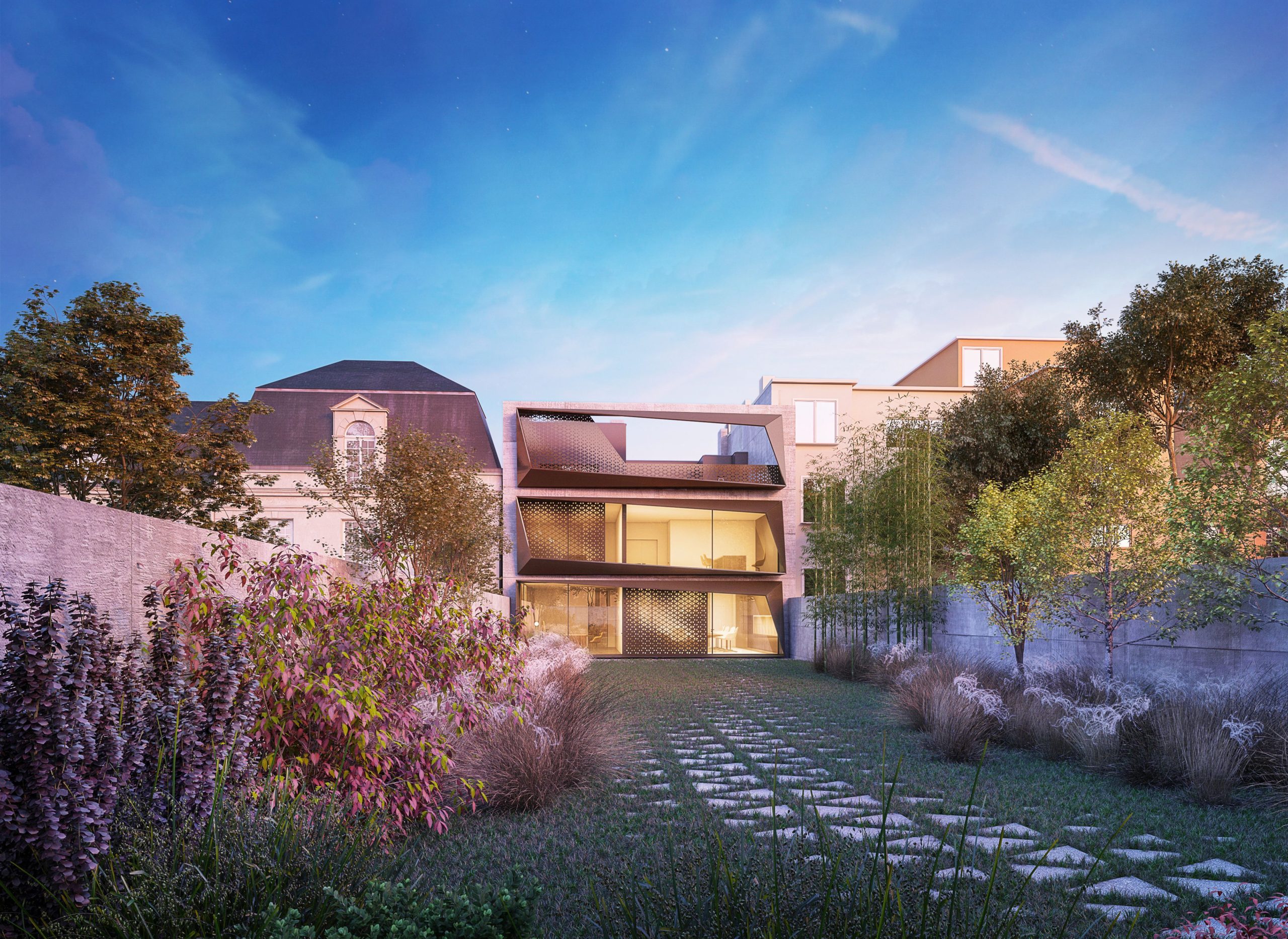 "Visualization in the AEC industry has come a long way from presenting the design to the client for approvals and is now used at every stage of the project - from bidding for projects, getting client and council approvals, to marketing the project as well as generating investment pre-construction. Whether one is trying to pre-sell the project or to win a bid, photorealistic 3D visuals are finding growing usage in the AEC industry."
This month we explore how 3D renderings are being used as an essential tool in the AEC industry.
Read our latest blog now!

Subscribe to the latest news on Visualization - VizFolio