FEBRUARY 2022 | VOLUME 34
QUICKVIZ SPOTLIGHT
In any project, effective communication is a huge factor in moving the project forward. In the AEC Industry high quality 3D renderings effectively communicate the design intent of the project.
At Quickviz, we take time to understand your project, the purpose of your renderings and inculcate little details in the 3D visuals that assists in the success of your project.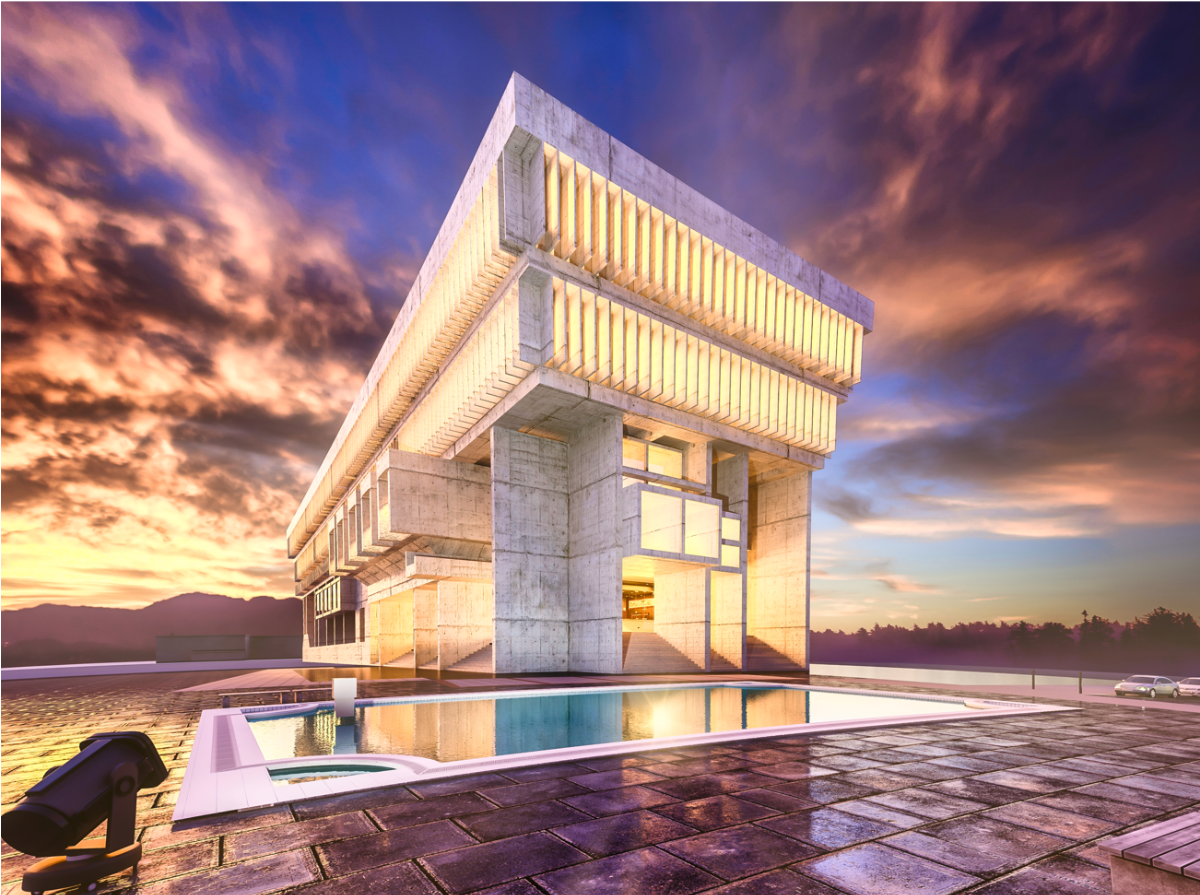 WHAT'S NEW AT QUICKVIZ
Experience the dynamic possibilities of visualization and antedate this New Year with Quickviz's visualization services.
Featuring some of our latest projects: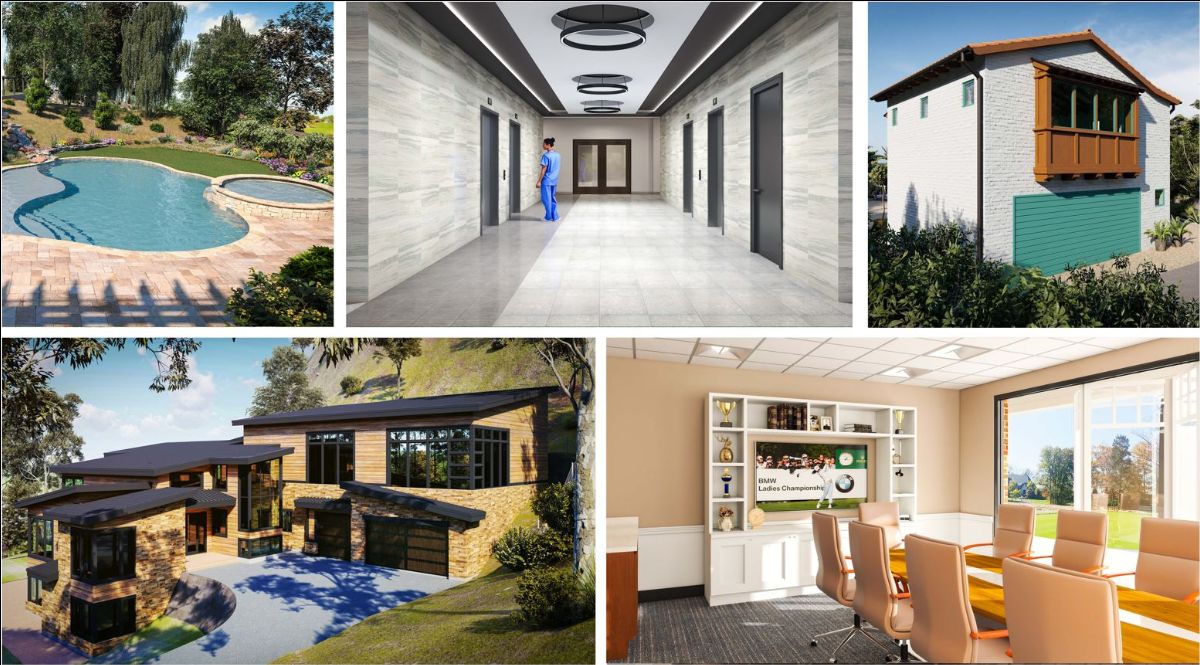 Please reach out to us at 678-999-2706 or studio@quickviz.com to see how best our team can boost your design process.
Subscribe to the latest news on Visualization, or visit us at quickviz.com