Quickviz is committed to providing you with state-of-the-art visualization services! With cutting-edge graphics, we can help you imagine design and improve your business! Engage our premium visualization services and witness your growth.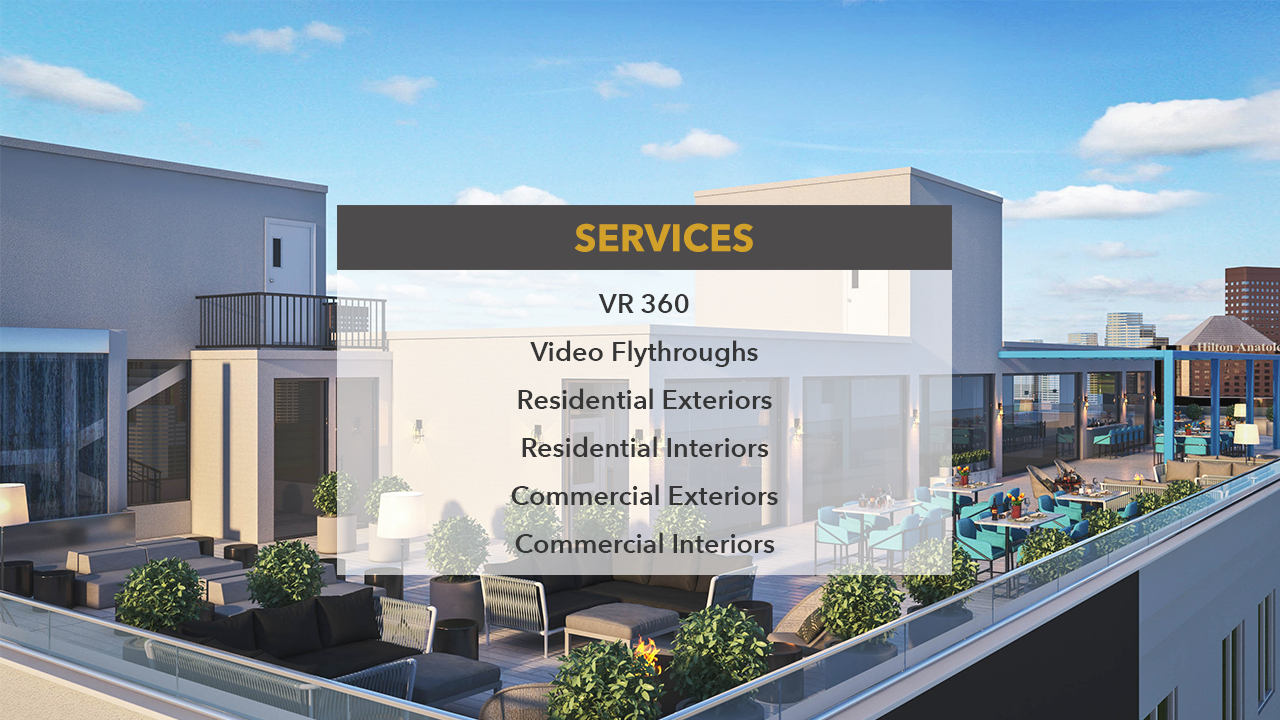 QUICKVIDS

We had the opportunity to work with Red Sky Renovations on the remodel of a Mellow Mushroom, a popular pizza restaurant chain that is spread across the East Coast in the state of Georgia.
The Quickviz team was brought in to showcase the proposed design through video, an excellent example of how a design concept can be visualized in a pre-construction phase. Our scope included modelling and rendering the entire restaurant from the exterior of the building to the entry, bar and dining area in the interior. We enjoyed working with the Red Sky team and look forward to visualizing more projects for builders in the near future!
QUICKBLOGS
What is the Future of 3D Visuals?
Our latest blog is out now!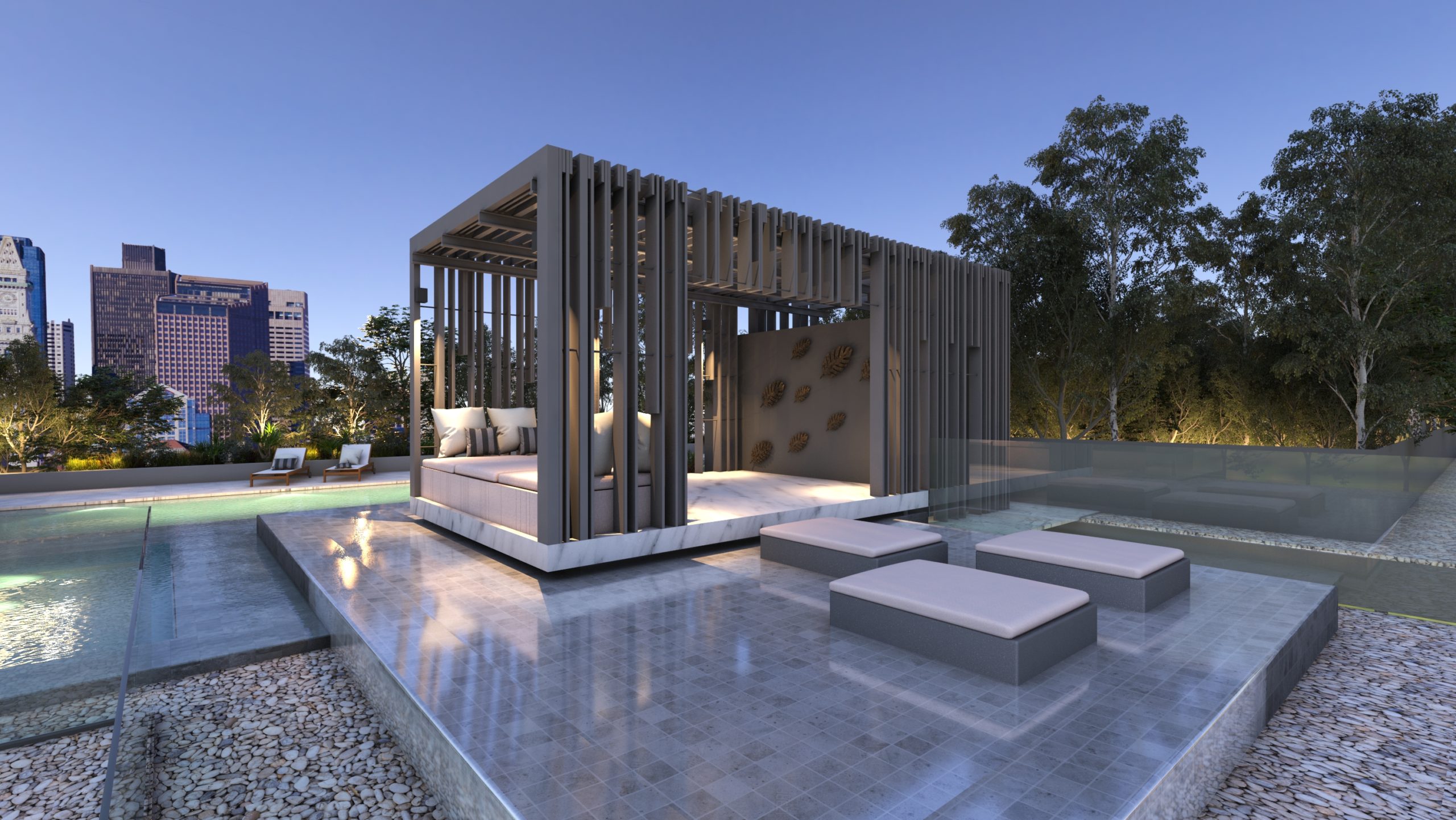 "The latest trends in the architectural visualization industry that are progressing are Virtual Reality, Augmented Reality, Real-Time Rendering, Cloud Computing, Quantum Computing, 3D Printing, etc. These are not new technologies but are becoming more ubiquitous and hence more accessible to the lay consumer."
QUICKBLOGS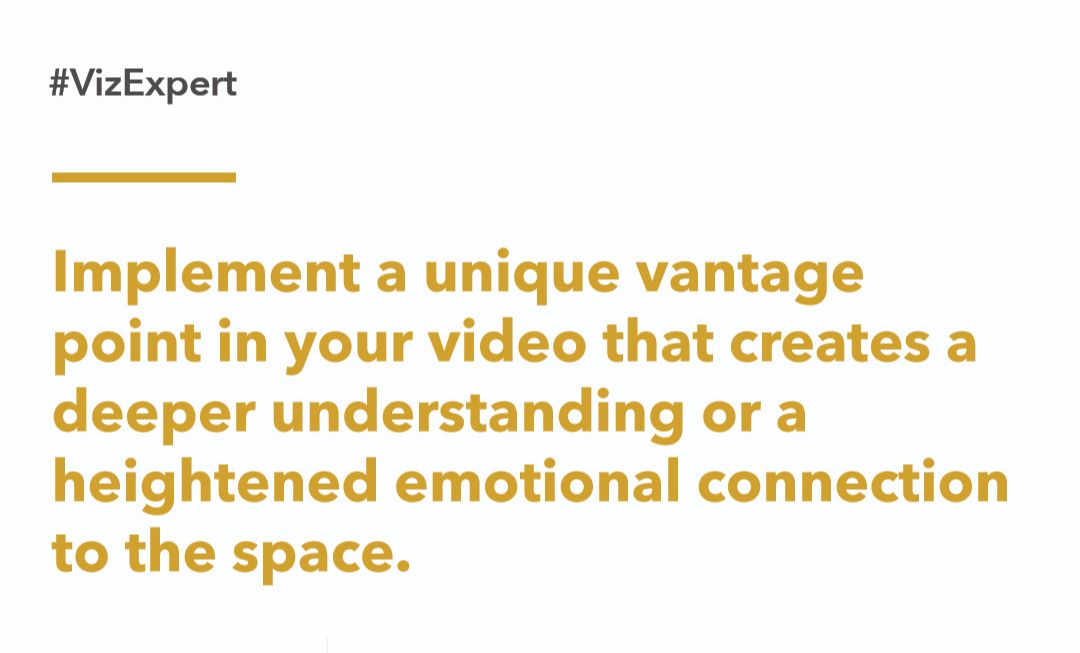 See our portfolio and get your custom quote today!