NOVEMBER 2022 | VOLUME 72
QUICKVIZ SPOTLIGHT
Our individuality is often shaped by the spaces we inhabit, the places we visit, and the cities we live in. Be it a home, a community, a school, a bank or a city square, every place you visit is architecture. Imagine how different the world would be if we could have visualized the contemporary cities back then.
At Quickviz, all our 3D renders, images and videos cater to the larger picture and enable designers to invest quality time in creating the space, thereby collaboratively building a better-built environment for the future.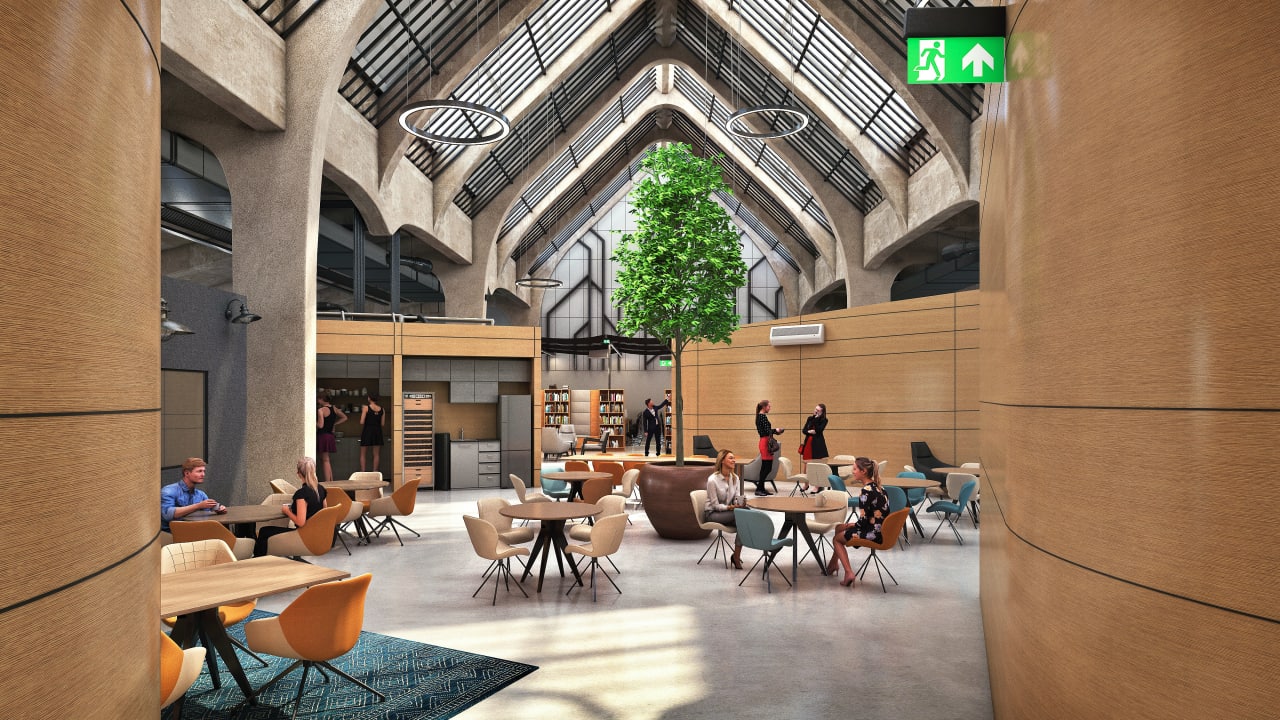 WHAT'S NEW AT QUICKVIZ
Experience the dynamic possibilities of visualization and propel the success of your design with Quickviz's rendering services.
Featuring some of our latest projects: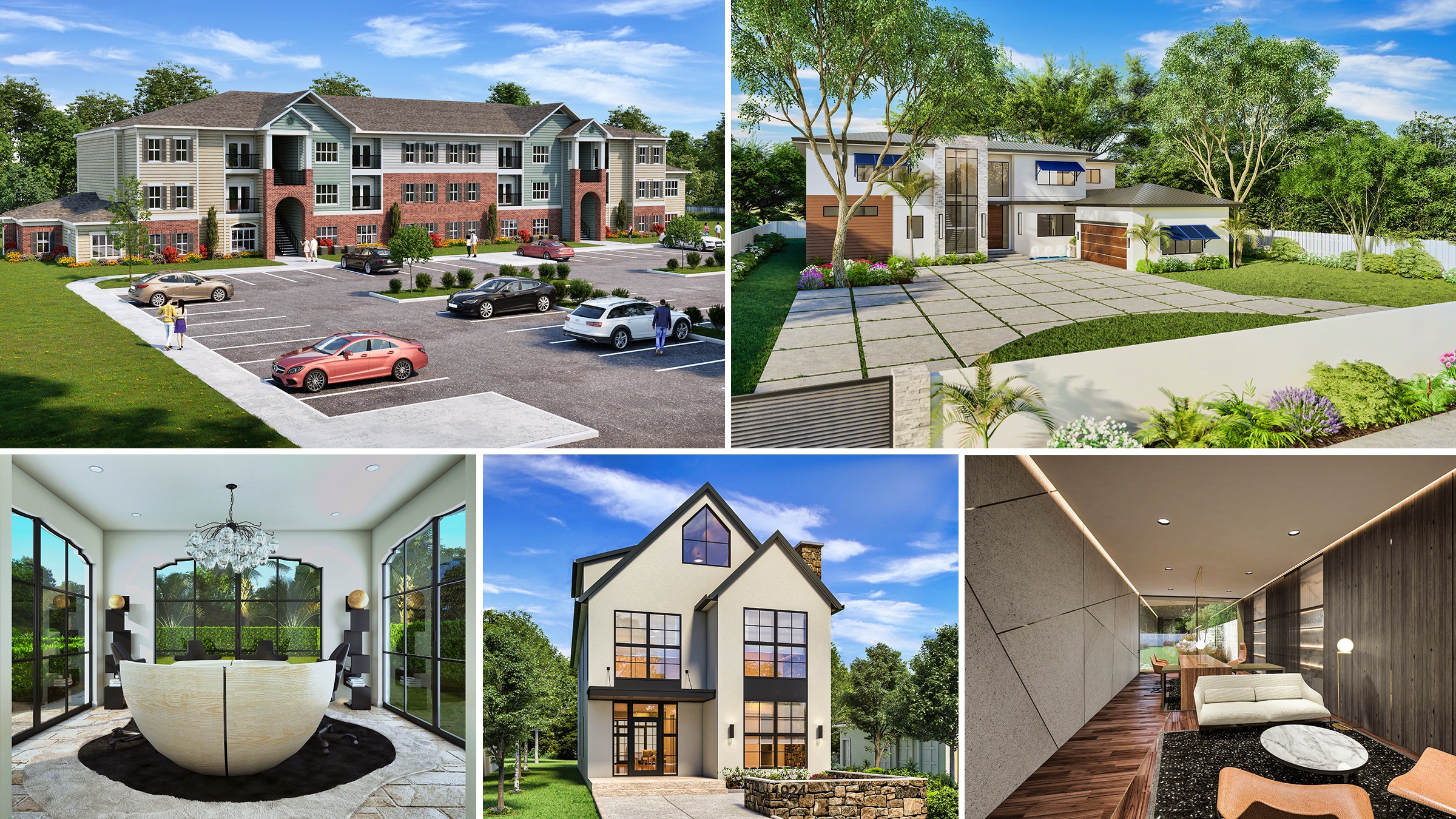 Please reach out to us at 678-999-2706 or studio@quickviz.com to see how best our team can boost your design process.
Subscribe to the latest news on Visualization, or visit us at quickviz.com