DECEMBER 2022 | VOLUME 80
HAPPY HOLIDAYS!
It's that time of the year when offers and discount codes fill your inboxes. But we're here to wish you warmth and some well-deserved time off to indulge in the festive spirit along with a lot of everything you enjoy and a celebratory 15% off on your next render.
A very Merry Christmas from us at Quickviz!
See you again in 2023!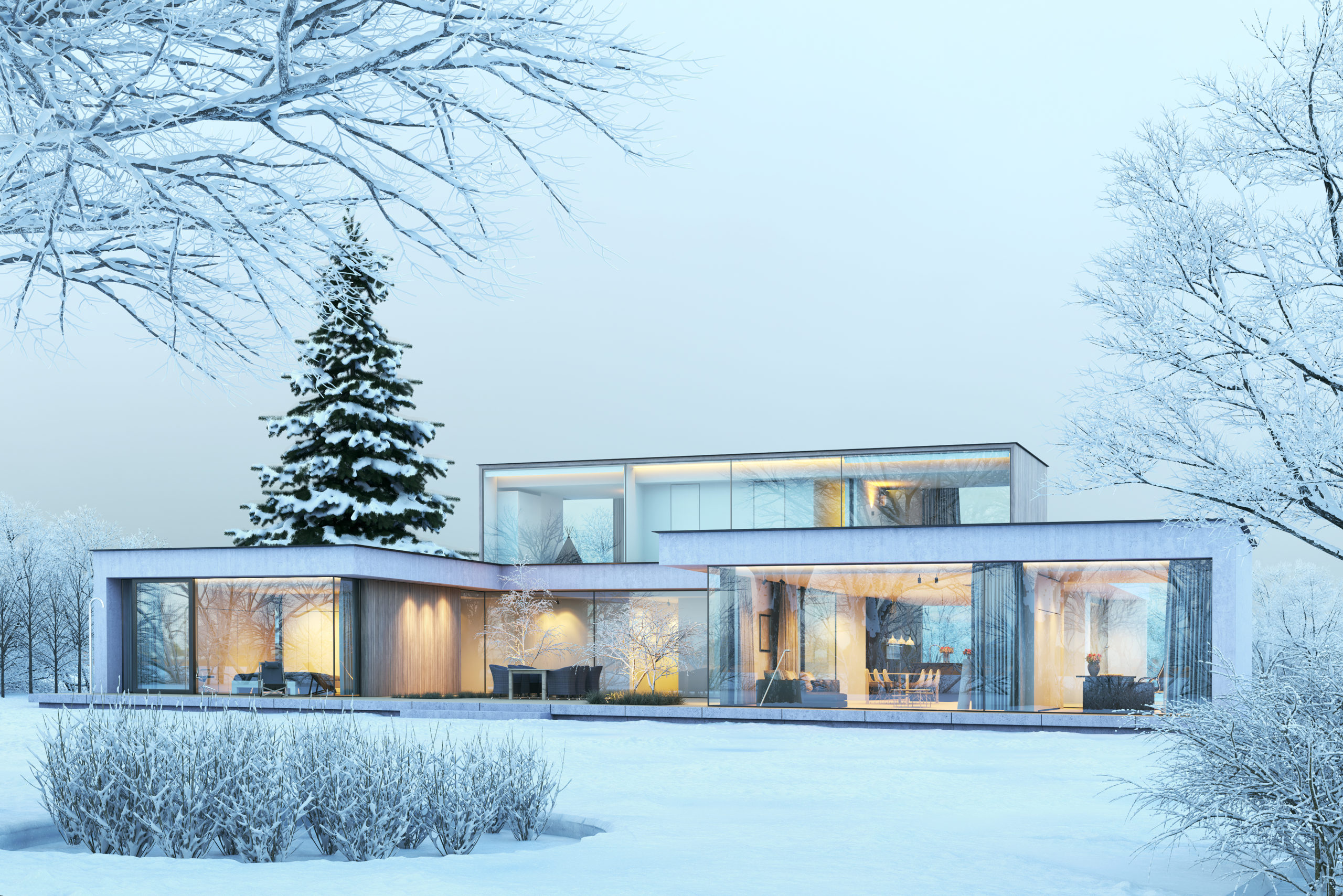 WHAT'S NEW AT QUICKVIZ
Experience the dynamic possibilities of visualization and propel the success of your design with Quickviz's rendering services.
Please reach out to us at 678-999-2706 or studio@quickviz.com to see how best our team can boost your design process.
Subscribe to the latest news on Visualization, or visit us at quickviz.com