JANUARY 2022 | VOLUME 30
QUICKVIZ SPOTLIGHT
Start your New Year with a plan!
As we venture into a year brimming with optimism, give your designs a touch of realism with Quickviz. Architectural visualization today can maneuver through spaces, change materials, alter reinforcements and much more, allowing you to visualize your dream design before it is set in stone.
At Quickviz, we follow protocols from the start of any project, giving us sufficient time to dive into the smallest of details and meet our client's expectations.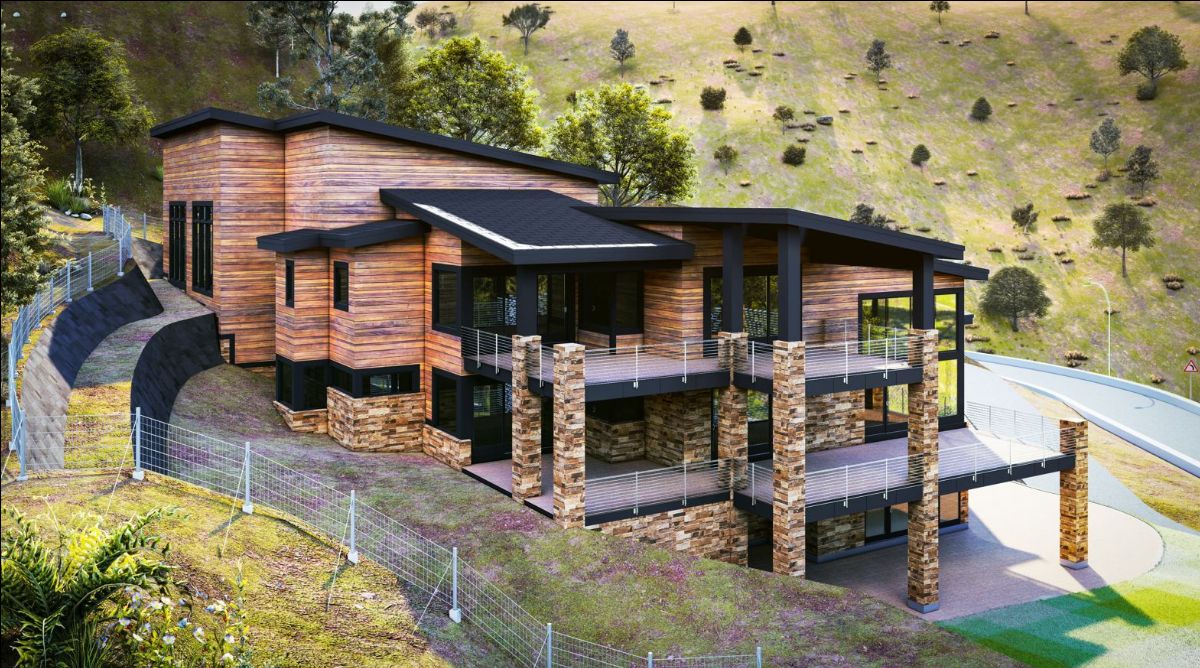 WHAT'S NEW AT QUICKVIZ
Experience the dynamic possibilities of visualization and antedate this New Year with Quickviz's visualization services.
Featuring some of our latest projects: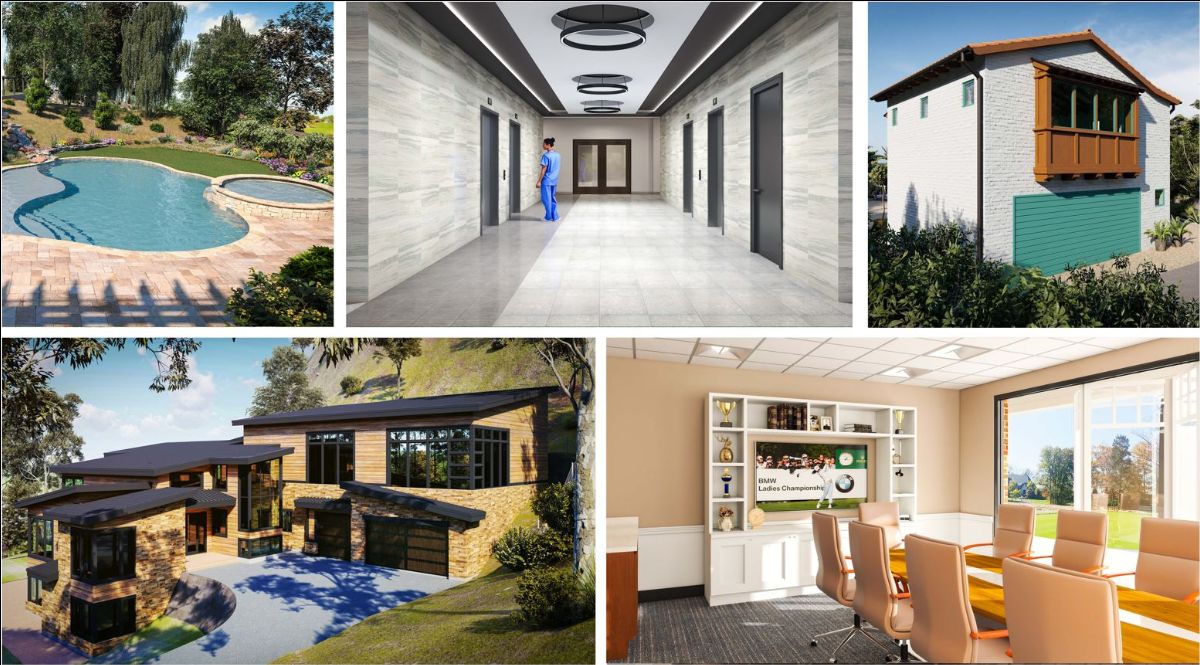 QUICKBITS FROM QUICKVIZ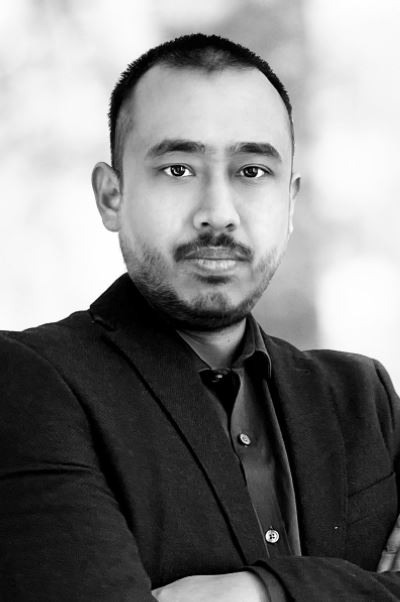 At Quickviz, we strive to contribute to the
success of our clients through visual
media. The road map to a successful
design is driven by architectural
visualization and seamless manoeuvring
between concept and concrete.

As Quickviz continues to build a world
integrated with 3D renders as a medium of
design communication, we thank you all
for the support rendered to us. Quickviz
wishes you an abundance of new
beginnings and success in 2022!
-Inato Sema, CEO
Please reach out to us at 678-999-2706 or studio@quickviz.com to see how best our team can boost your design process.
Subscribe to the latest news on Visualization, or visit us at quickviz.com