AUGUST 2022 | VOLUME 59
QUICKVIZ SPOTLIGHT
Architectural visualization has rejuvenated the built environment and improved the efficiency of built spaces. The innate ability of a 3D model to maneuver through space, illustrate intricate elements, and present the opportunity to experience spatial designs in real-time gives architects and designers an exceptional mode to portray their ideas.
At Quickviz, our team focuses on creating 3D renderings that draw attention to the minutiae details of your design and effectively communicate your remarkable vision of the space.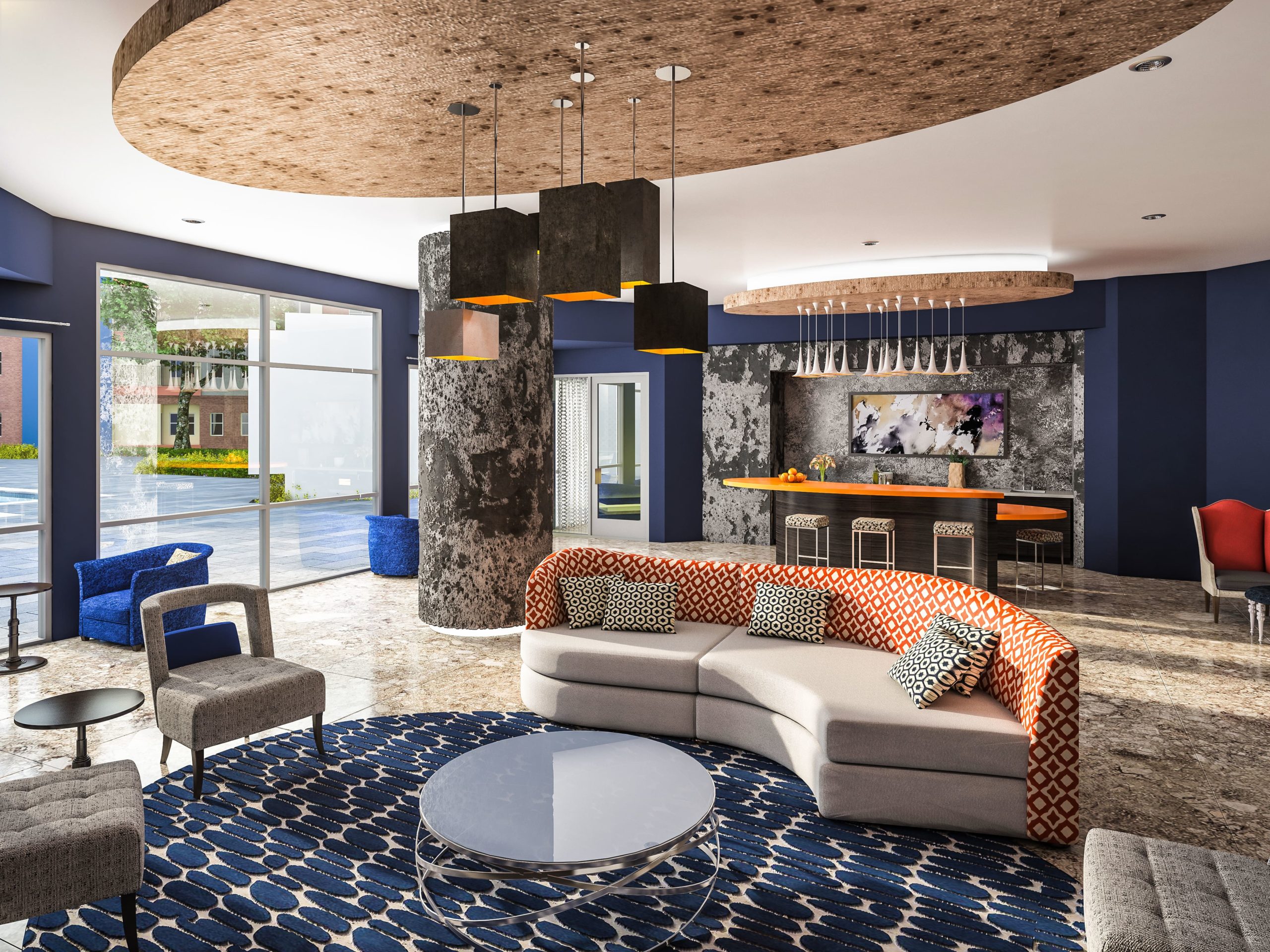 WHAT'S NEW AT QUICKVIZ
Experience the dynamic possibilities of visualization and antedate this New Year with Quickviz's visualization services.
Featuring some of our latest projects: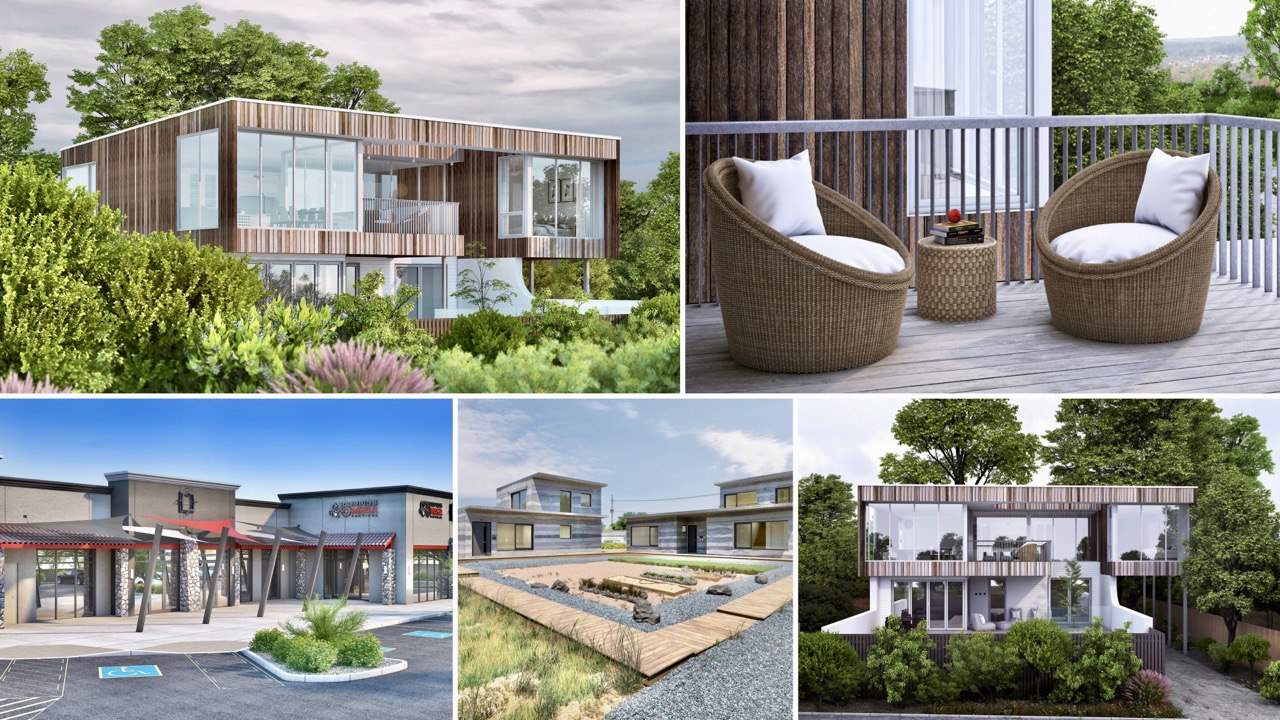 Please reach out to us at 678-999-2706 or studio@quickviz.com to see how best our team can boost your design process.
Subscribe to the latest news on Visualization, or visit us at quickviz.com