NOVEMBER 2021 | VOLUME XXIII
QUICKVIZ SPOTLIGHT
The concept of sustainable architecture remains popular and is still commonly discussed. Not just limited to the construction phase, the pre-construction process can imbibe sustainability through the spectrum of tools offered by visualization today.
With shorter feedback loops, meticulous detailing and unambiguous visual communication, our seamless and highly efficient 3D rendering process offers an eco-friendly alternative to the traditional design process!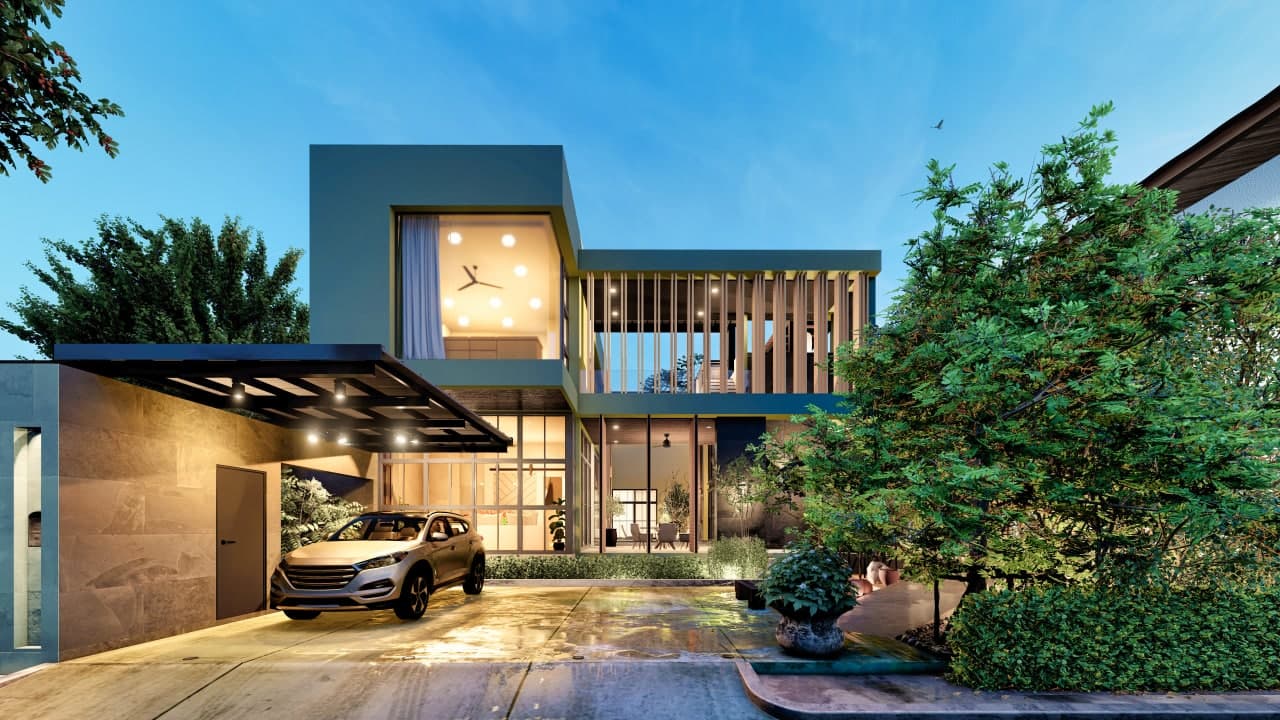 WHAT'S NEW AT QUICKVIZ
The beauty, simplicity, and visual capabilities of a high quality 3D rendering can communicate your vision in a manner that no other medium can match. Explore the possibilities of high quality architectural visualization when you work with Quickviz.
Featuring some of our latest projects: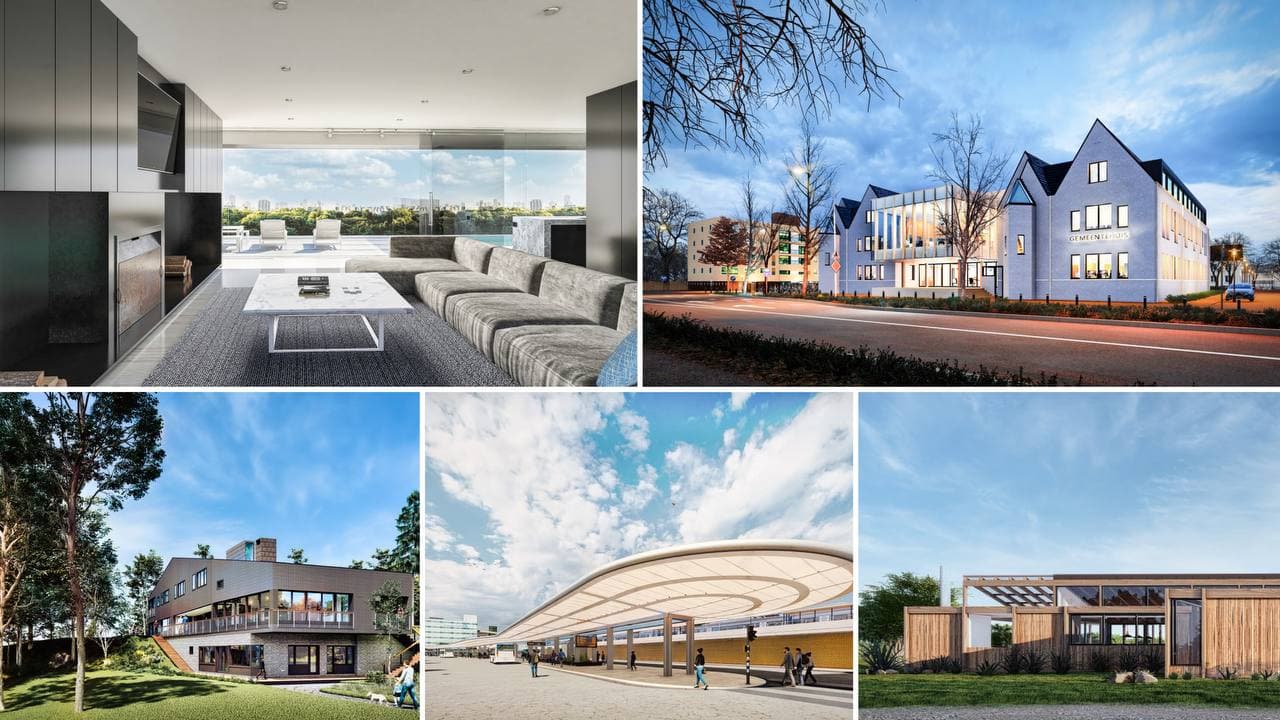 QUICKBITS FROM QUICKVIZ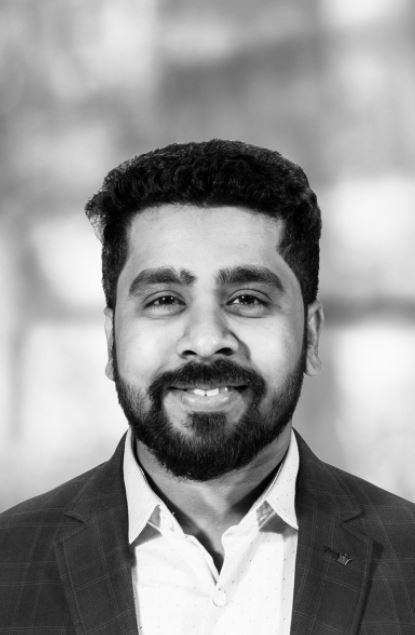 My role as Technical Manager is to ensure the
production process is seamless, efficient and all
deliveries are completed before their deadlines.
Whether it is a large scale commercial project or a
single family residence, utmost importance is given to
each project. Special attention is given to the details of
the project to ensure we create highly engaging
visuals that effectively communicate the design intent
of the project.
-Shashi Ranjan, Technical Manager
Please reach out to us at 678-999-2706 or studio@quickviz.com to see how best our team can boost your design process.
Subscribe to the latest news on Visualization, or visit us at quickviz.com