DECEMBER 2022 | VOLUME 77
QUICKVIZ SPOTLIGHT
From its conceptualization to completion, the built environment requires a summable investment of time, energy and money. Invest in detailed renders to streamline the construction process, ensuring that all attributes are cross-checked. It also acts as a tool for the construction process and sales and marketing later.
At Quickviz, we render a wholesome experience by translating your vision into the most accurate 3D renders to build a better tomorrow collaboratively.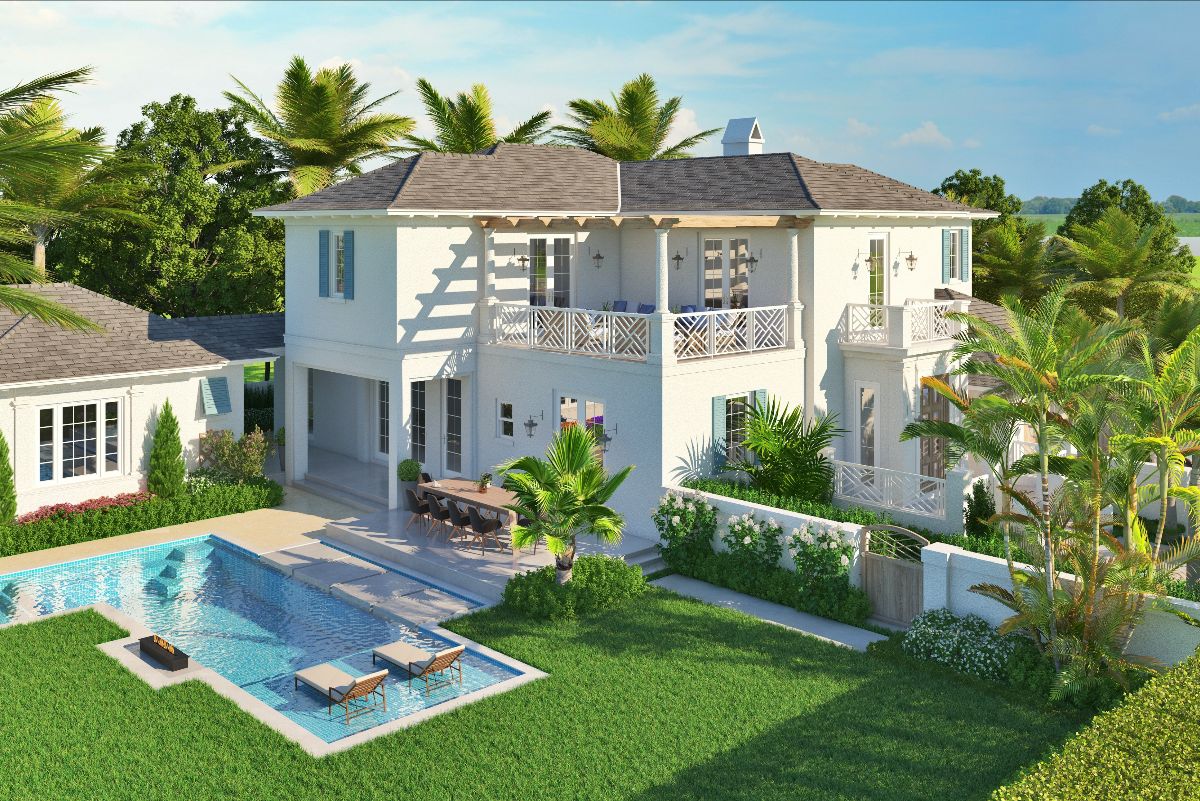 WHAT'S NEW AT QUICKVIZ
Experience the dynamic possibilities of visualization and propel the success of your design with Quickviz's rendering services.
Featuring some of our latest projects: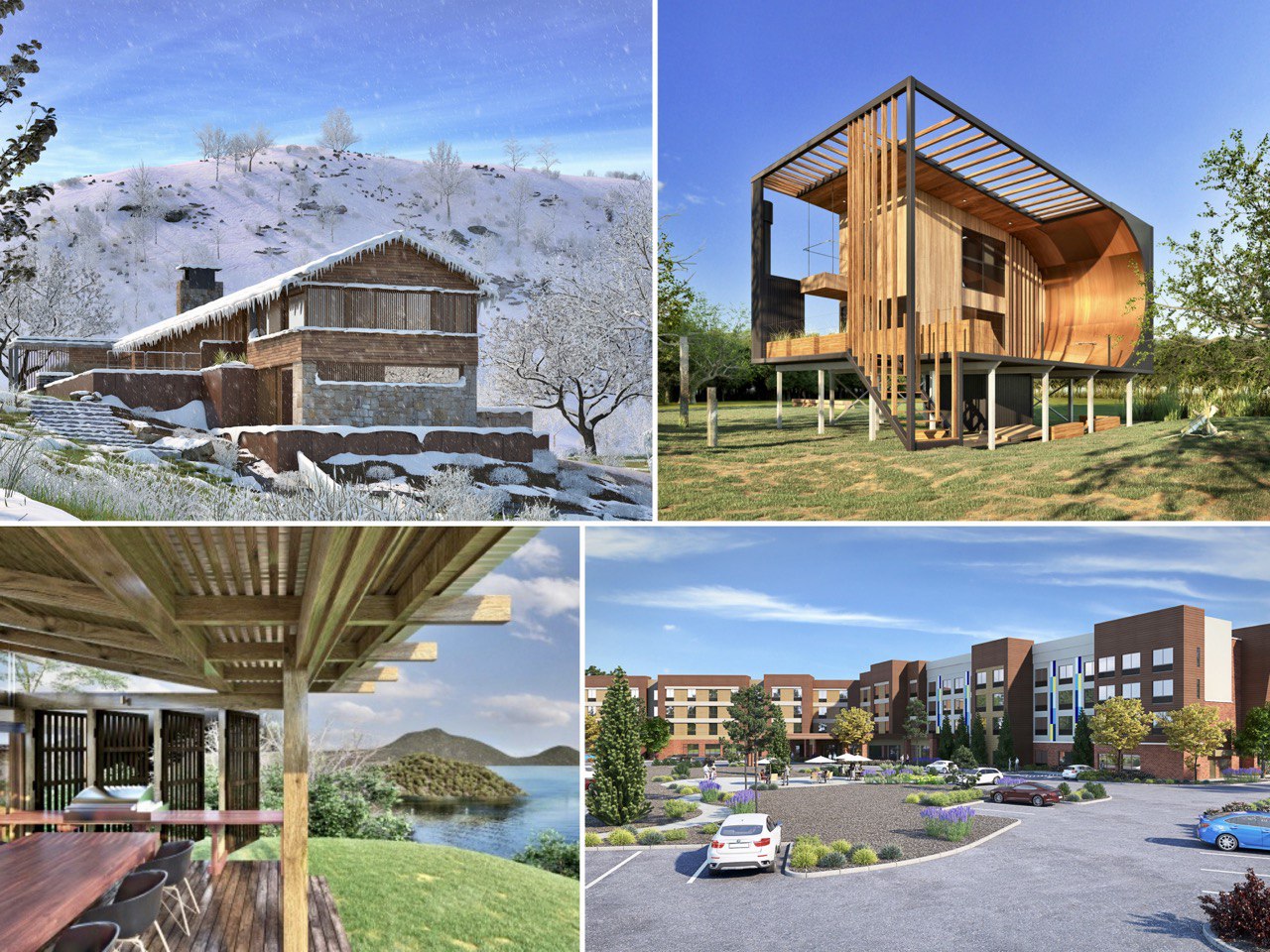 Please reach out to us at 678-999-2706 or studio@quickviz.com to see how best our team can boost your design process.
Subscribe to the latest news on Visualization, or visit us at quickviz.com