QUICKVIDS


Check out our feature video of the month!
The Grant Road Residential project is an innovative development in the heart of Harvard, Massachusetts. Designed by the architectural firm Union Studios based in Rhode Island, this project focuses on a contemporary residential complex surrounded by a lush landscape.
The role of the Quickviz team was to create visuals for the building proposed, along with the landscape of the site. In collaboration with Union Studio, we managed to complete this project in 6 weeks, with teams working in tandem on rendering the design and the landscape.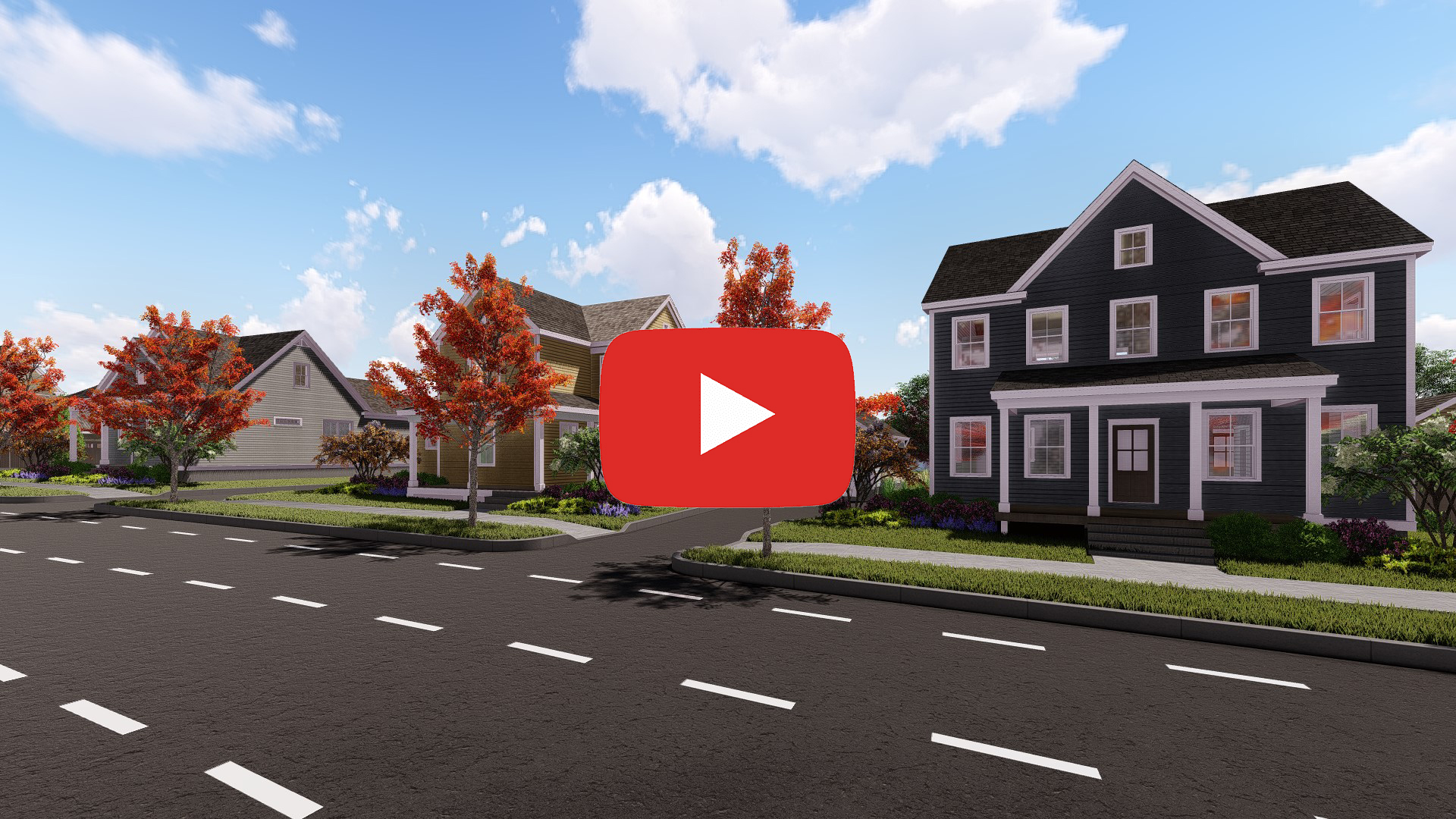 QUICKBLOGS
Visualization: The Foundation of the AEC Industry
Our latest blog is out now!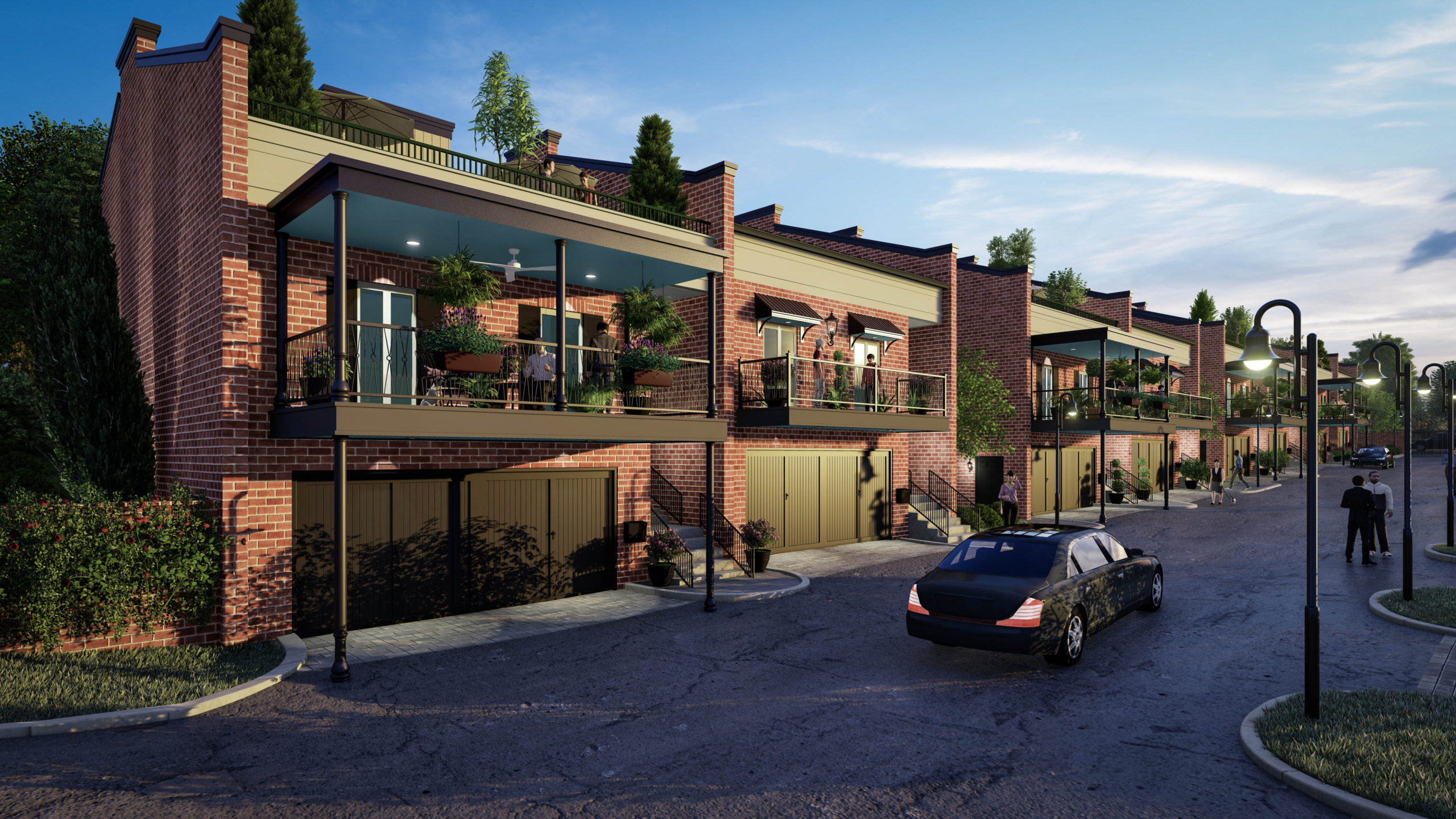 "Architectural visualization is the use of stunning imagery and animation to effectively translate and communicate design ideas from concept to implementation. Architectural renderings and architectural visualization are indeed the foundation of the AEC industry and the need of the hour."
See our portfolio and get your custom quote today!