QUICKVIZ SPOTLIGHT


Quickviz allows you to explore your project in an immersive 360 experience from the comfort of your home!
With the global pandemic still in existence, the necessity to be on project sites to physically view your project is a thing of the past. Our customized Virtual Reality Tours are designed for you to experience your project in 360 before it is being built!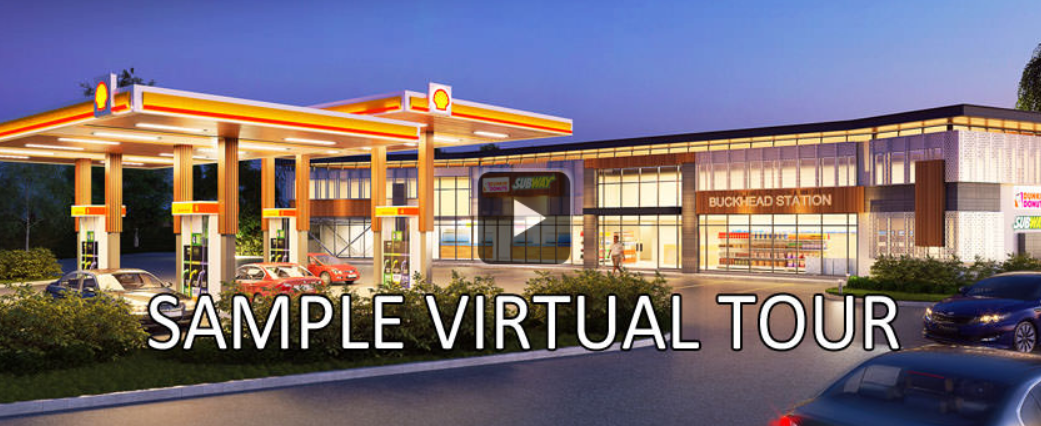 WHAT'S NEW AT QUICKVIZ
Project renders help you visualize the final version of your dream project or home, by enabling you to experience your space in its full form. Our team would love to take your projects to the next level, call us at 678-999-2706 to know how.
Featuring some of our latest projects: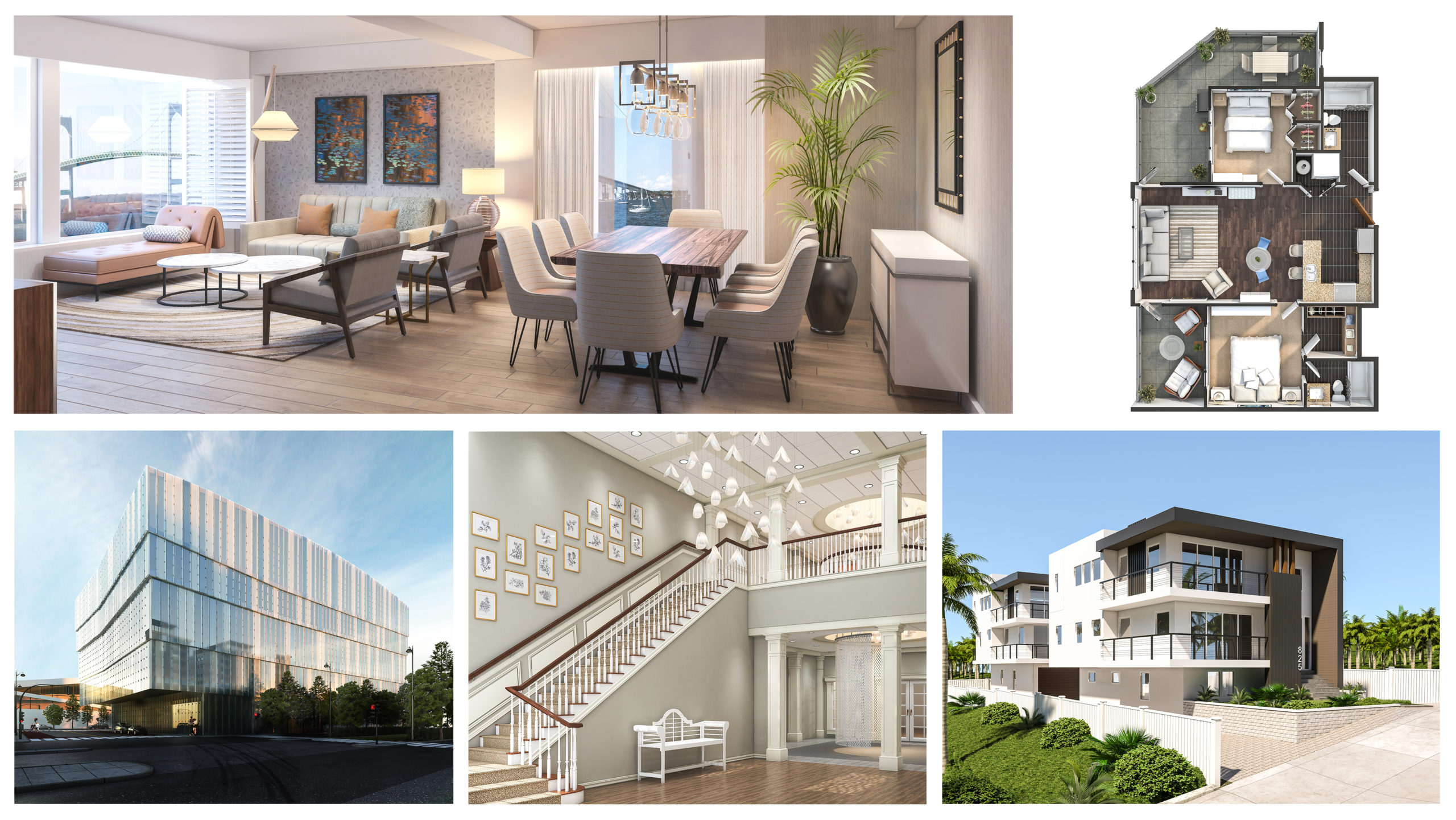 QUICKBITS FROM QUICKVIZ
In the five years that I have worked with Quickviz Co, I have seen it grow not just in size but in the quality of service and work.

We have always focused on how our services can seamlessly benefit our client's workflow. We aspire to provide the highest quality of service that is both personalized and excellent with the intention of advancing our client's design process.
- Sarah Chawang, CMO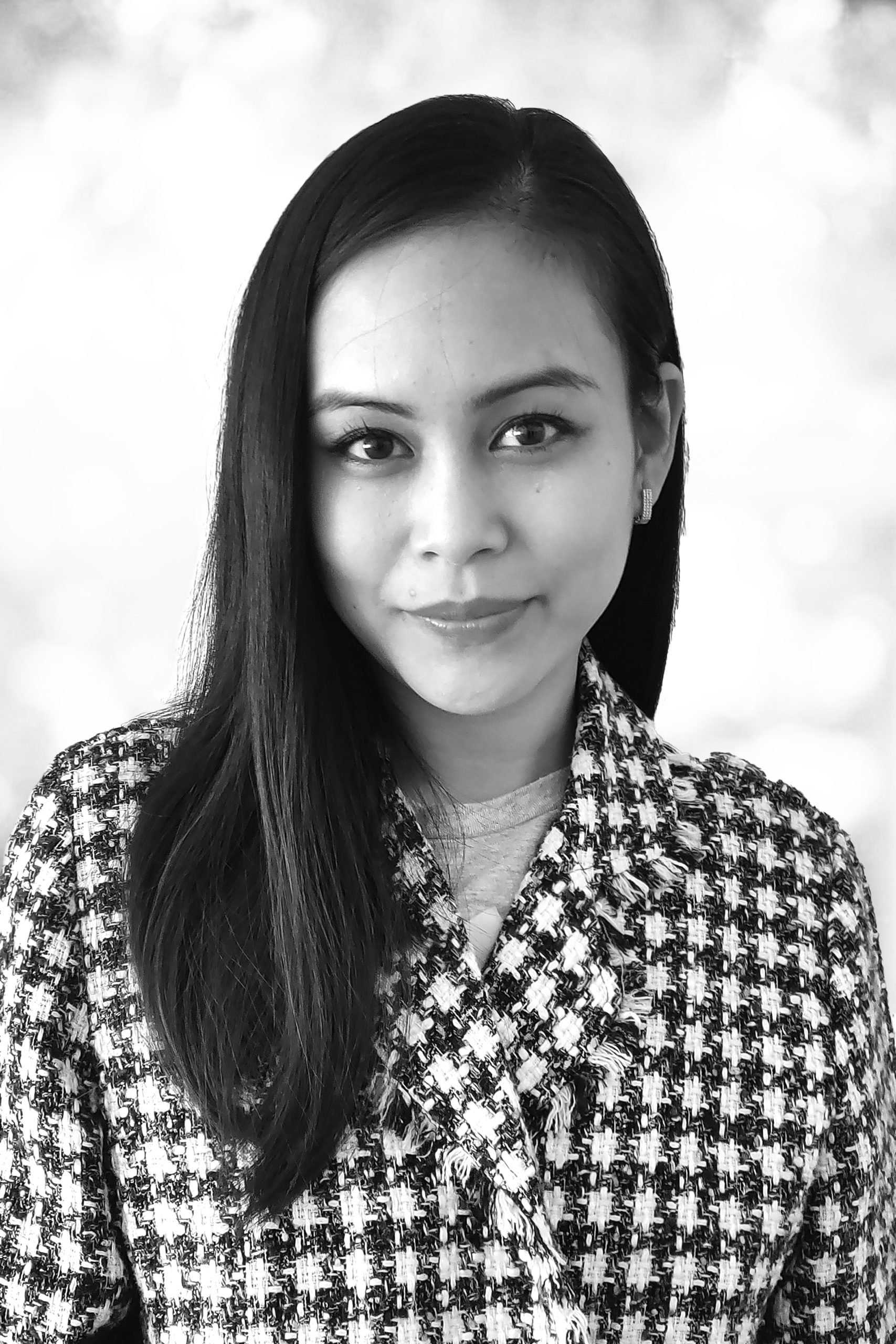 We look forward to bringing eye-catching visuals and animation to your project for permits, design meetings, marketing, and more.