QUICKVIZ SPOTLIGHT


Every business today benefits from using 3D visualization. At Quickviz, we create high-quality 2D and 3D visuals while working hard to understand your design process so we can become a seamless extension of your team.
We have put together a few tips on how to streamline your workflow with us: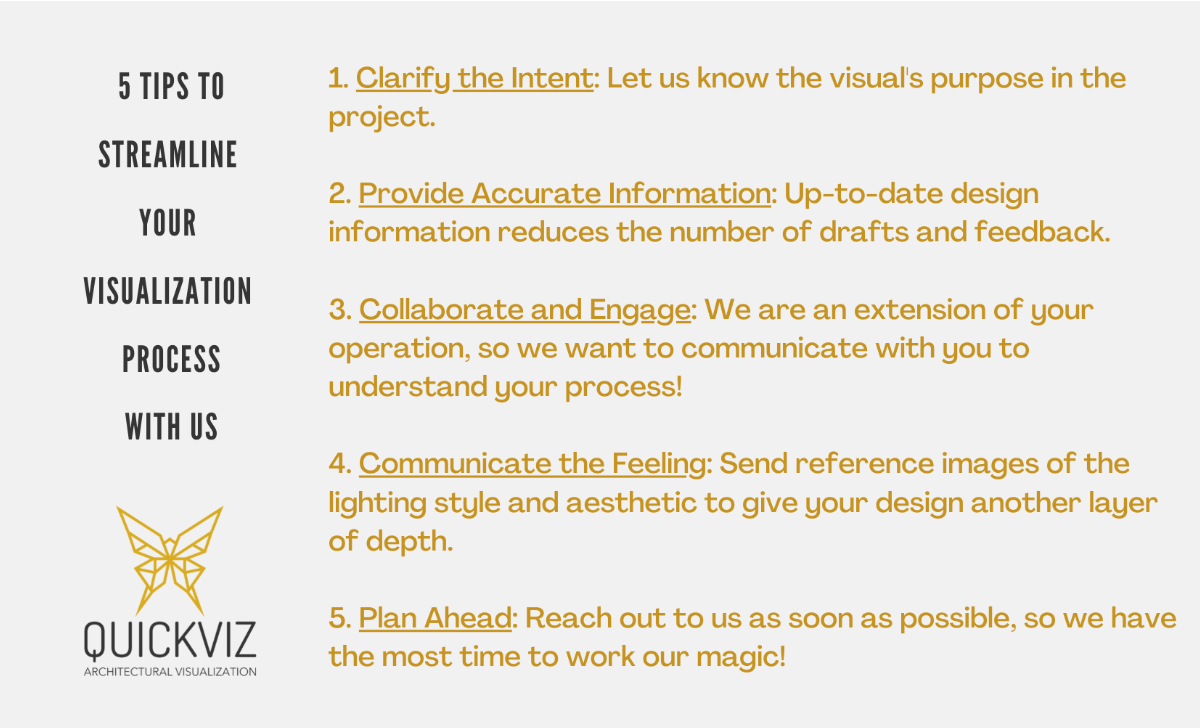 WHAT'S NEW AT QUICKVIZ
Our team consists of highly trained professionals with a background in architecture, interior design, and visual media. We use the latest technologies available in the industry to produce high-quality renderings to aid design professionals in their presentations.
Featuring some of our latest projects: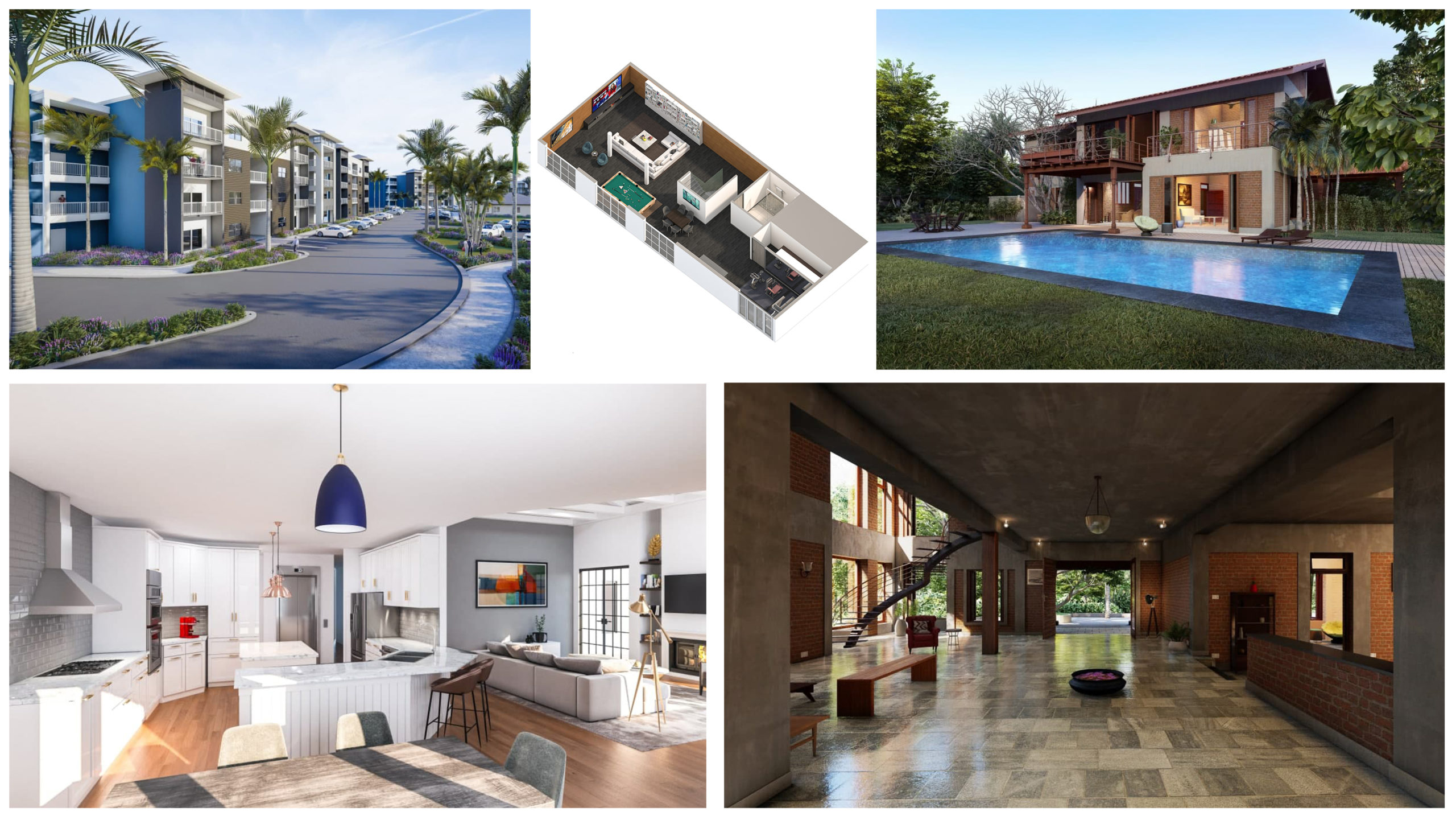 QUICKVIZ SERVICES
We have found that designers who use our services to support their design proposals can increase their profitability by up to 50% through time saved during the design approval process.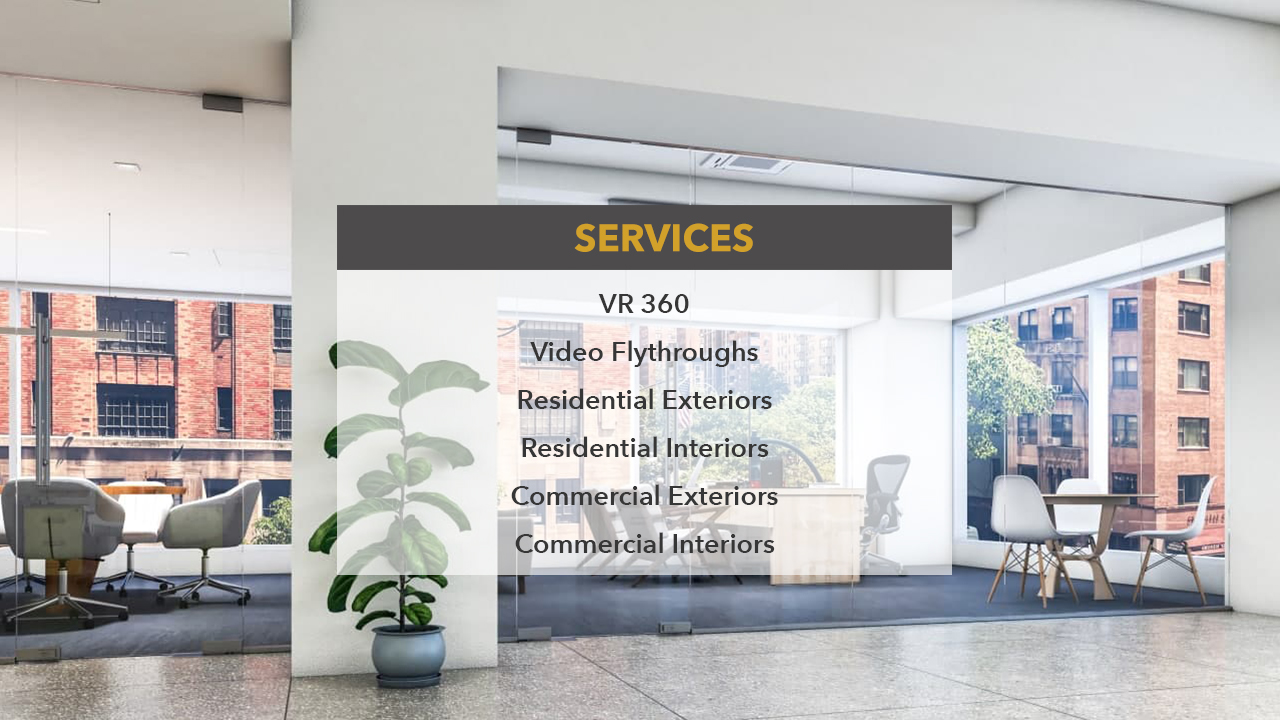 QUICKBITS FROM QUICKVIZ
At Quickviz we believe that each client is unique and special.

We pride ourselves in being an extension of our client's design process and hence create workflows curated specifically for each end-user.

This has challenged our team to be flexible but has also given me the joy to individually work with and get to know my clients well. Whether you are a homeowner exploring digital design, or an experienced architect looking for help on an upcoming project, we are the perfect solution for you!
- Douglas Bennett, Project Coordinator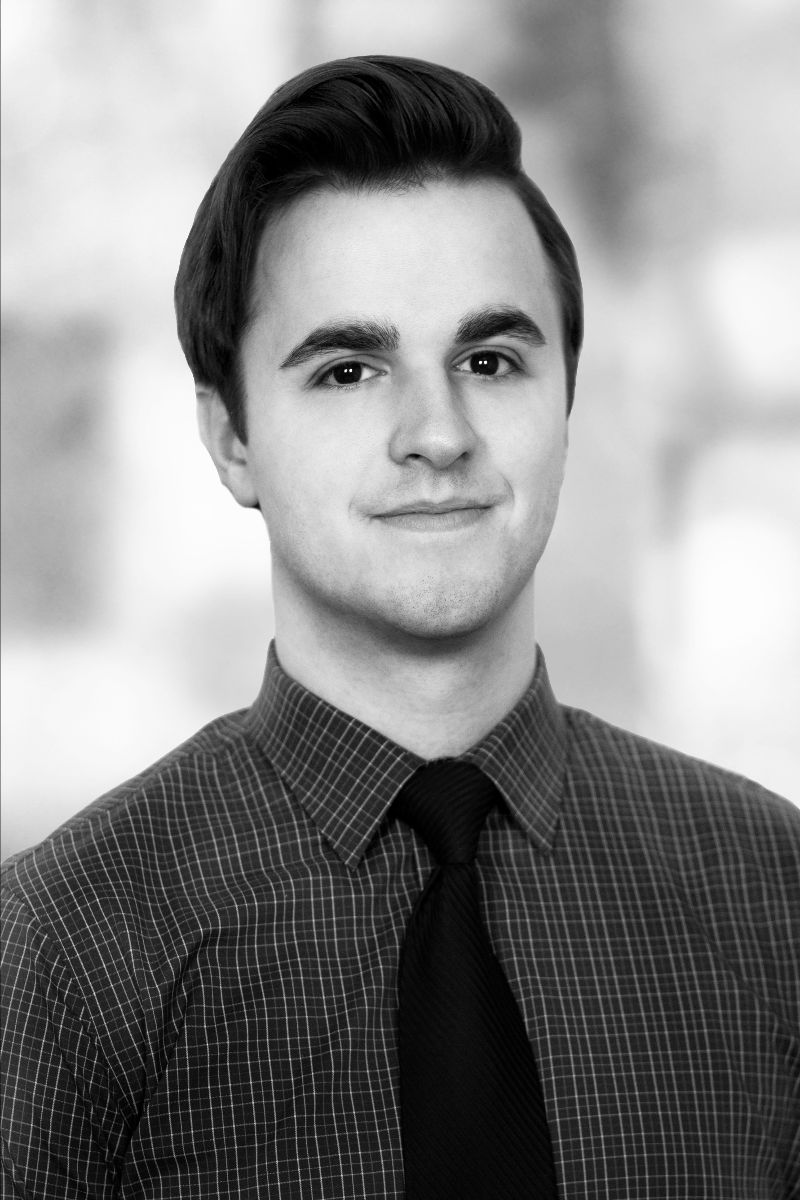 We look forward to bringing eye-catching visuals and animation to your project for permits, design meetings, marketing, and more.