APRIL 2022 | VOLUME 43
QUICKVIZ SERVICES
Archive your designs with 3D visualization.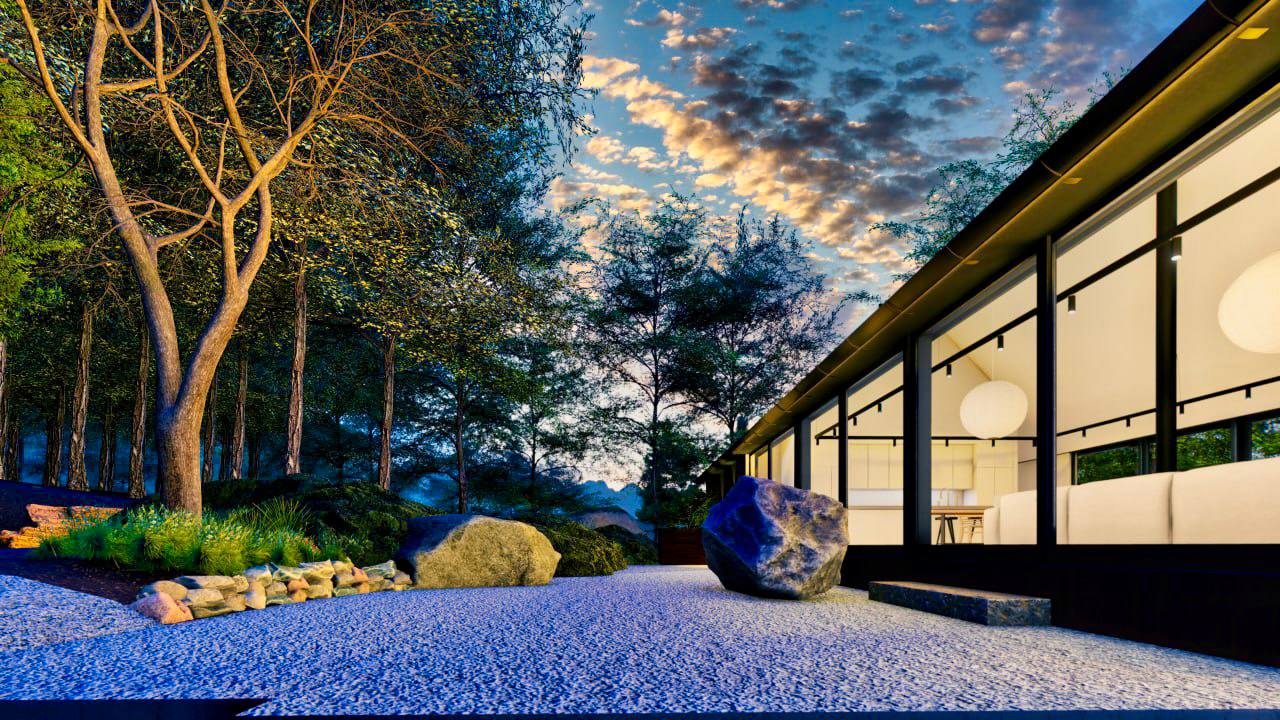 One can successfully communicate, implement and market any project with high quality 3D renderings. Moreover, the inherent ability to visually communicate an idea and simultaneously tell a story is phenomenal.

Quickviz's visualization services assist in curating ideas, setting the optimal mood and augmenting project details to facilitate an immersive virtual design experience.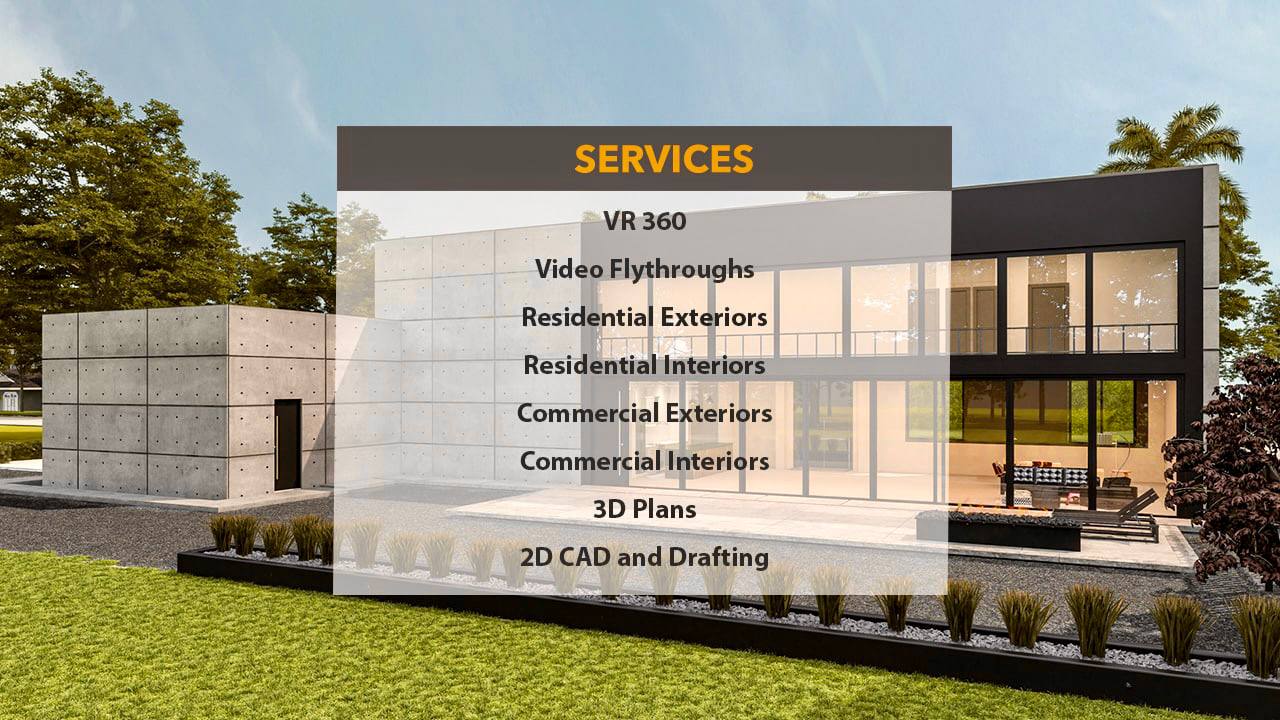 Visit our website and get your custom quote today!

Subscribe to the latest news on Visualization - VizFolio