APRIL 2022 | VOLUME 42
QUICKVIZ SPOTLIGHT
Throughout history, the medium of representation in architectural visualization has often greatly influenced the architecture created. In the contemporary world, the ease with which one can communicate the design through photo-realistic renders significantly impacts the result of the project.

At Quickviz, we create high-quality 3D renderings that efficiently convey the design intent and hence enhances the project's success.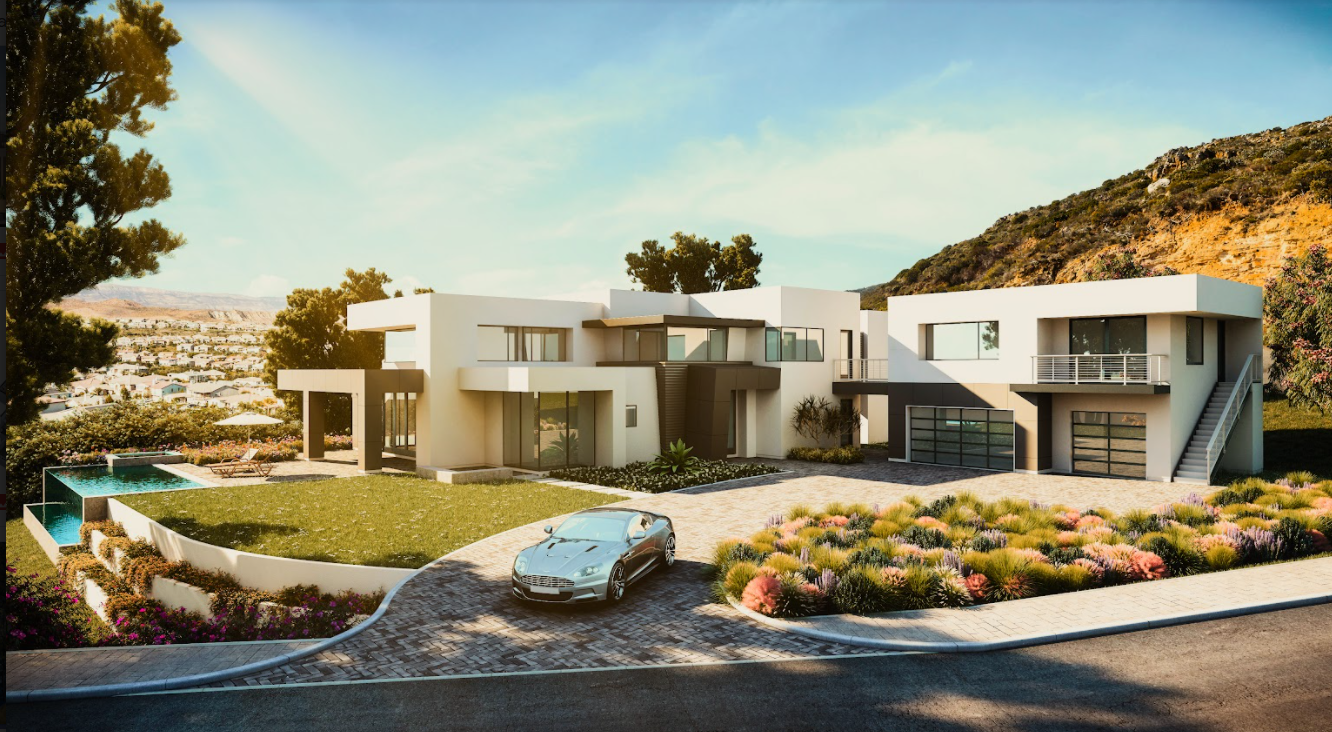 WHAT'S NEW AT QUICKVIZ
Experience the dynamic possibilities of visualization and antedate this New Year with Quickviz's visualization services.
Featuring some of our latest projects: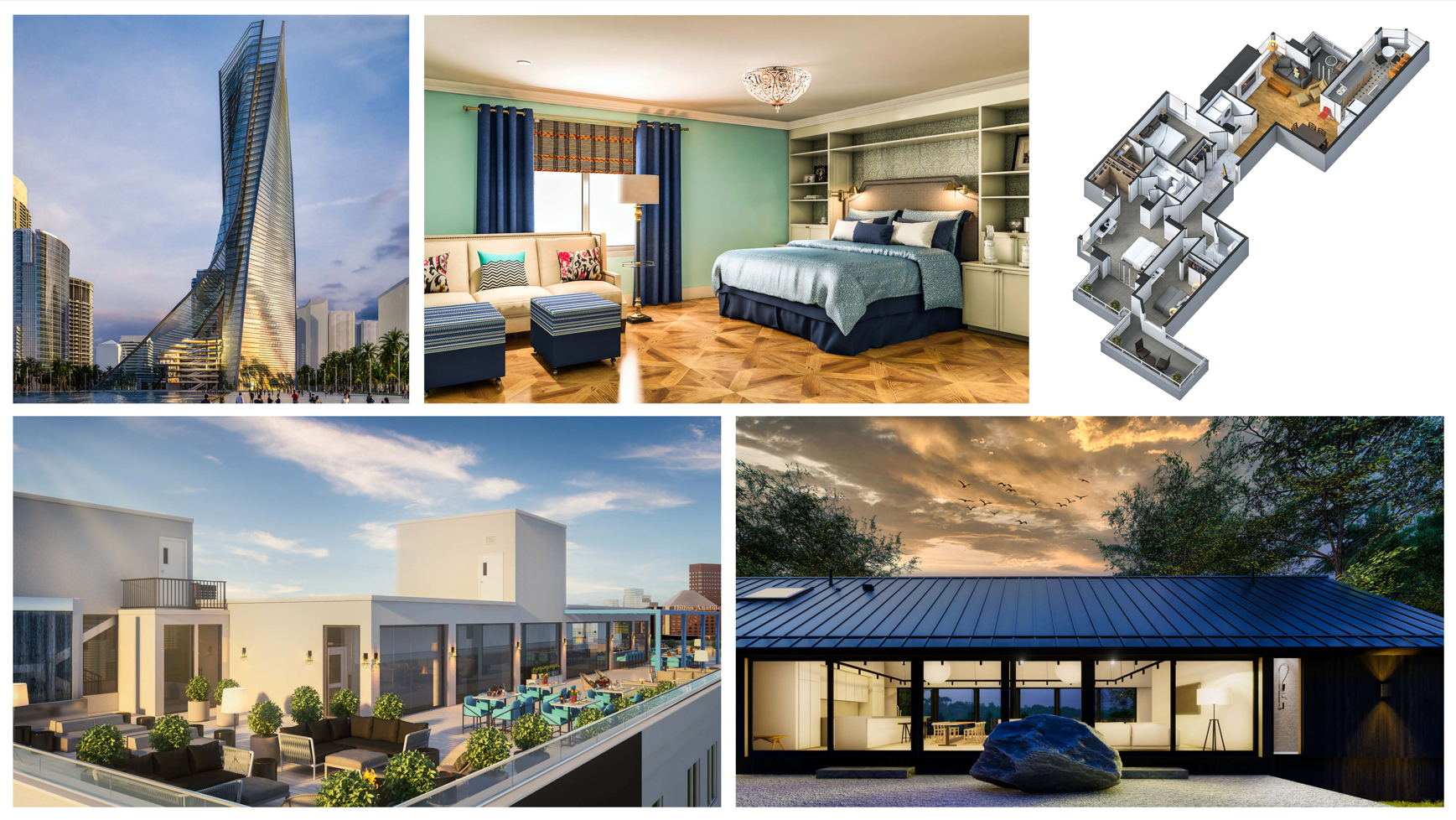 Please reach out to us at 678-999-2706 or studio@quickviz.com to see how best our team can boost your design process.
Subscribe to the latest news on Visualization, or visit us at quickviz.com