APRIL 2022 | VOLUME 44
Plain sailing visual communication through 3D visualization.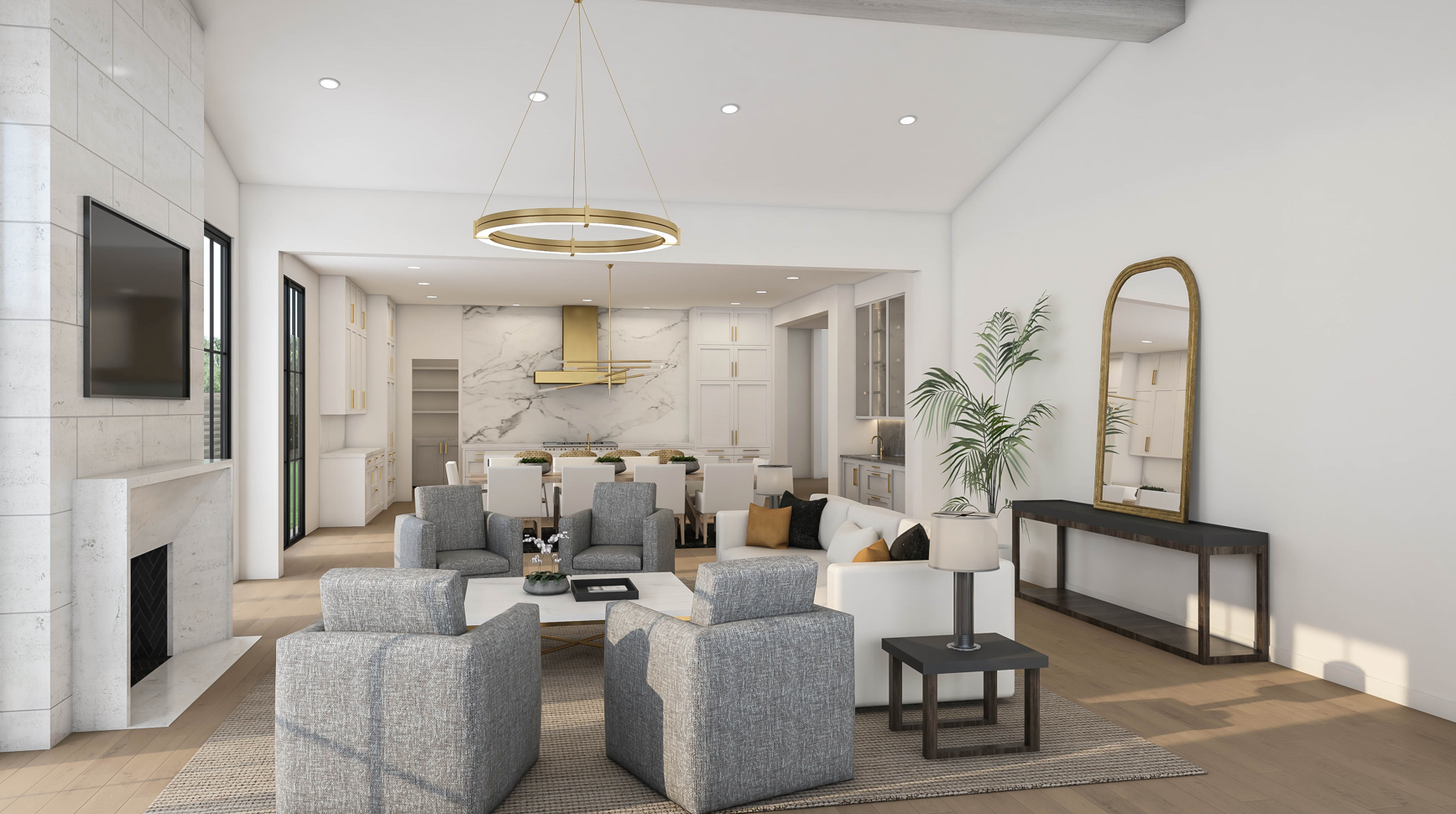 Architects and designers can use visualization tools to guide their clients through the design of the project. However, the domain in which high quality 3D visualization excels is aiding both design and construction to be efficient, quicker and more refined.

With Quickviz's premium services you can refine your design details and alter them simultaneously!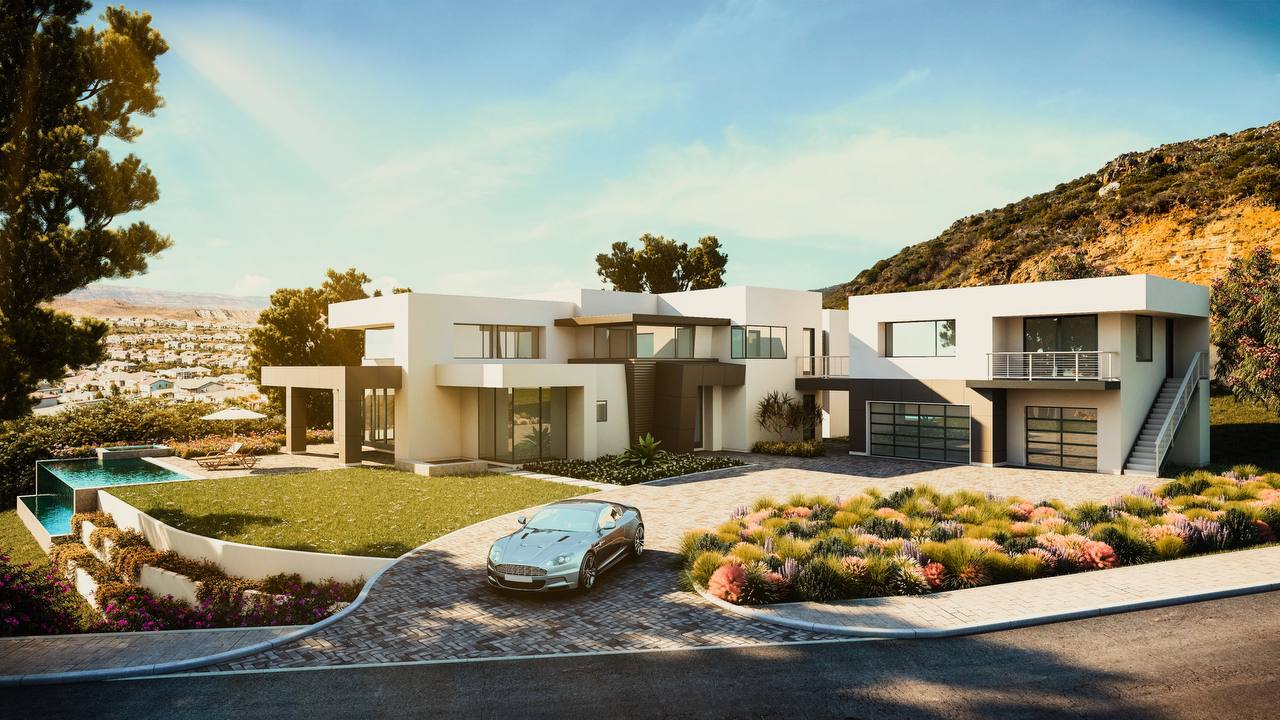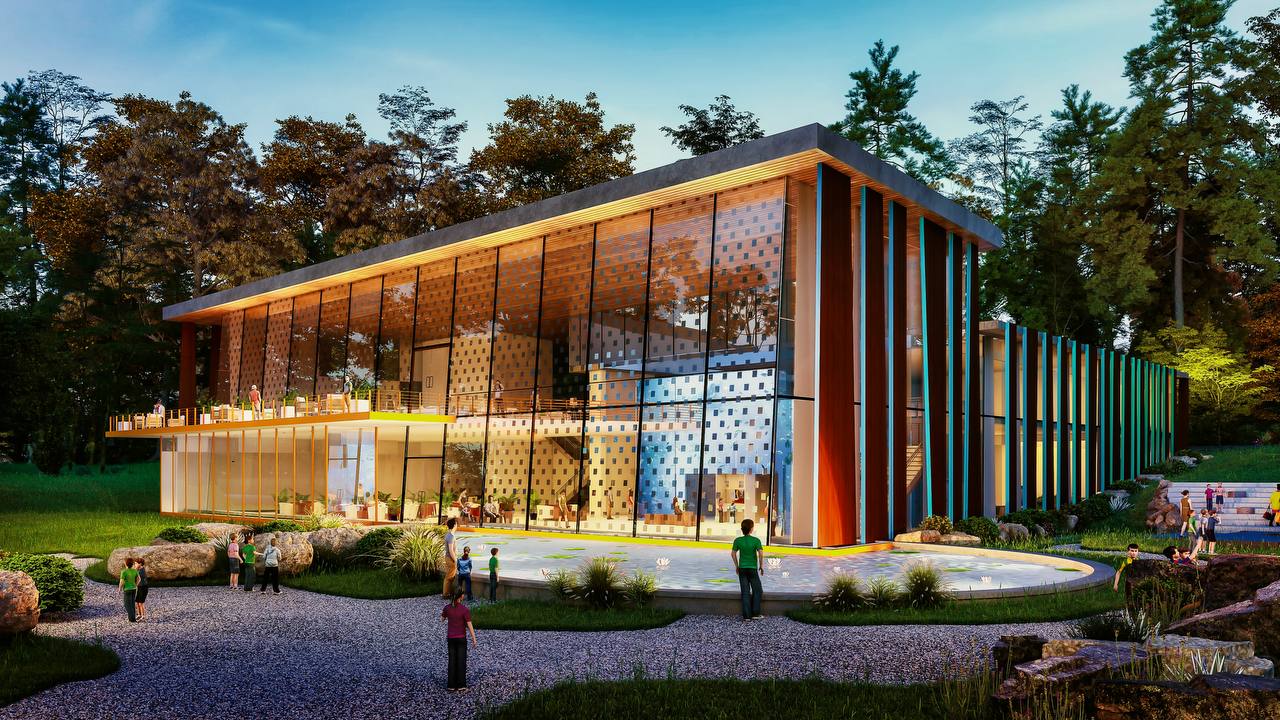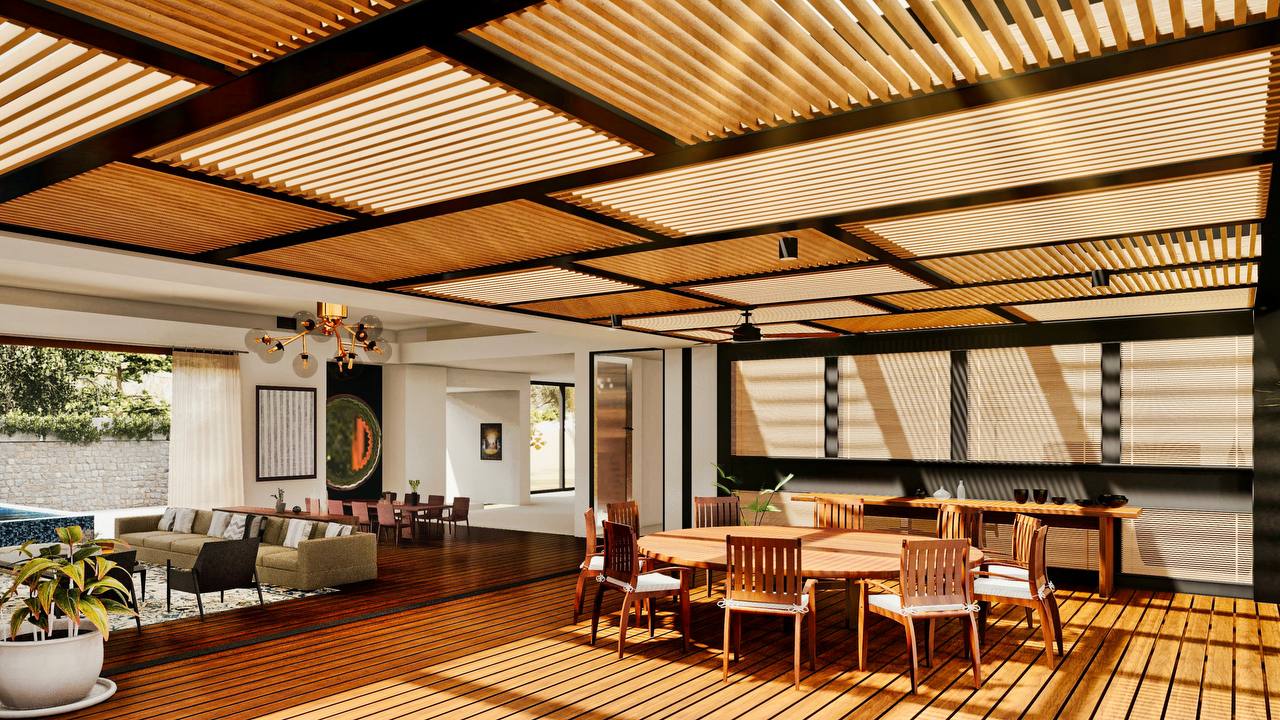 Visit our website and get your custom quote today!

Subscribe to the latest news on Visualization - VizFolio