Quickviz brings innovative visualization services to wherever you are!
We help Architects, Real estate professionals, Interior designers and Creative agencies envision their design, boosting their credibility and profitability across the globe.
Quickviz is focused on depicting your unbuilt dreams and bringing them to life!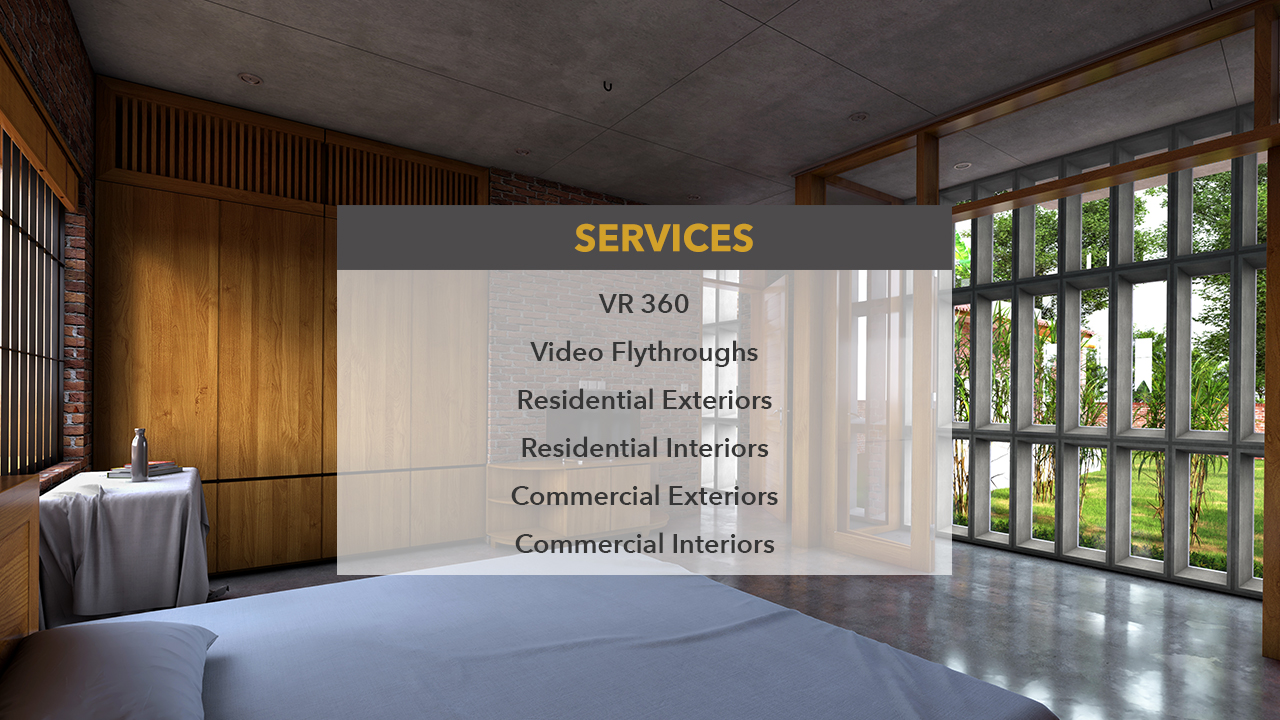 QUICKVIDS

The Music Factory is an upcoming concert venue in Chesterfield Missouri designed by Sustaita Architects and developed by The Staenberg Group. The venue is a beautiful two-storied performance centre with a large auditorium, stage and seating area. We were engaged to render a video, showcasing the design with the purpose of generating investment for the project. Our team worked hard in modelling and perfecting details to highlight the state-of-the-art indoor music venue, designed to cater to 3000 people. We greatly enjoyed working with both the architects (Sustaita Architects, Missouri) and the developers (The Staenberg Group, Missouri) for this project and we look forward to bringing more projects to life in the North America region.
QUICKBLOGS
Depicting the Unbuilt
Our latest blog is out now!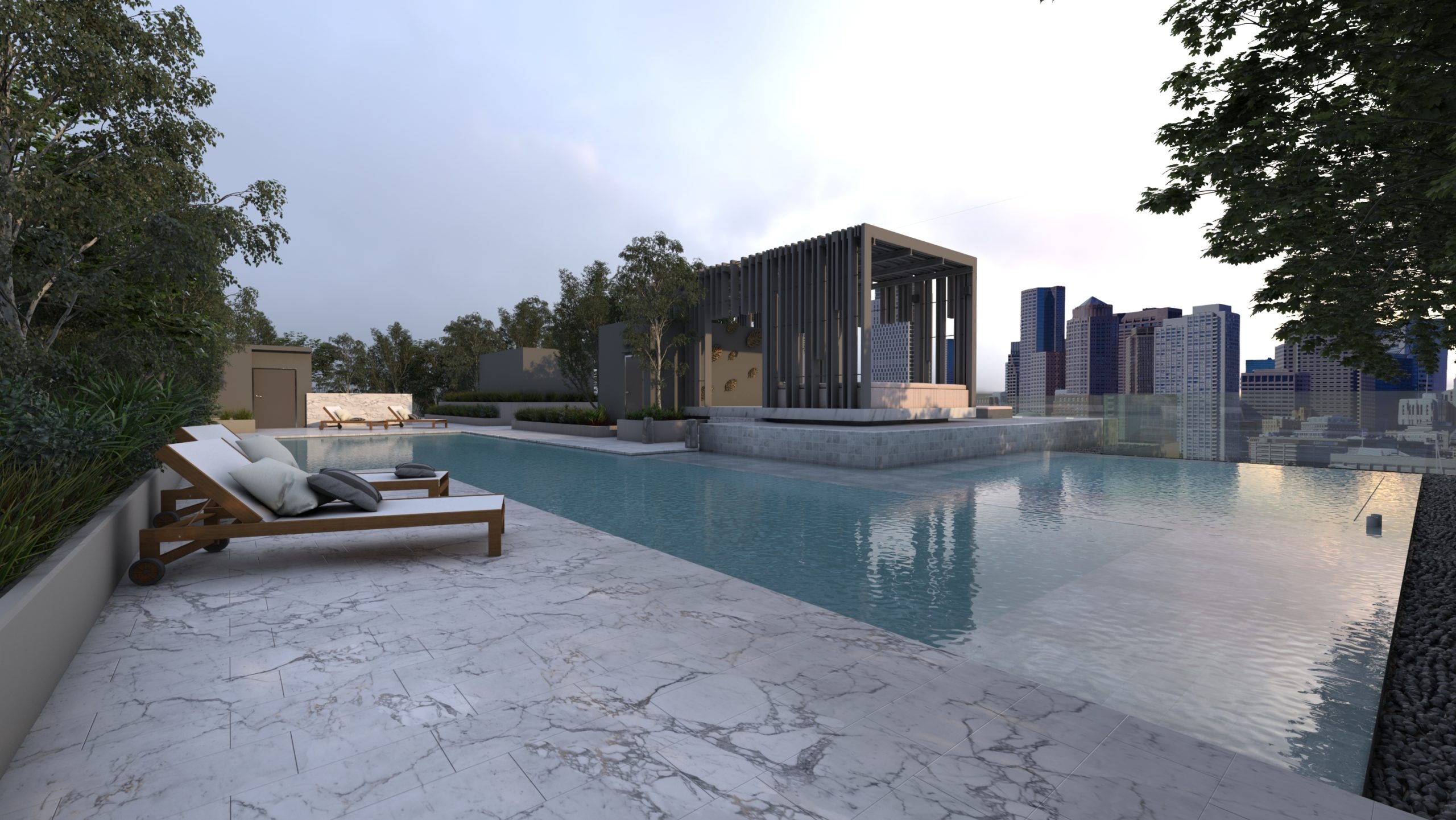 "By definition, 3D visualization is the art of creating three-dimensional images or animations showing the attributes of a proposed architectural design. As the use of 3D renders became ubiquitous, the visualisation programs became advanced, faster, and more efficient."
See our portfolio and get your custom quote today!