JUNE 2022 | VOLUME 51
QUICKVIZ SPOTLIGHT
The advancement in technology has been instrumental in design and architecture – quicker iterations, sped-up construction and much more! Aiding in better design and enabling better spatial experiences, high quality 3D renderings have facilitated the future of architectural visualization and design communication. 

Working with Quickviz enables access to visuals that are created using the latest technology. Let your design stand out from the crowd- reach out to Quickviz for your 3D renderings today! 
WHAT'S NEW AT QUICKVIZ
Experience the dynamic possibilities of visualization and antedate this New Year with Quickviz's visualization services.
Featuring some of our latest projects: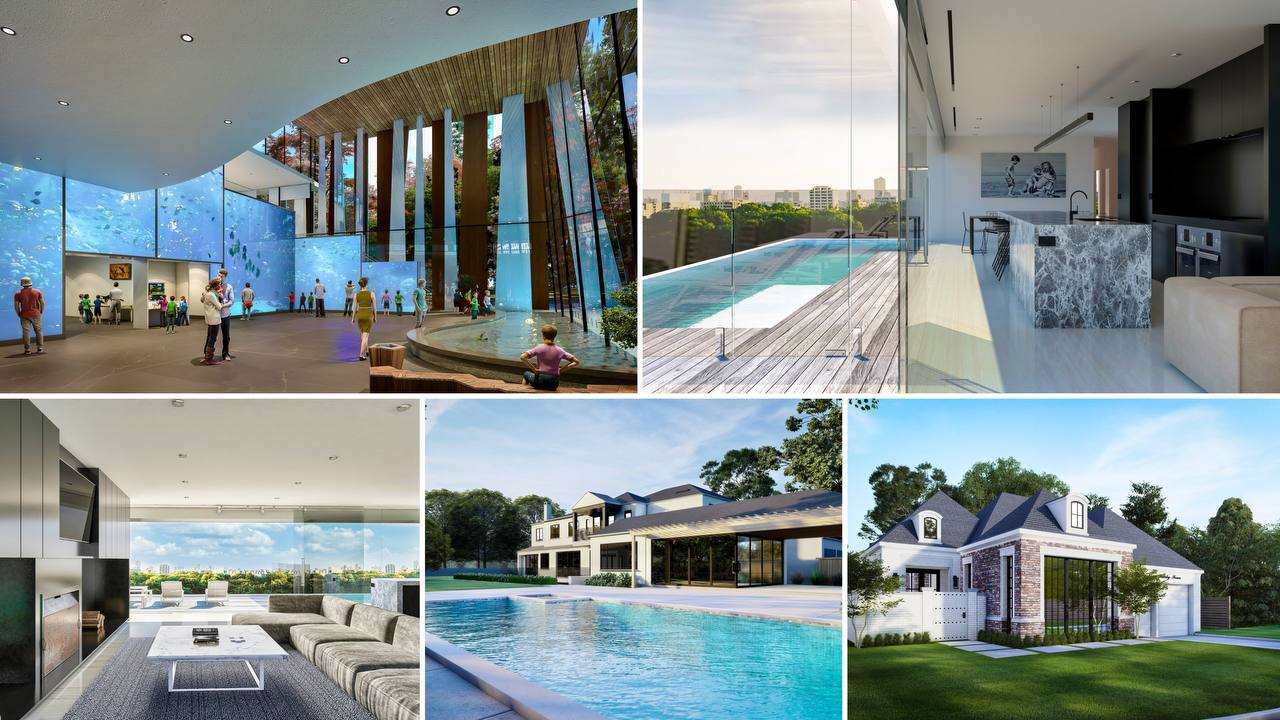 Please reach out to us at 678-999-2706 or studio@quickviz.com to see how best our team can boost your design process.
Subscribe to the latest news on Visualization, or visit us at quickviz.com