DECEMBER 2022 | VOLUME 78
QUICKVIZ SERVICES
Quickviz: Get 15% off your next 3D Rendering Project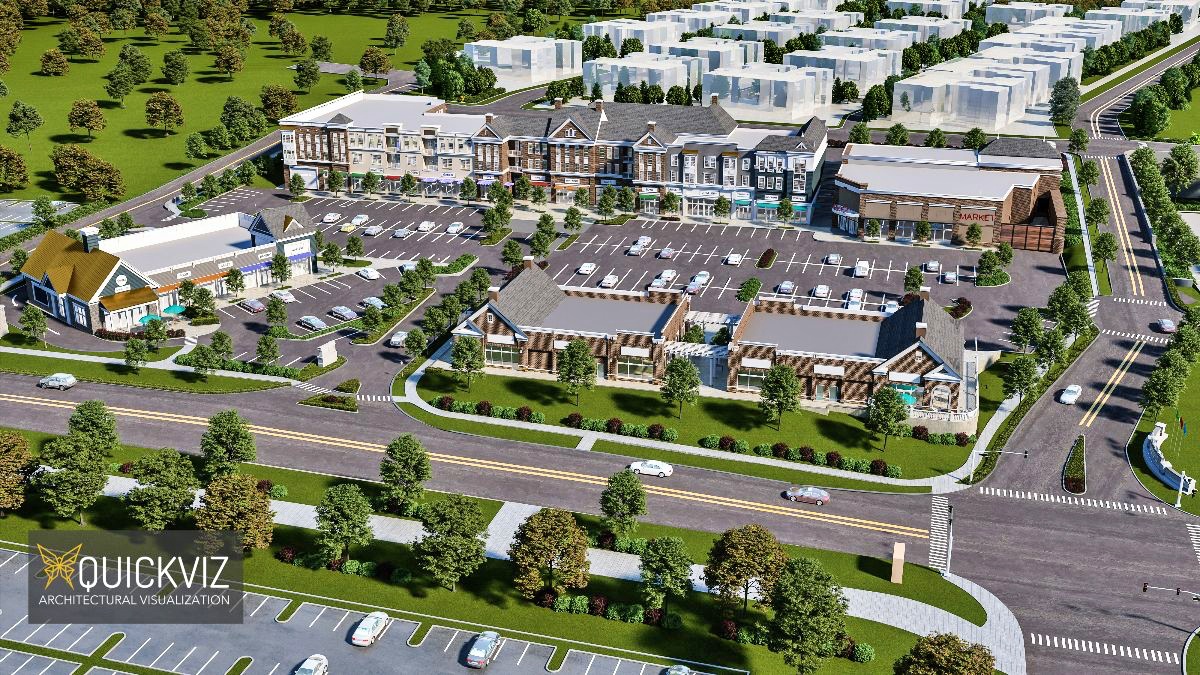 Architecture is a complex industry where investment is high, and the modes of representation – plans, sections and technical drawings, are often difficult to understand for those who are not from the field. Our services range from 3D images and videos to flythroughs that realistically represent the proposed spaces for easier communication and understanding.
We at Quickviz strive to portray your vision in realistic renders designed to best translate your ideas into visualizations.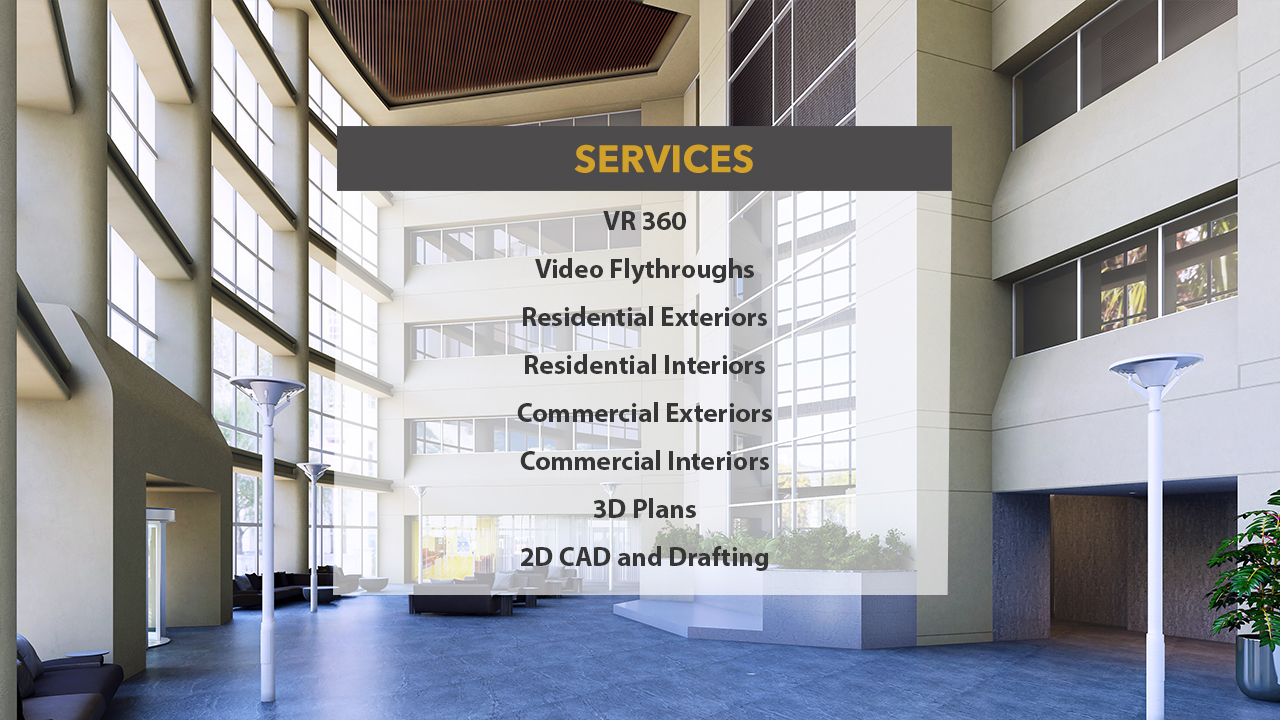 At Quickviz, our team of visualizers work around the clock to stay abreast of the latest technologies and ensure they create the best quality renders for our clients. Through an array of services, including 3D images, videos, flythroughs and 360-degree views, we facilitate an immersive virtual design experience for your architectural ventures.
Visit our website and get your custom quote today!

Subscribe to the latest news on Visualization - VizFolio