SEPTEMBER 2021 | VOLUME XVI
QUICKVIDS
DENVER PUBLIC LIBRARY


The Denver Public Library is a very valuable resource for the residents of Denver since 1962. As part of the Elevate Denver Bond Program Studiotrope Design Collective, an architectural studio based in Denver, was brought in to renovate and redesign the public library.
The Quickviz team, was brought in as the visualization studio to create the video and animation for the proposed design, where the main intent of the video was to show the community what the new library was going to look like, and generate investment pre-construction. The Quickviz team worked with Joseph Montalbano, the principal architect of Studiotrope Design Collective and his team in creating the 3D video for the library.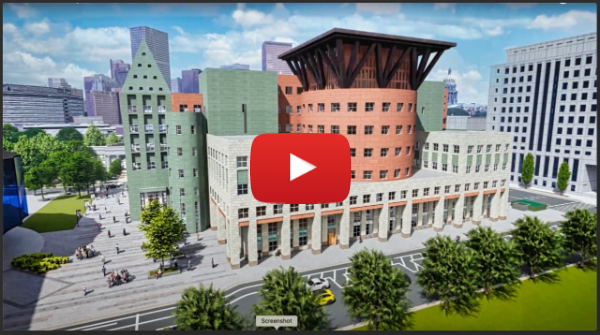 The video was successful in accomplishing its intent, the community was happy and investment was received. This project is now in the early stages of construction and along with the residents of Denver, the Quickviz team is excited to see this beautiful design come to life by the end of next year.
Quickviz had a great time working with the team at Studiotrope and Denver Public Library and we look forward to working on more projects for the city in the future.
Visit our website to see our portfolio and get a custom quote today!