MAY 2022 | VOLUME 46
QUICKVIZ SPOTLIGHT
Technology is rapidly evolving, offering new innovations in the 3D rendering industry. The Quickviz R&D team keeps abreast with all the latest 3D visualization tools and trends. Our goal is to create visuals that will effectively communicate your design intent for approvals, pre-sale marketing and generation of investment pre-construction.

Working with Quickviz enables access to visuals that are created using the latest technology in the industry. Let your design Stand out from the crowd- reach out to Quickvizfor your 3D renderings today!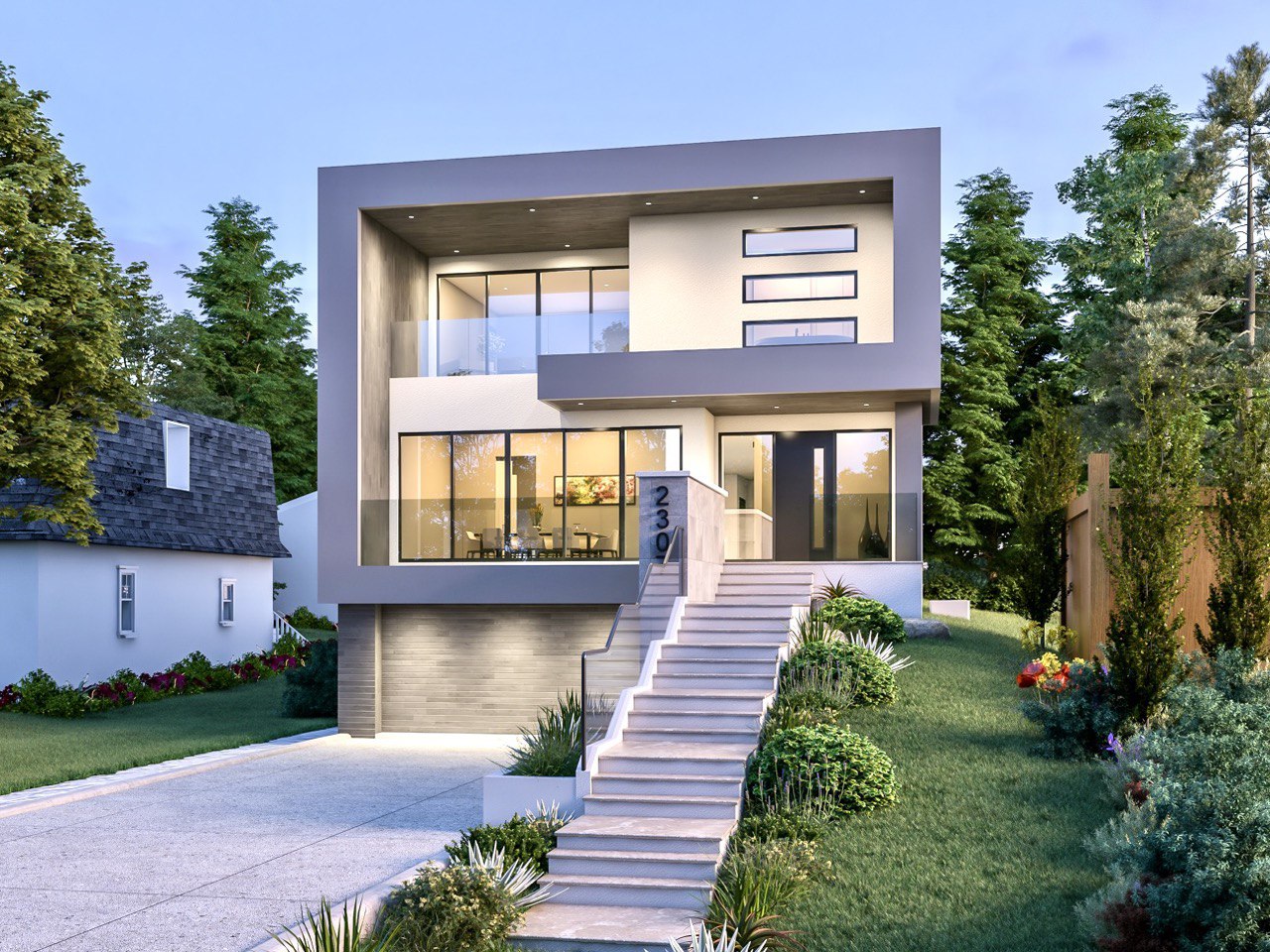 WHAT'S NEW AT QUICKVIZ
Experience the dynamic possibilities of visualization and antedate this New Year with Quickviz's visualization services.
Featuring some of our latest projects: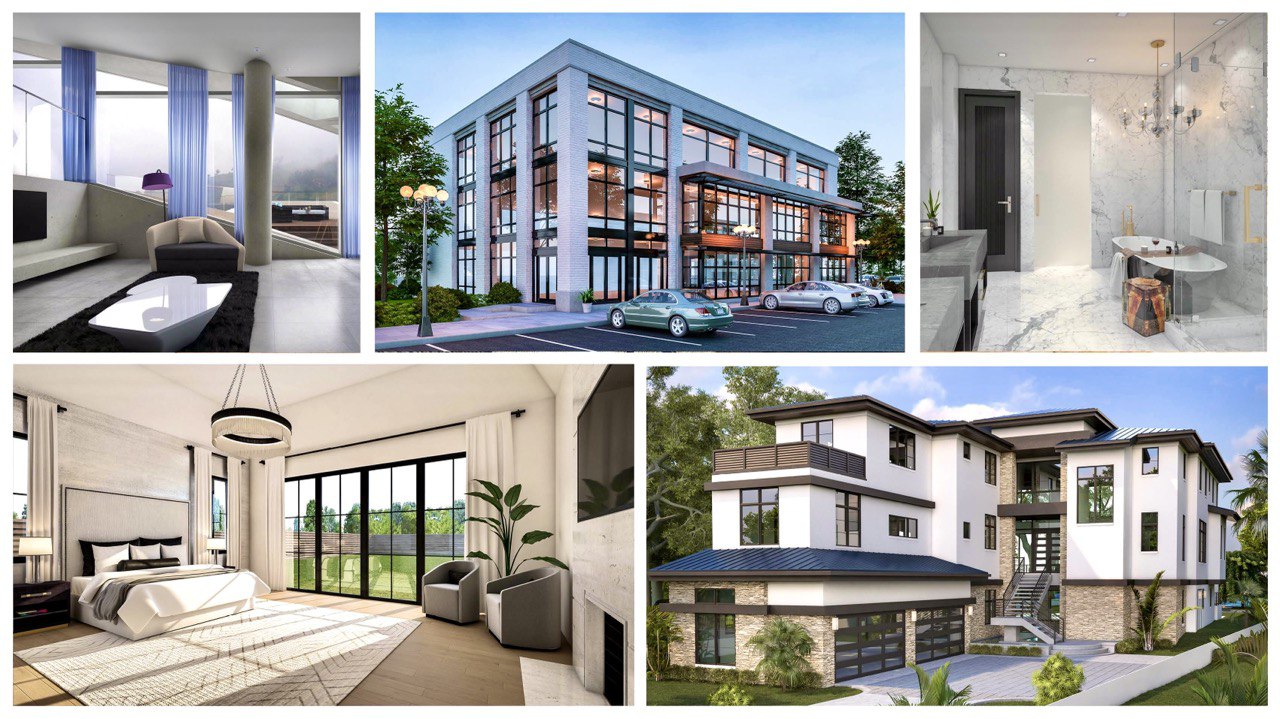 Please reach out to us at 678-999-2706 or studio@quickviz.com to see how best our team can boost your design process.
Subscribe to the latest news on Visualization, or visit us at quickviz.com