JULY 2021 | VOLUME X
QUICKVIDS
IOWA CITY HIGH SCHOOL, Indiana


Quickviz had the opportunity of working on renderings for the Iowa City High School during its pre-construction phase. This project was done in collaboration with BLDD architects who are based in Illinois, USA. The video was rendered to capture the renovation and upgrade of the high school which included adding a new building on the east side of the campus along with adding a 2000 seat, two-story athletic gym, locker rooms, and a modern cafeteria.
The rendered video created by Quickviz was successful in propelling the project forward. The construction phase of this project began in 2019 and was completed in 2020. Quickviz greatly enjoyed working with BLDD architects to create the video for the Iowa City High School. We look forward to creating more videos for Educational buildings in the North American region this year.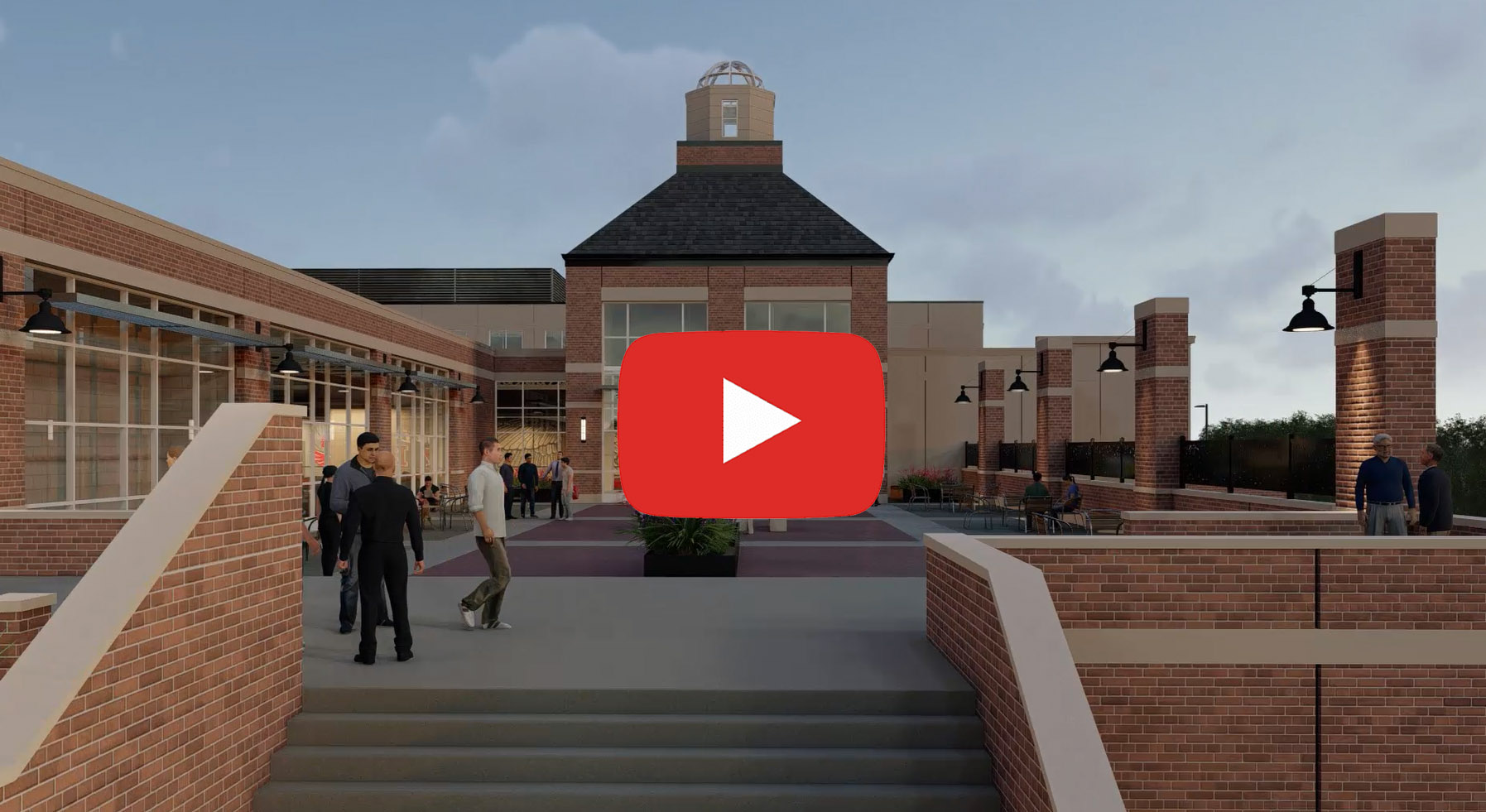 QUICKBLOG
How 3D Visualization Transforms Interior Design
"A well designed interior can significantly increase the value of the project and a high quality render that accurately reflects this design can remarkably increase the investment, marketing or resale value of the property. With the use of our 3D visualization services, interior designers now communicate their design through high quality visuals that are not only time and cost efficient but also more accurate reflection of their design."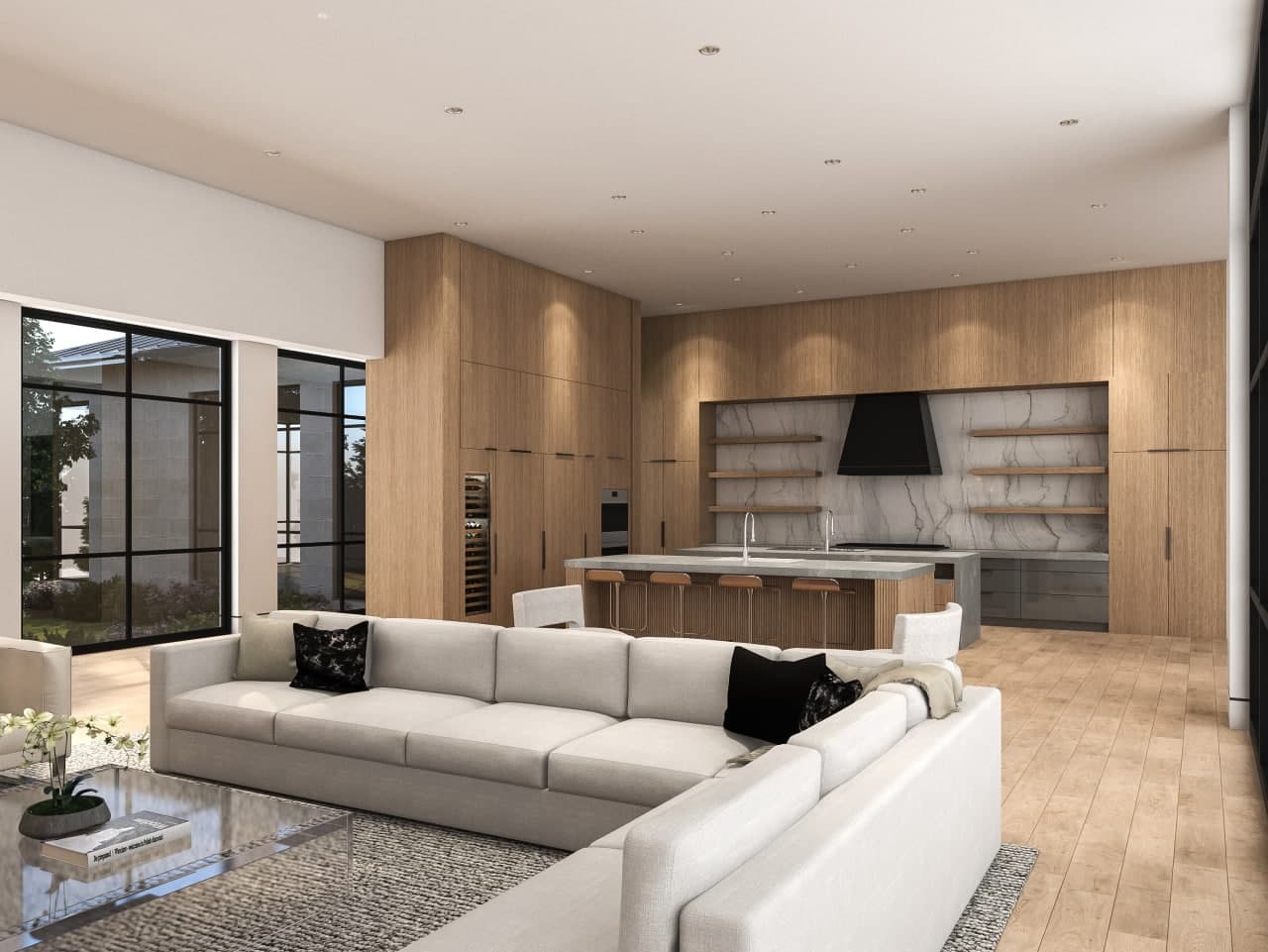 QUICKVIZ SERVICES
We are committed to providing you with the state-of-art visualization services! With cutting edge graphics, we can help you imagine design and improve your business! Engage in our premium visualization services and witness your growth.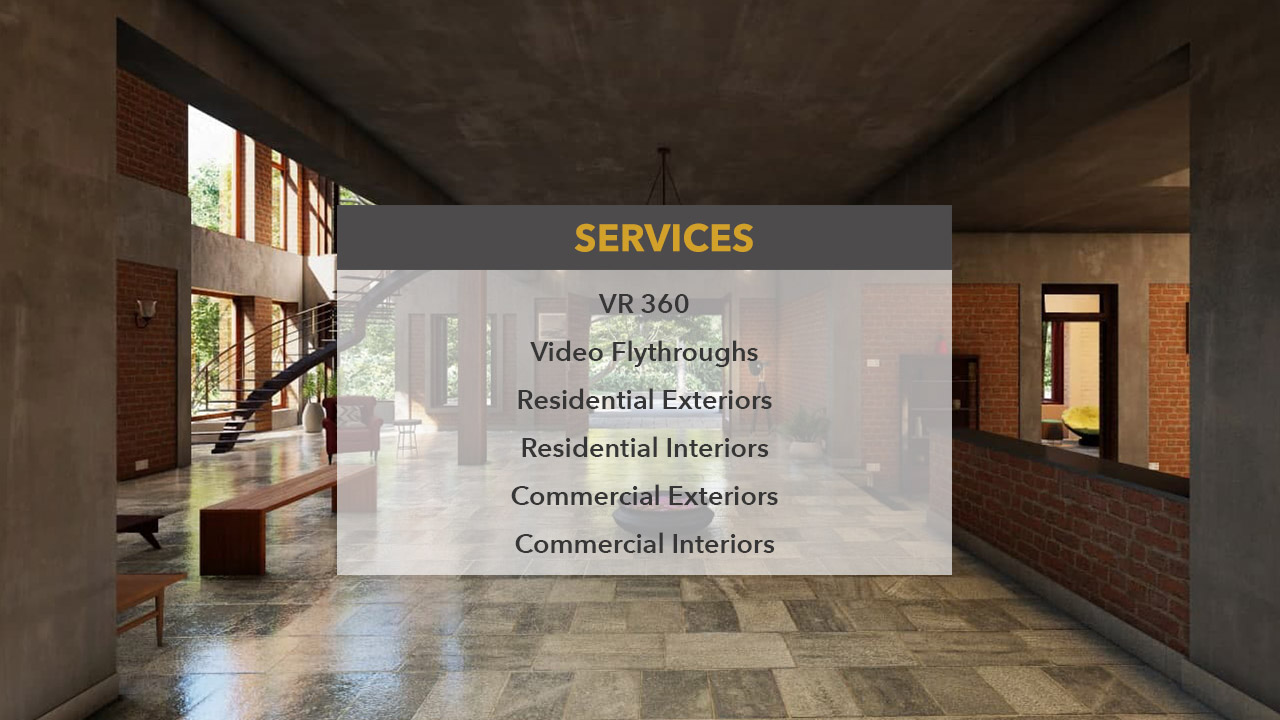 #QUICKTIPS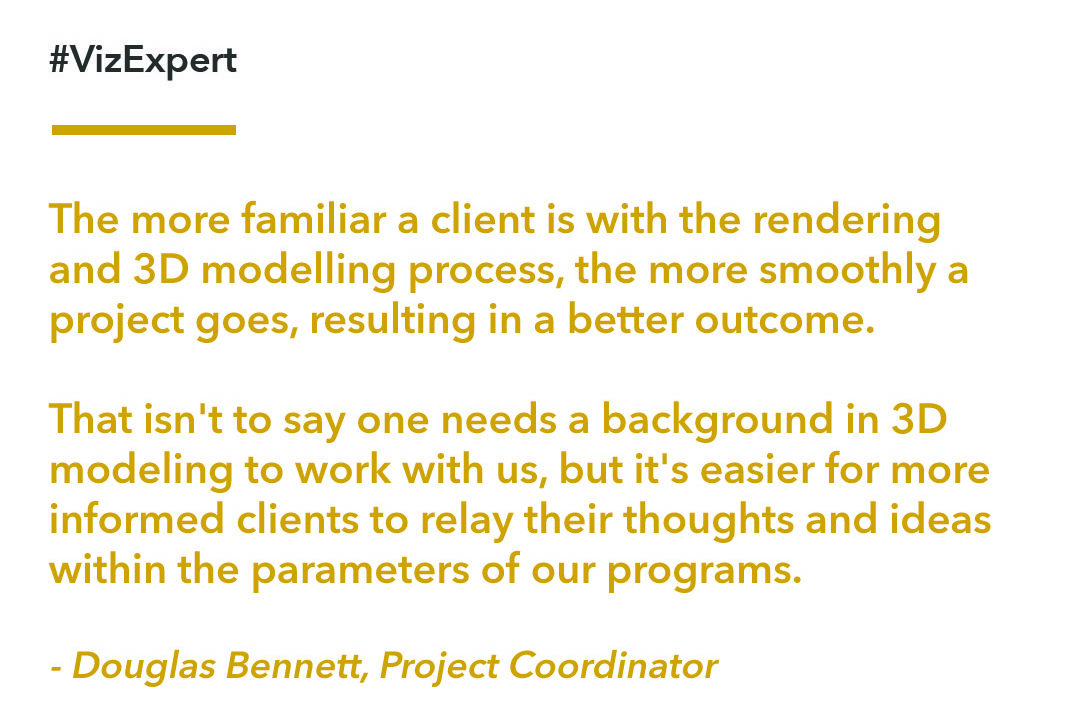 We look forward to bringing eye-catching visuals and animation to your project for permits, design meetings, marketing, and more.