High Quality Renderings can increase the selling speed of a property. A survey with over 300 realtors and builders revealed the following:
85% Realtors and Builders said that high quality renderings accelerated the selling process for them
75% mentioned that the High Quality Renderings helped home buyer prospects understand more of the project and this resulted in a reduced number or revision cycles, quicker decisions on colors, real materials, landscaping and other design details that are difficult to communicate via blueprints or plans.
70% revealed that the ROI on High Quality Renderings was well worth it as the number of changes requested by their clients was much less. The fact that Home Buyers had the possibility to see how the home will look before building helps them see the details they would like to change / adjust / edit and this helped improve the building process and overall cost.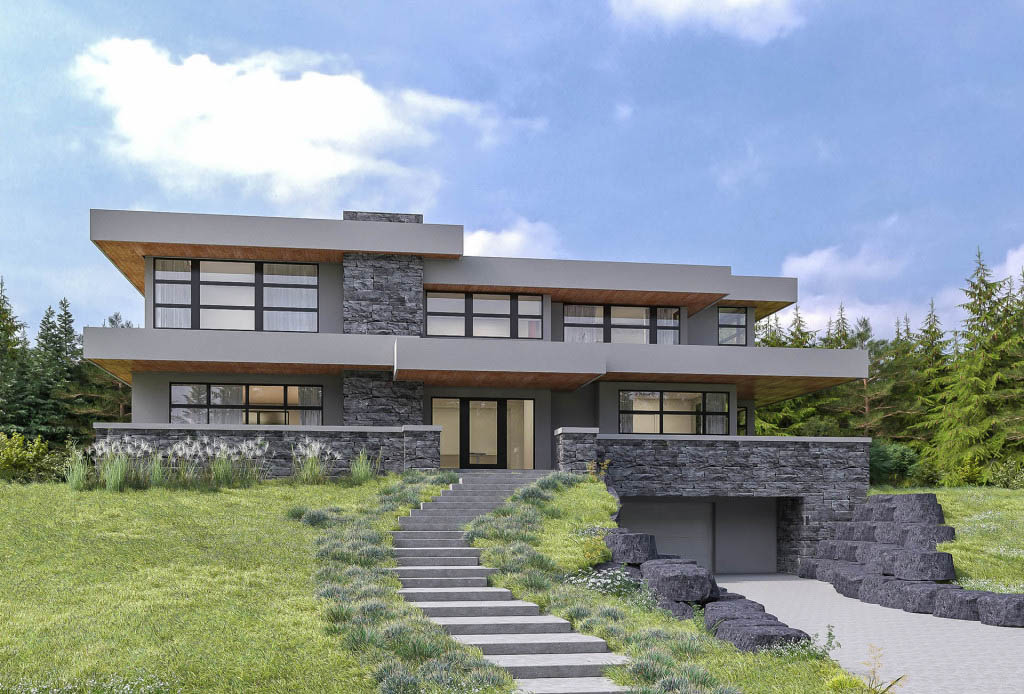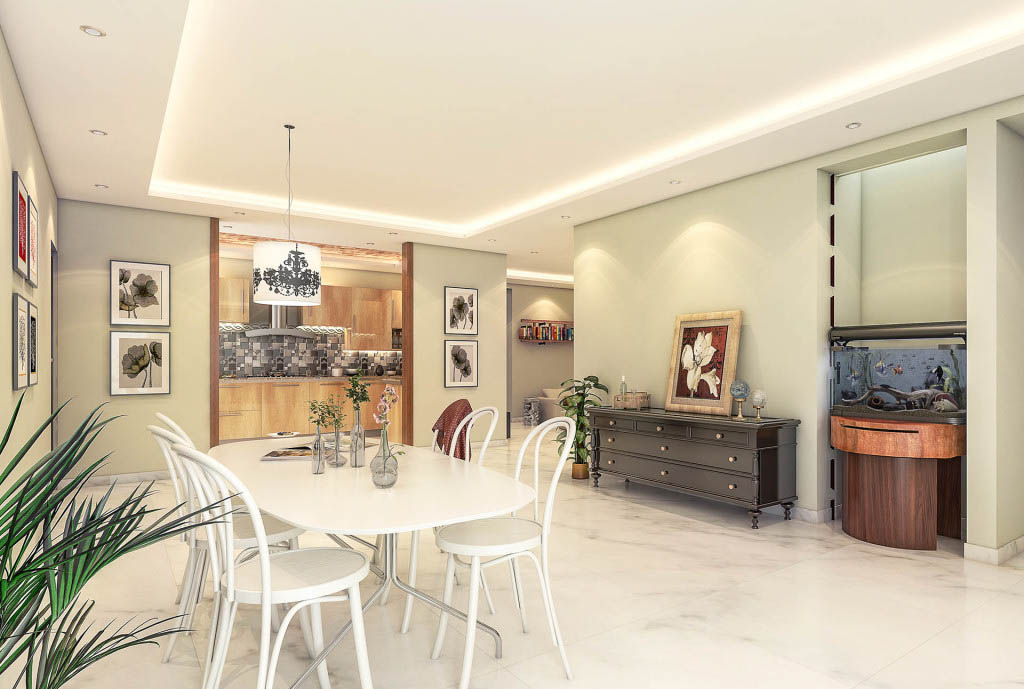 If you are a Real Estate Agent, Realtor or Builder and have plans for any current Home Project, We'll be more than happy to review your project and provide you with a specific Rendering Solution that will fulfill your Project Requirements.