JANUARY 2023 | VOLUME 81
Welcome 2023!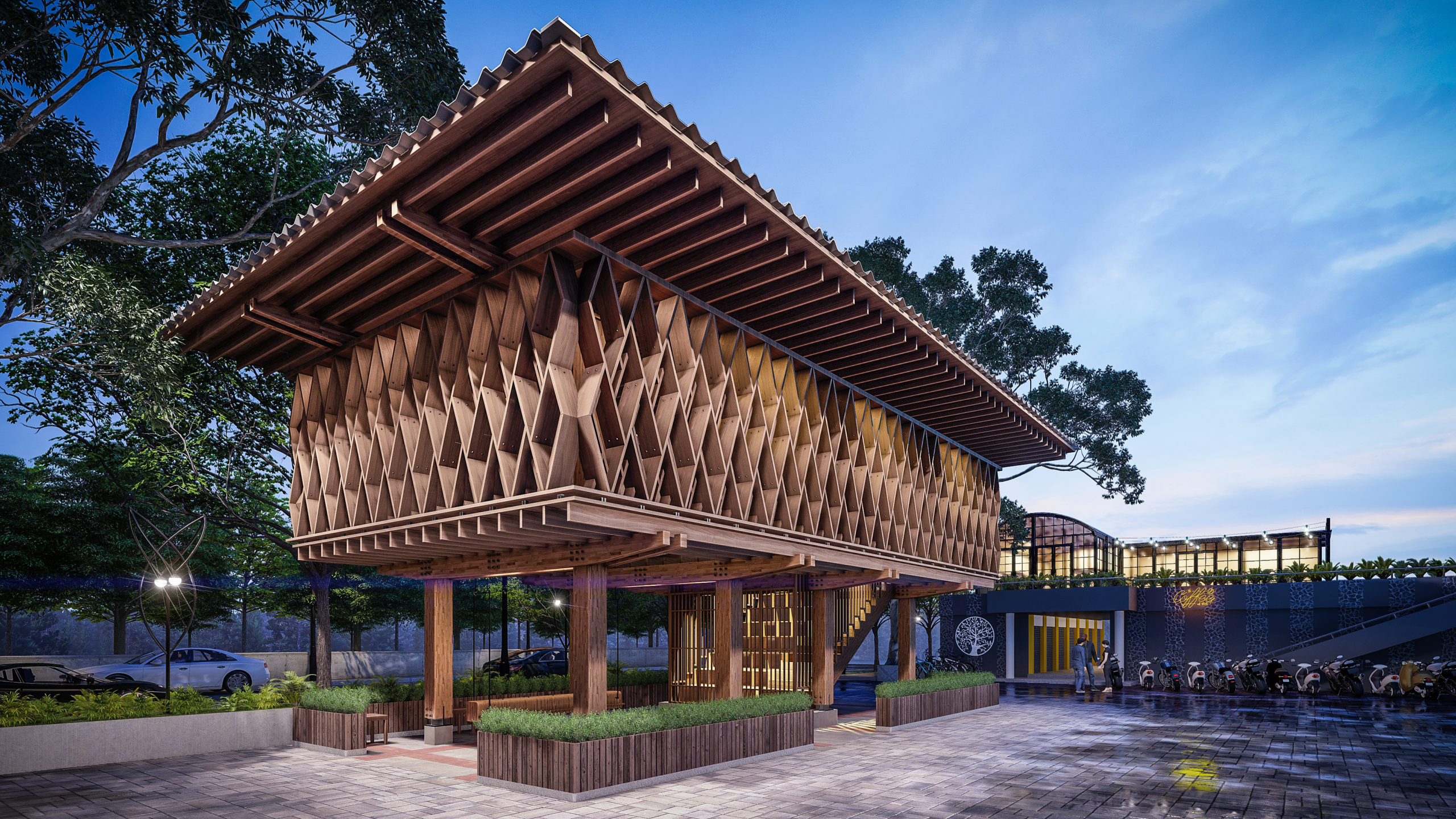 As we step into 2023, we look back fondly at one of the best years for us at Quickviz. In 2022, we rendered great architectural visuals, significantly contributed to the built environment, and expanded to Canada.
Growing with you has been a pleasure. We look forward to your continued association in 2023!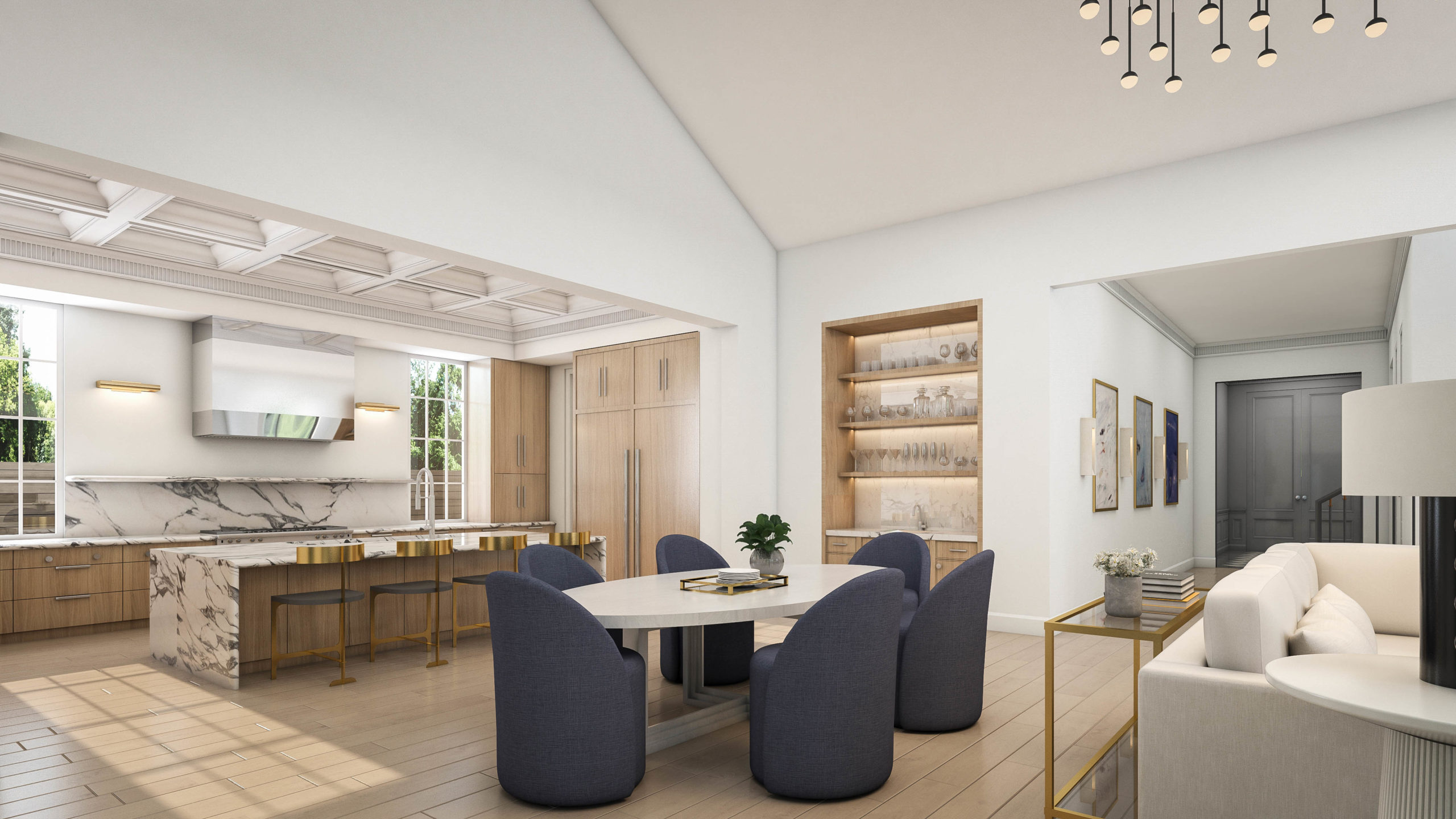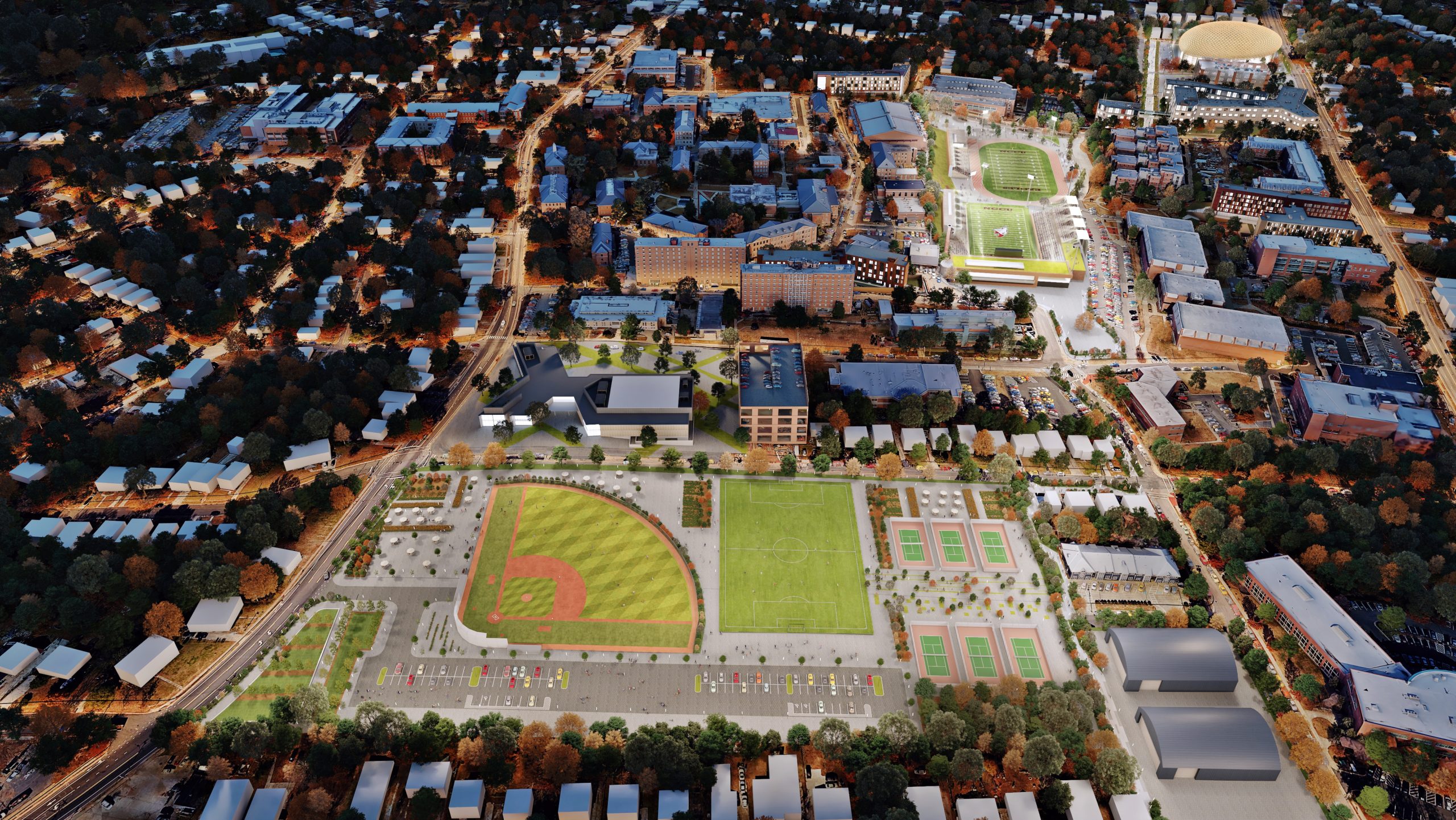 Visit our website and get your custom quote today!

Subscribe to the latest news on Visualization - VizFolio