SEPTEMBER 2022 | VOLUME 64
QUICKVIZ SPOTLIGHT
Architecture is omnipresent, impacting the lives of stakeholders – directly and indirectly. From private residences to urban planning, the built environment connects everyone, physically and socially. Rendering options, especially 3D videos and 360 virtual tours, enable one to experience the space's complete design intent and 'feel'.
At Quickviz, we provide accurate depictions of your designs through a range of visualization services suited for various architectural styles and genres.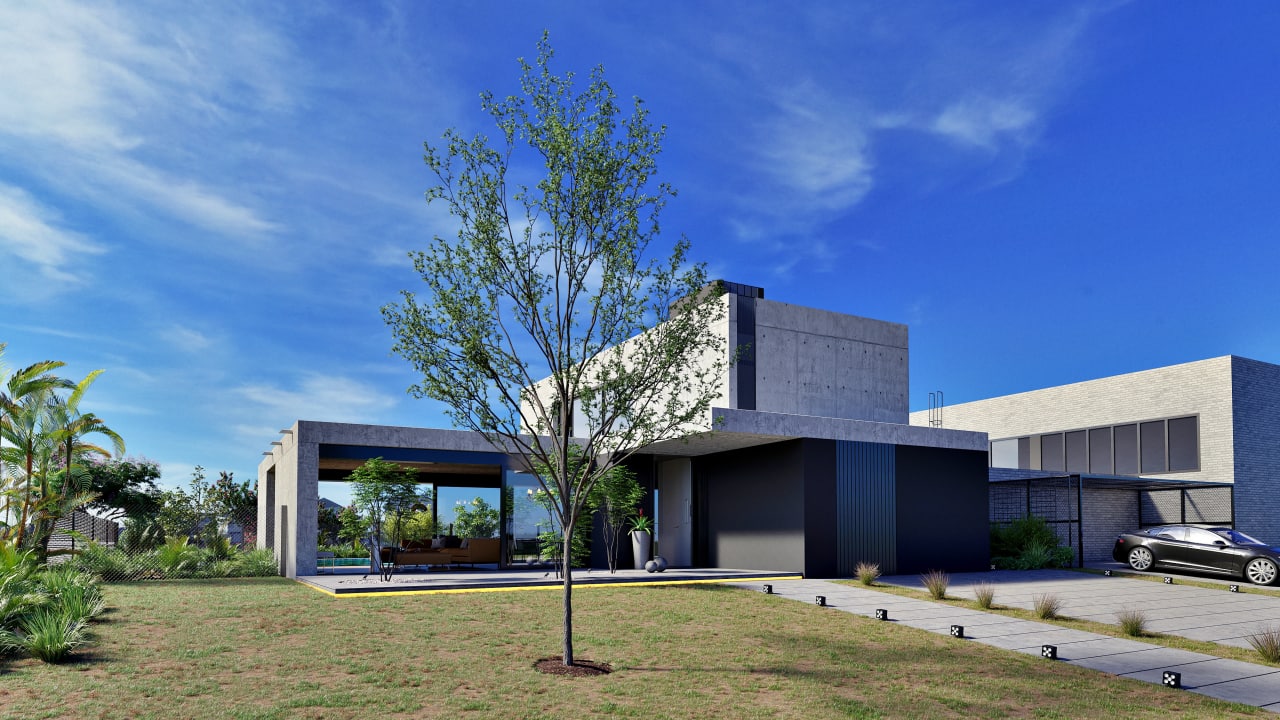 WHAT'S NEW AT QUICKVIZ
Experience the dynamic possibilities of visualization and antedate this New Year with Quickviz's visualization services.
Featuring some of our latest projects: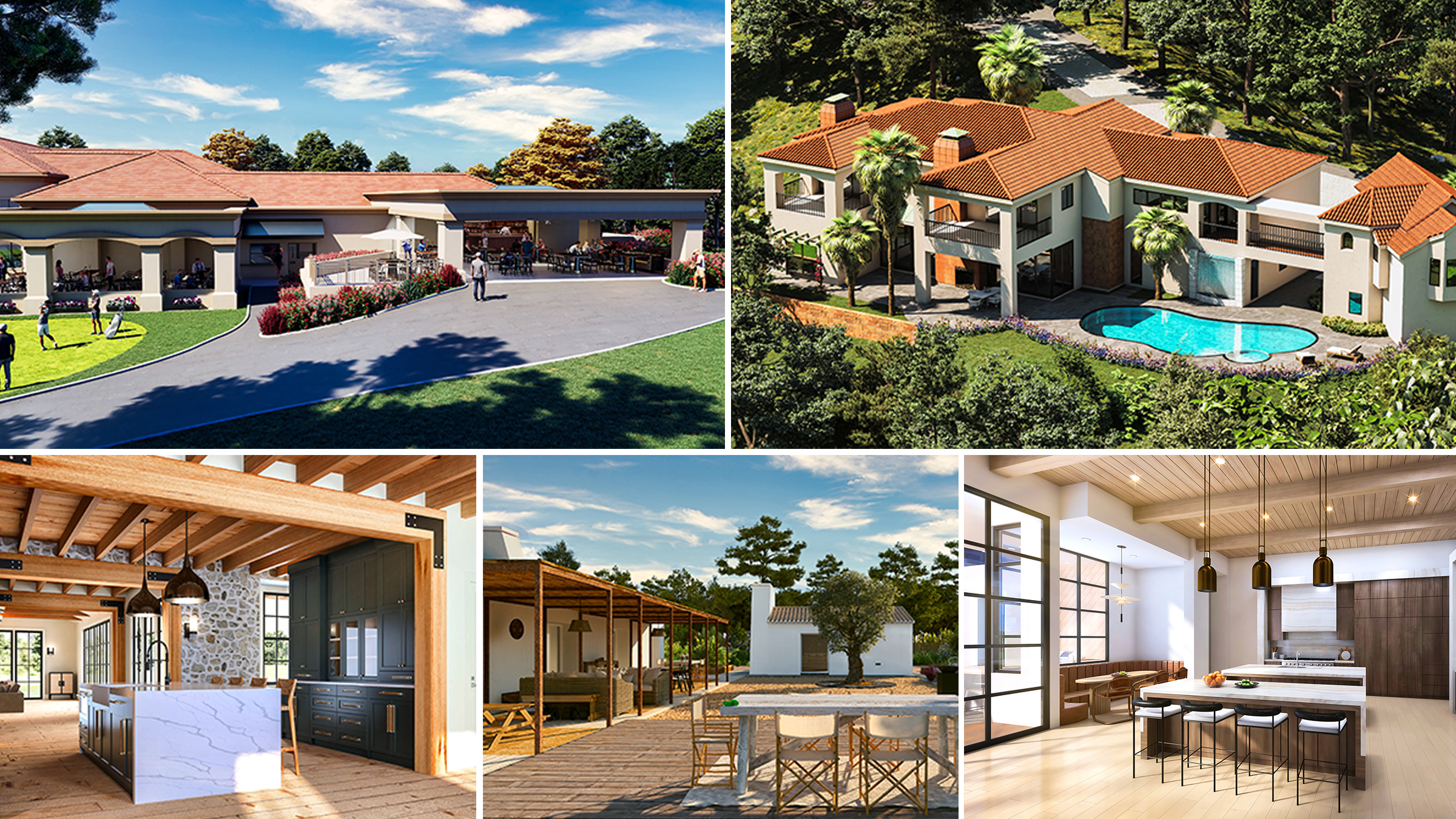 Please reach out to us at 678-999-2706 or studio@quickviz.com to see how best our team can boost your design process.
Subscribe to the latest news on Visualization, or visit us at quickviz.com