QUICKVIZ SPOTLIGHT


3D Renders are the most effective means of communicating one's design internally and externally to clients and investors alike.
Using rendered still images like 3D plans, 2D colored elevations, photorealistic exterior or interior renders is a powerful way to communicate one's design intent and plan the logistics for construction.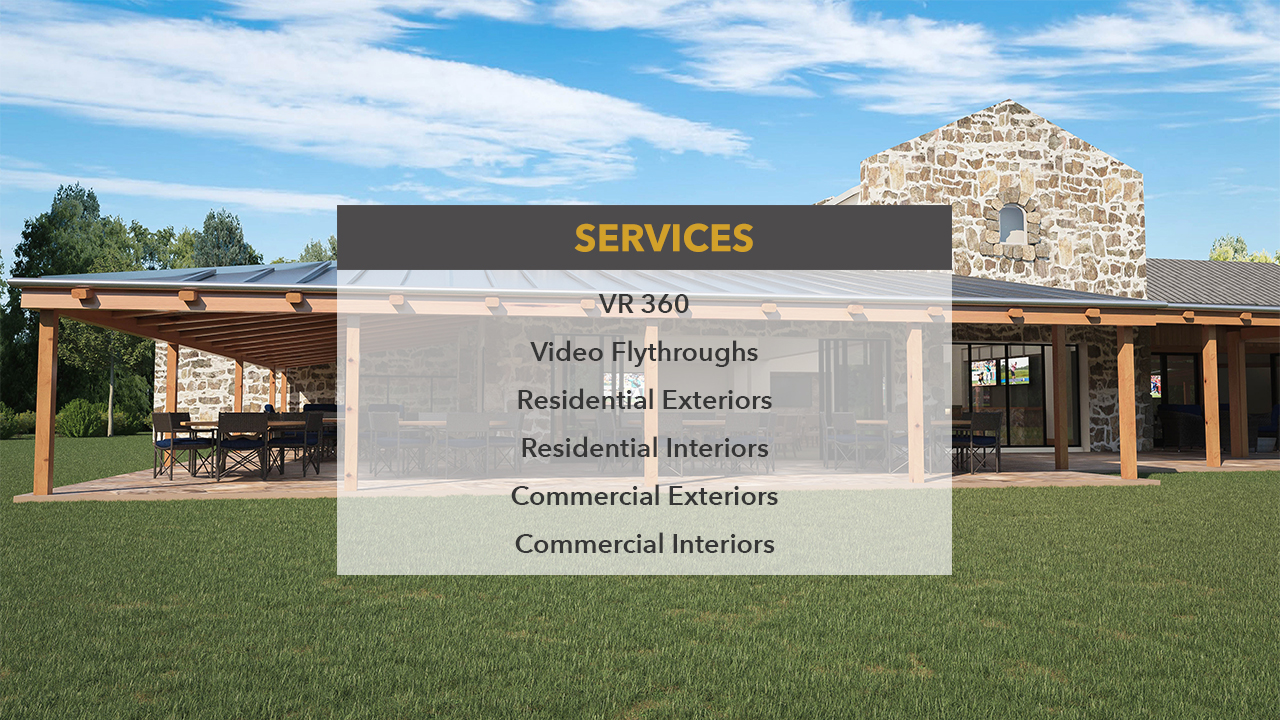 WHAT'S NEW AT QUICKVIZ
In this day and age, using 3D visualization benefits any company. We have seen error reduction in the development process with the use of 3D renderings, VRs, interactive images, and other 3D graphics in the AEC industry. Quickviz brings cutting-edge visualization services to you, no matter where you are. Our team would love to create high-quality 3D visuals for your projects, call us at 678-999-2706 to know more.
Featuring some of our latest projects: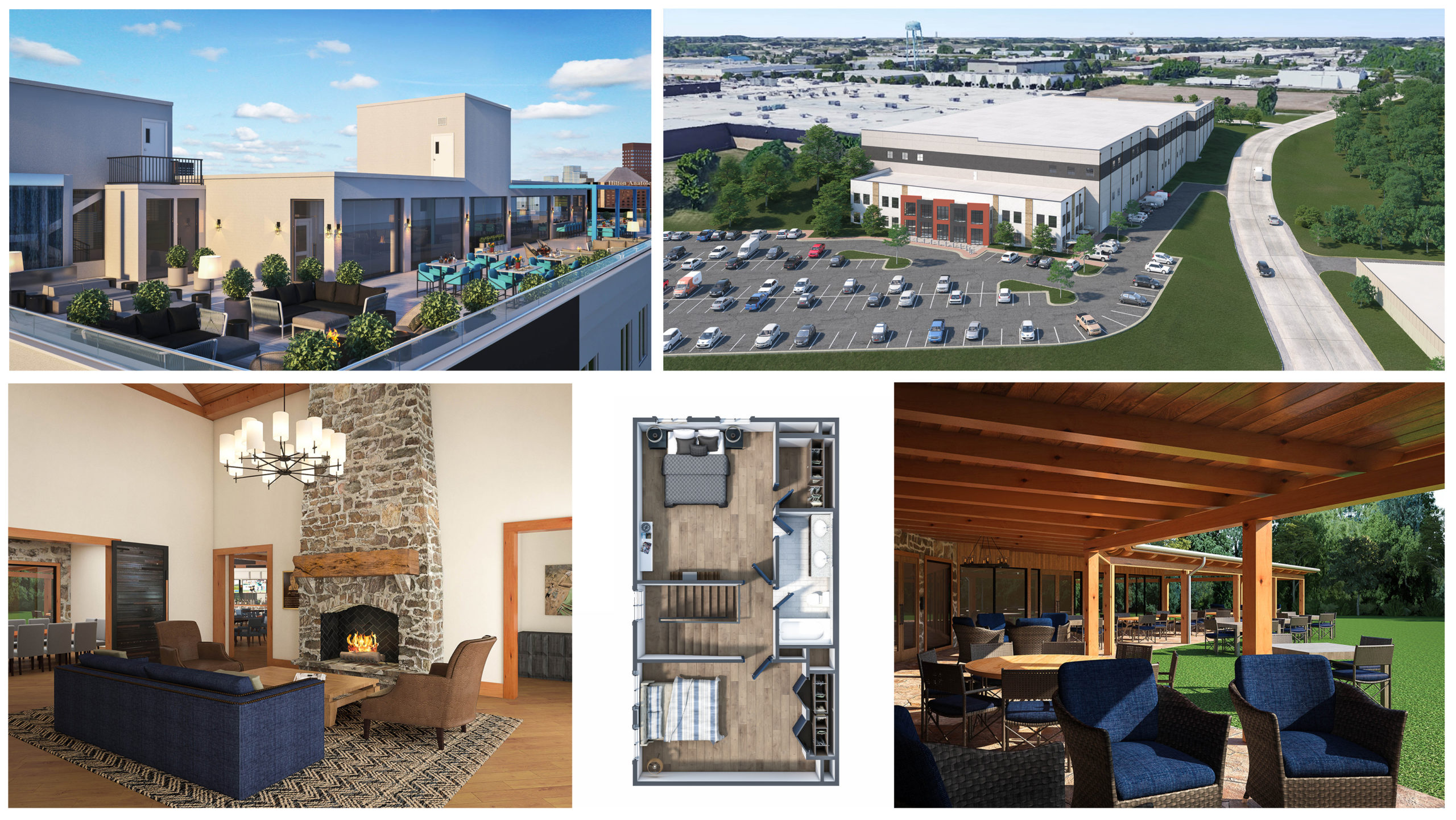 QUICKBITS FROM QUICKVIZ
A colleague of mine at Quickviz once said, "Every client and every project is unique."
After countless projects and clients, this still holds true. We take pride in providing our clients with a custom experience based on their needs. With quality and accuracy, we strive to visualize every client's design to the highest potential.
Can't wait to work with you!
- Mitchell Atwater, Lead Project Coordinator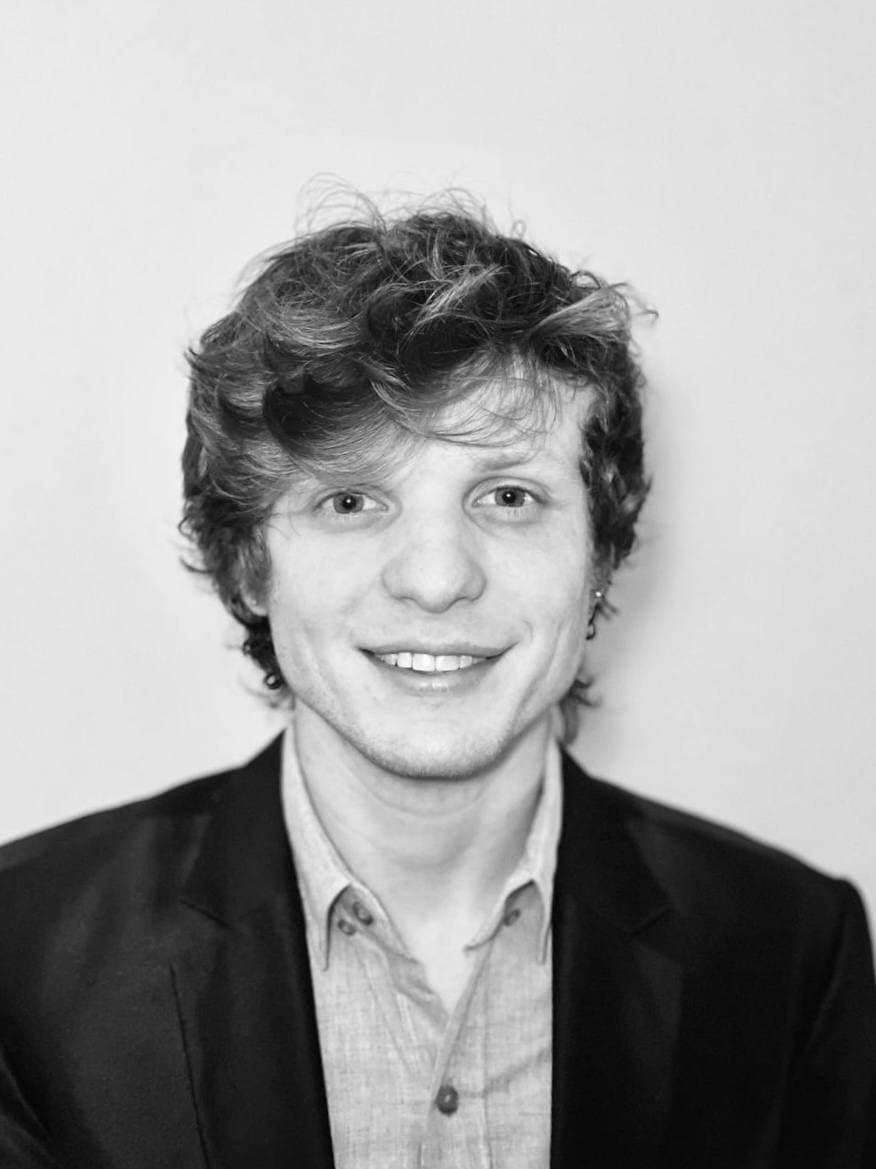 We look forward to bringing eye-catching visuals and animation to your project for permits, design meetings, marketing, and more.