MARCH 2022 | VOLUME 39
QUICKVIZ SERVICES
3D visualization is key in every architectural project.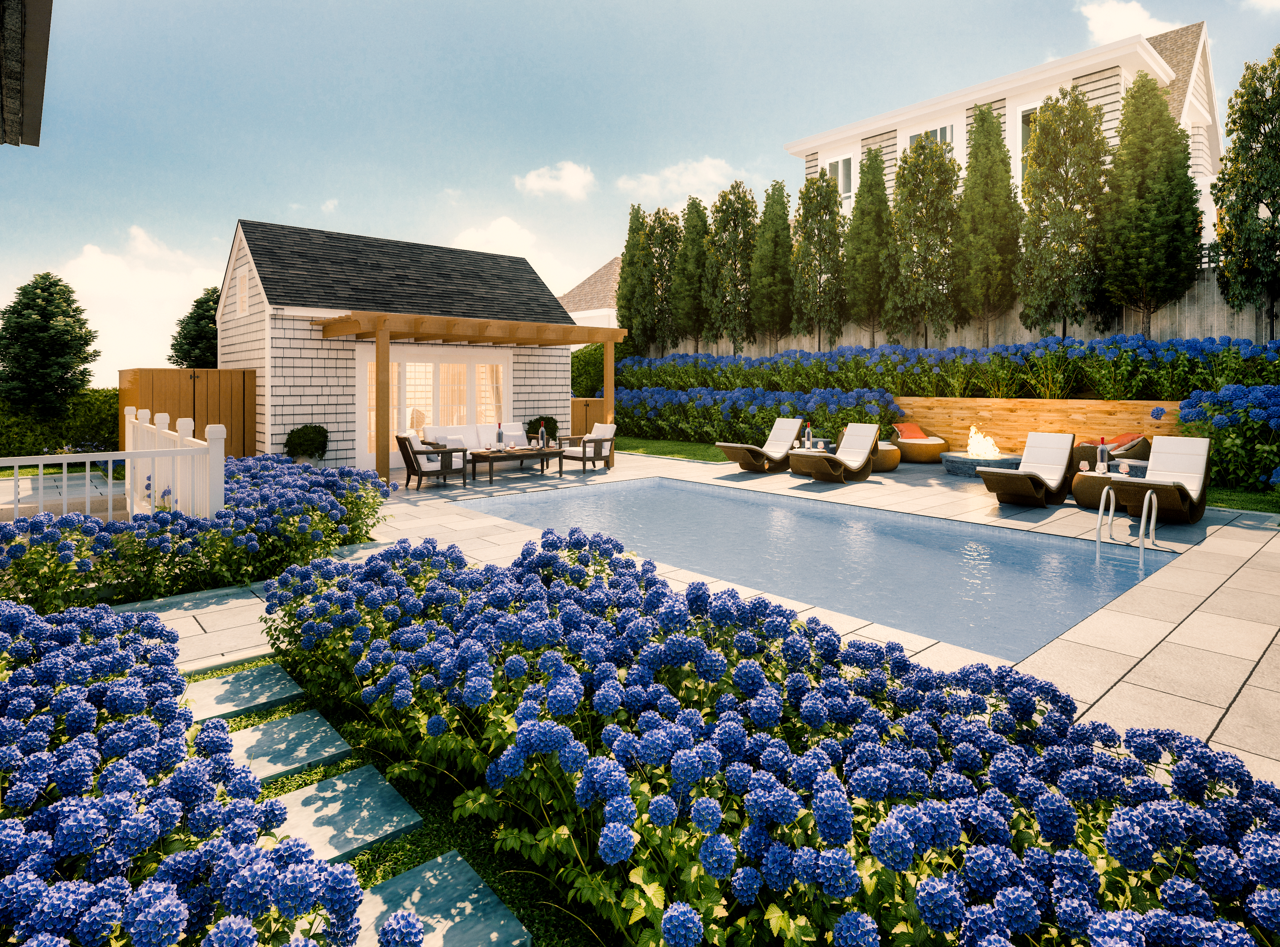 3D rendering is now firmly established as an essential service in the AEC industry and will continue to become vital as technology develops even further. With visualization, error detections and preventions can be spotted without costing a fortune.

Quickviz's visualization services assists in the pre-sale of any project, allowing one to showcase and market what the project will look like pre-construction!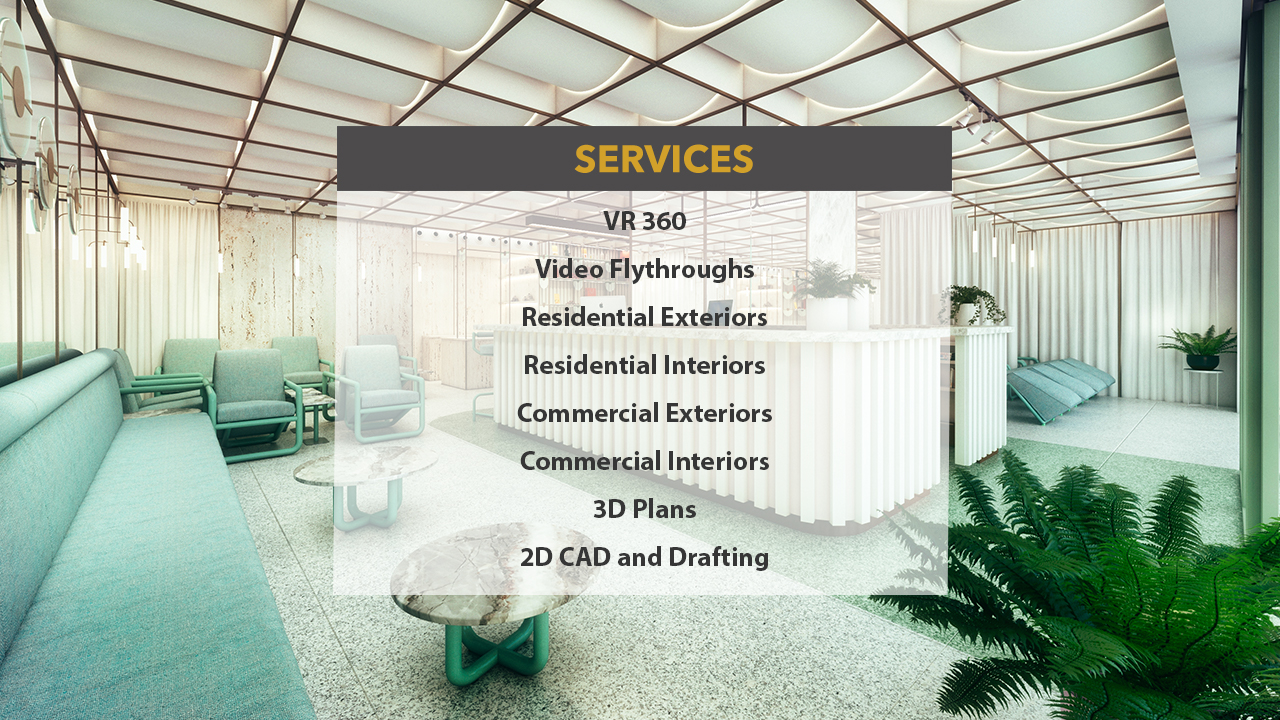 Visit our website and get your custom quote today!

Subscribe to the latest news on Visualization - VizFolio