OCTOBER 2021 | VOLUME XIX
QUICKVIZ SPOTLIGHT
3D renderings efficiently exhibit both the interior design as well as the architecture of a project. Whether you are communicating an idea, a design or pre-selling a project, photorealistic renderings are finding growing usage in the AEC industry.

At Quickviz, we specialize in providing high-quality 3D renderings so you can communicate your vision. Our goal is to make your project stand out.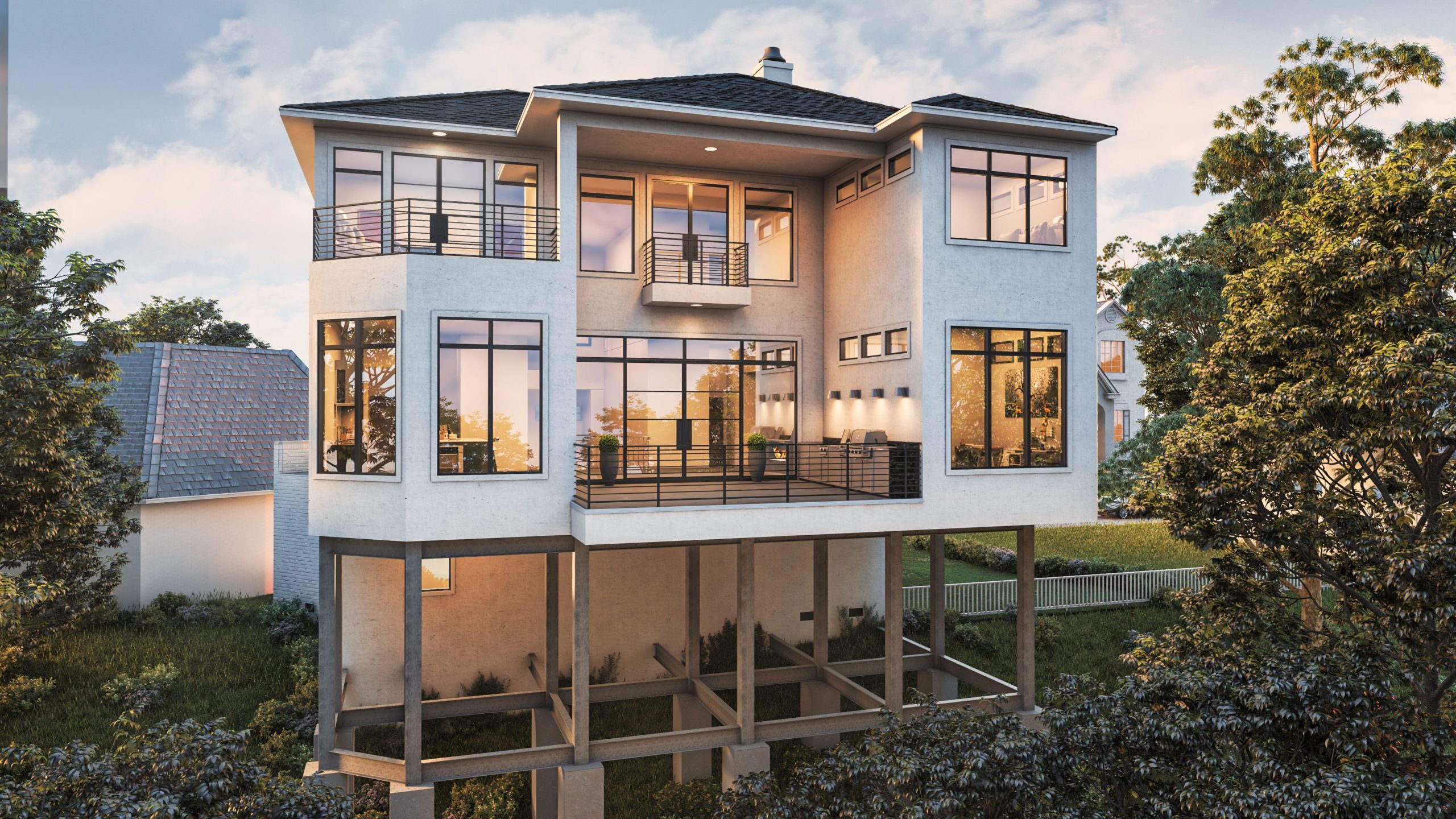 WHAT'S NEW AT QUICKVIZ
Whether you are an architect, builder, developer or interior designer, a high-quality 3D render will effectively convey your design and save your time, energy and hence, cost for you and your client. Pioneer in visual communication through our custom- made services for your needs!
Featuring some of our latest projects: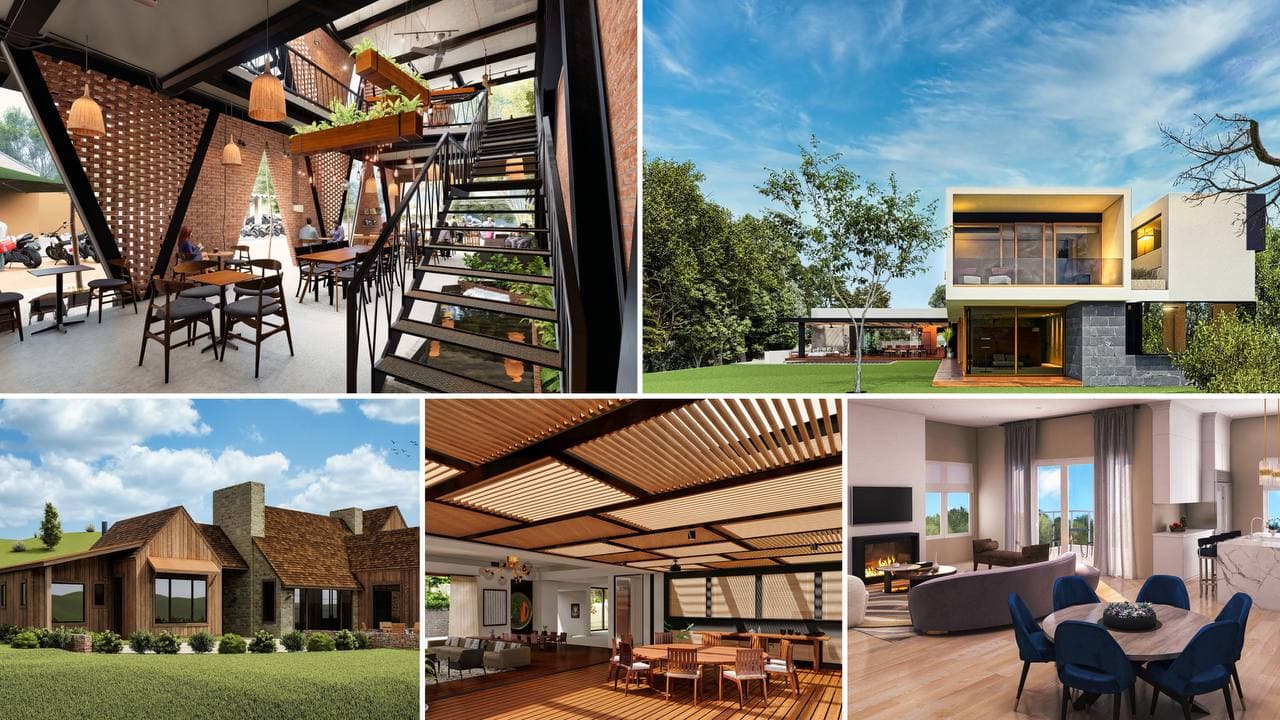 QUICKBITS FROM QUICKVIZ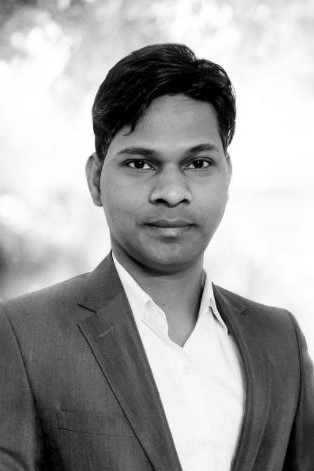 As Technical Manager, my role is to ensure the project that comes to my team is carefully understood, meticulously implemented and delivered within the timeframe the client has given us. We take special care to pay attention to the little details that make the project stand out. Our goal is to create a seamless experience for our clients while delivering renderings that help them achieve marketing success.
Let me show you how great a visualization studio can be.
-Vikrant, Technical Manager
Please reach out to us at 678-999-2706 or studio@quickviz.com to see how best our team can boost your design process.
Subscribe to the latest news on Visualization, or visit us at quickviz.com