OCTOBER 2022 | VOLUME 68
QUICKVIZ SPOTLIGHT
Over the last 20 years, 3D architectural rendering technology has witnessed unprecedented advancement and widespread application. Making the most of realistic 3D renders and experiential flythroughs, 3D visualization now ensures that the derivatives serve as a high quality visual aid for on-site communication and pre-construction marketing and sales.
At Quickviz, we take a detail-oriented approach focusing on creating a wholesome experience for your designs and translating the most accurate depiction of your ideas.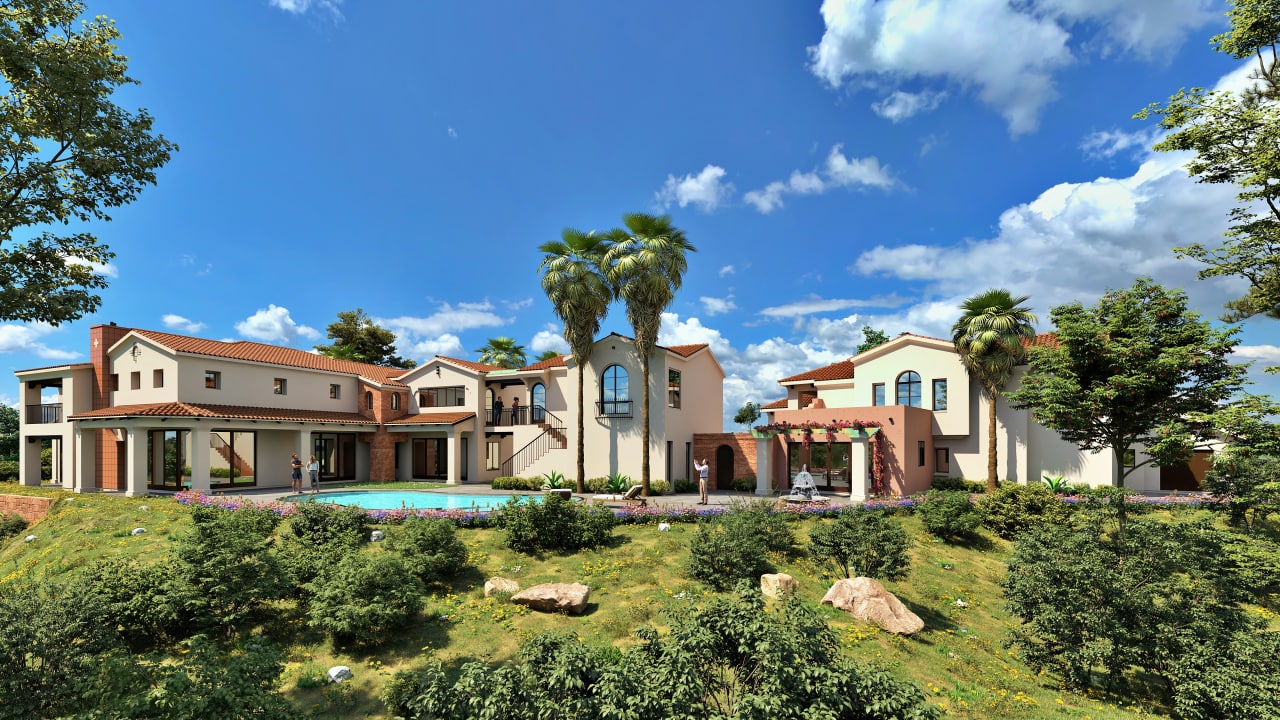 WHAT'S NEW AT QUICKVIZ
Experience the dynamic possibilities of visualization and antedate this New Year with Quickviz's visualization services.
Featuring some of our latest projects: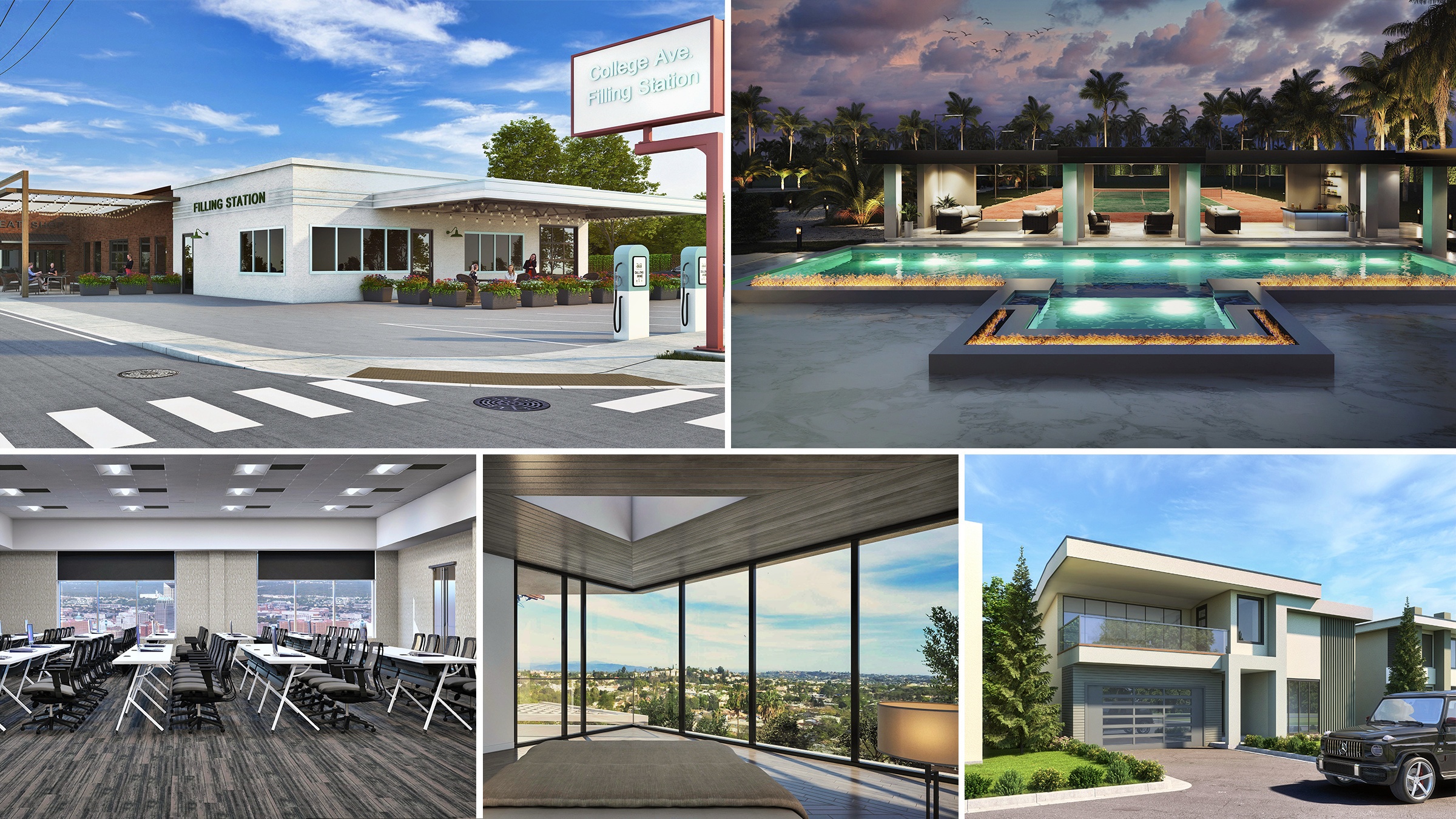 Please reach out to us at 678-999-2706 or studio@quickviz.com to see how best our team can boost your design process.
Subscribe to the latest news on Visualization, or visit us at quickviz.com