JULY 2022 | VOLUME 55
QUICKVIZ SPOTLIGHT
Today, architectural visualization and its various facets have slowly embedded themselves in the way architects and designers work. Evolving 3D Rendering technology is constantly bridging the gap between the client and the designer. The design communication process has advanced from one of hand sketched drawings on paper to an entire 3D experience of the proposed design.
At Quickviz, we provide the most accurate depiction of your design and offer a range of visualization services that are suited for a variety of architectural styles and genres.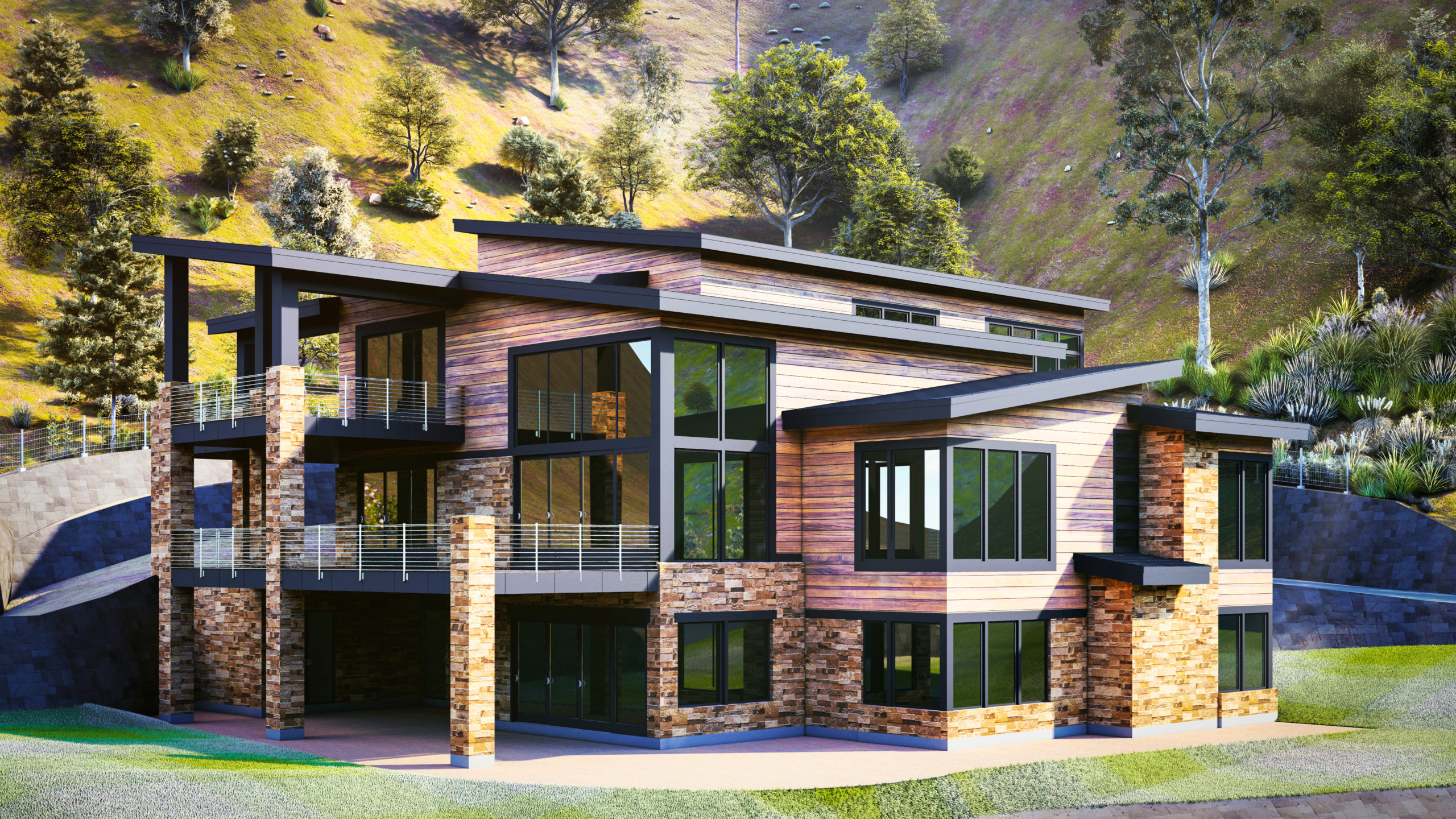 WHAT'S NEW AT QUICKVIZ
Experience the dynamic possibilities of visualization and antedate this New Year with Quickviz's visualization services.
Featuring some of our latest projects: Please reach out to us at 678-999-2706 or studio@quickviz.com to see how best our team can boost your design process.
Subscribe to the latest news on Visualization, or visit us at quickviz.com