AUGUST 2022 | VOLUME 58
QUICKBLOG
Our latest blog is out now! Click here to read more.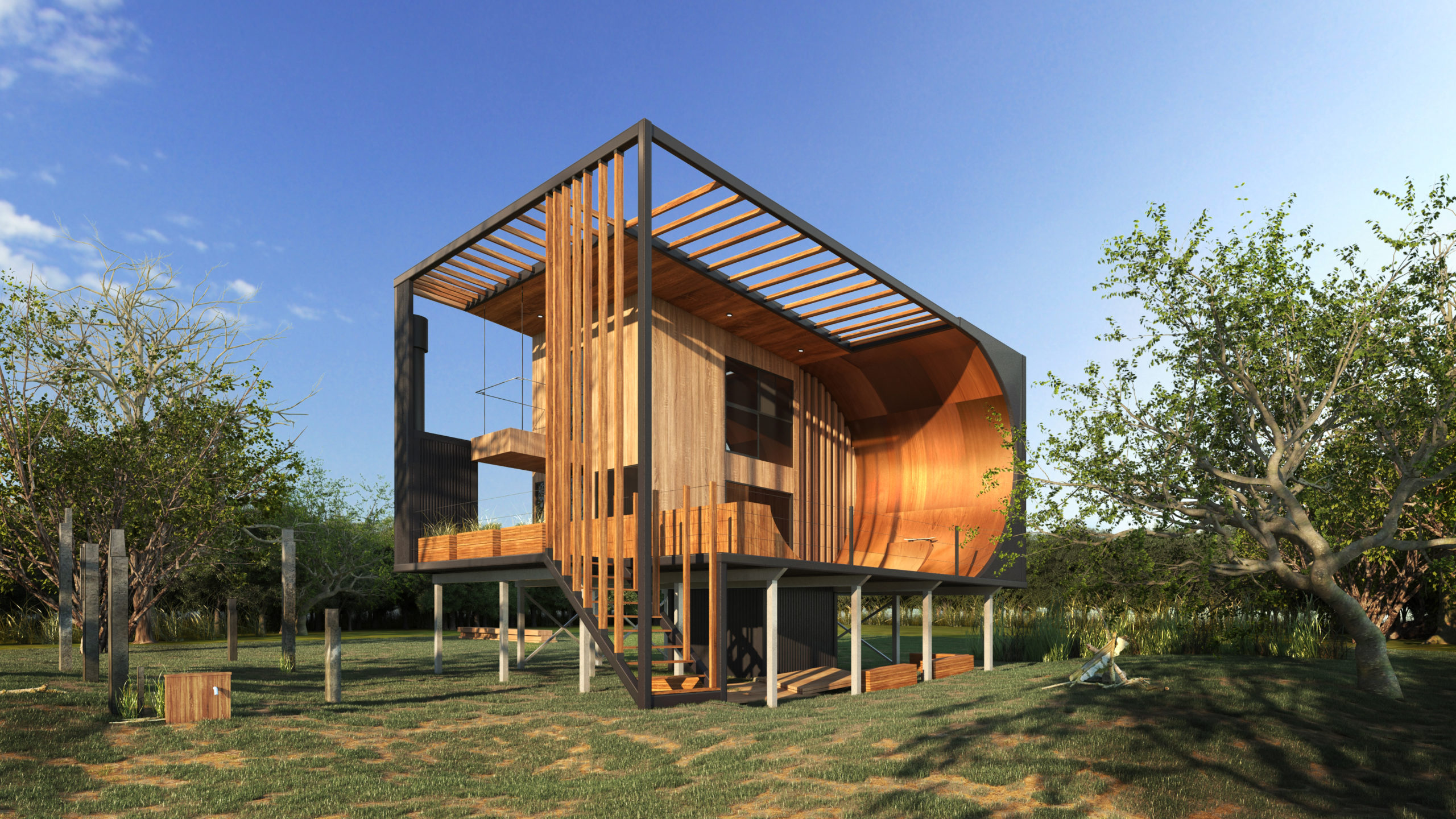 3D rendering and visualization makes architecture and design accessible to all the stakeholders of a project. During the 3D rendering process, isometric drawings and perspective sketches are transformed into images to resemble actual photographs, thanks to continuous technological advancements. In addition, 3D rendering creates a realistic representation of the proposed built environment in a relevant context with appropriate lighting – much before it is built.
Read our latest blog to find out the five reasons why realistic visual communication is the way forward!
Read our latest blog now! 

Subscribe to the latest news on Visualization - VizFolio