QUICKVIZ SPOTLIGHT

We are delighted to announce the launch of our new website. Fresh in all its aspects, Quickviz brings you a convenient location to see what we can do for you!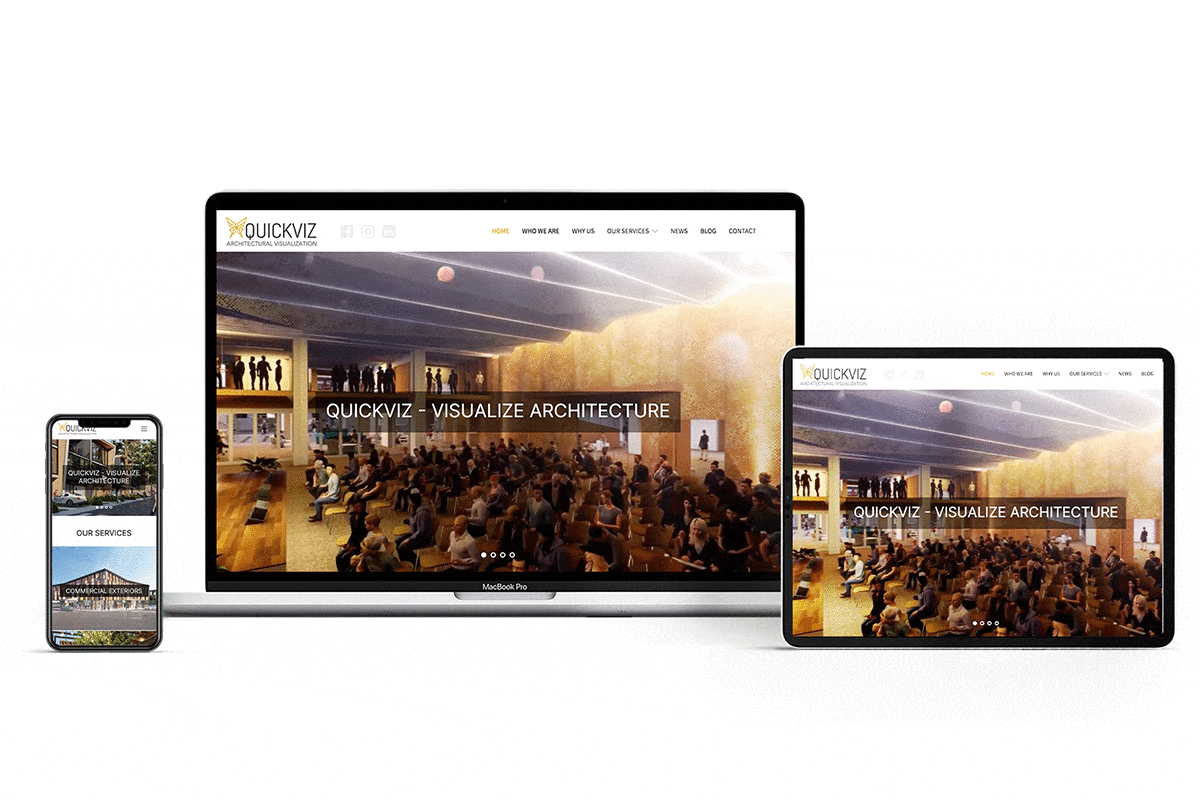 WHAT'S NEW AT QUICKVIZ
Exterior & Interior Renders, Videos, Virtual tours etc. www.quickviz.com is your one-stop-shop for your visual communication.
Our team at QuickViz would like to show you some of the work we did last month. Hope you enjoy viewing them as much as we enjoyed creating them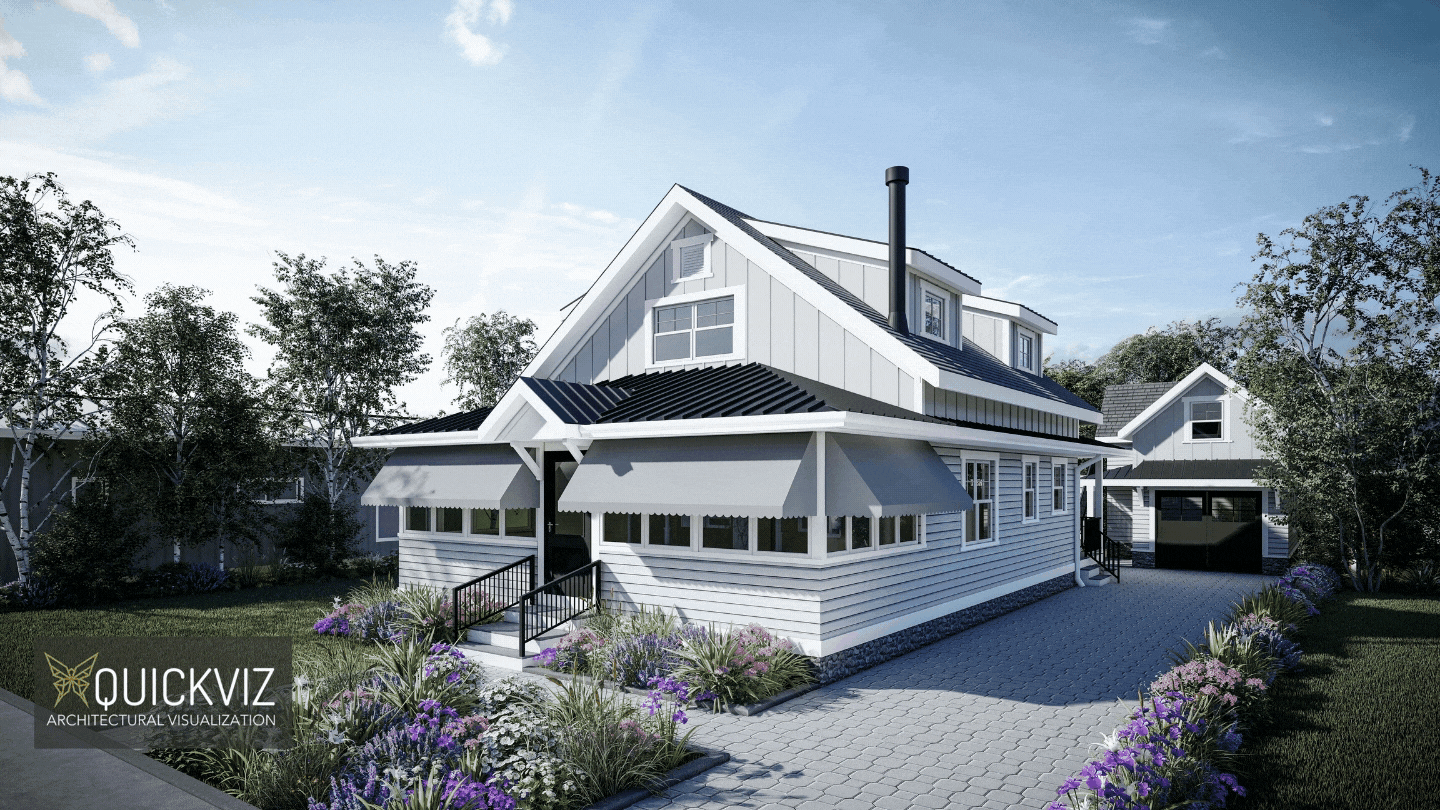 QUICKBITS FROM QUICKVIZ
The motivation to embark upon a new digital journey by redesigning our website is to demonstrate the growth and focus we have experienced, as well as showcase how we can serve you better. With the launch of the new website, we hope to cater to all your visualization needs. The Quickviz team would like to thank you all for your continual support and appreciation.
- Inato Sema, CEO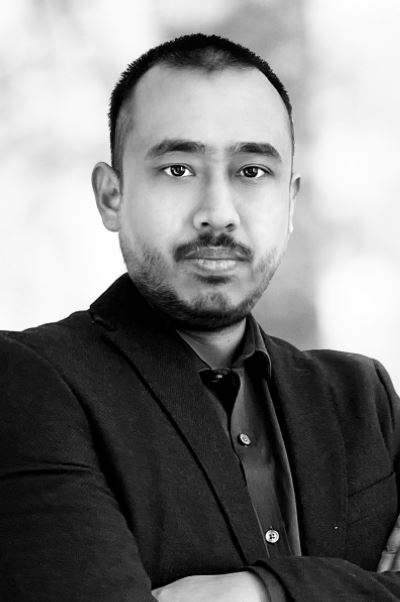 We look forward to bringing eye-catching visuals and animation to your project for permits, design meetings, marketing, and more.