QUICKVIZ SPOTLIGHT


While the world is coping with the pandemic, ensure that you are equipped with the best resources to digitally communicate your design ideas.
At Quickviz, we take a distinct approach to make the best of today's data visualization technologies, with an emphasis on strong teamwork and timely production- all to ensure that your designs are communicated well!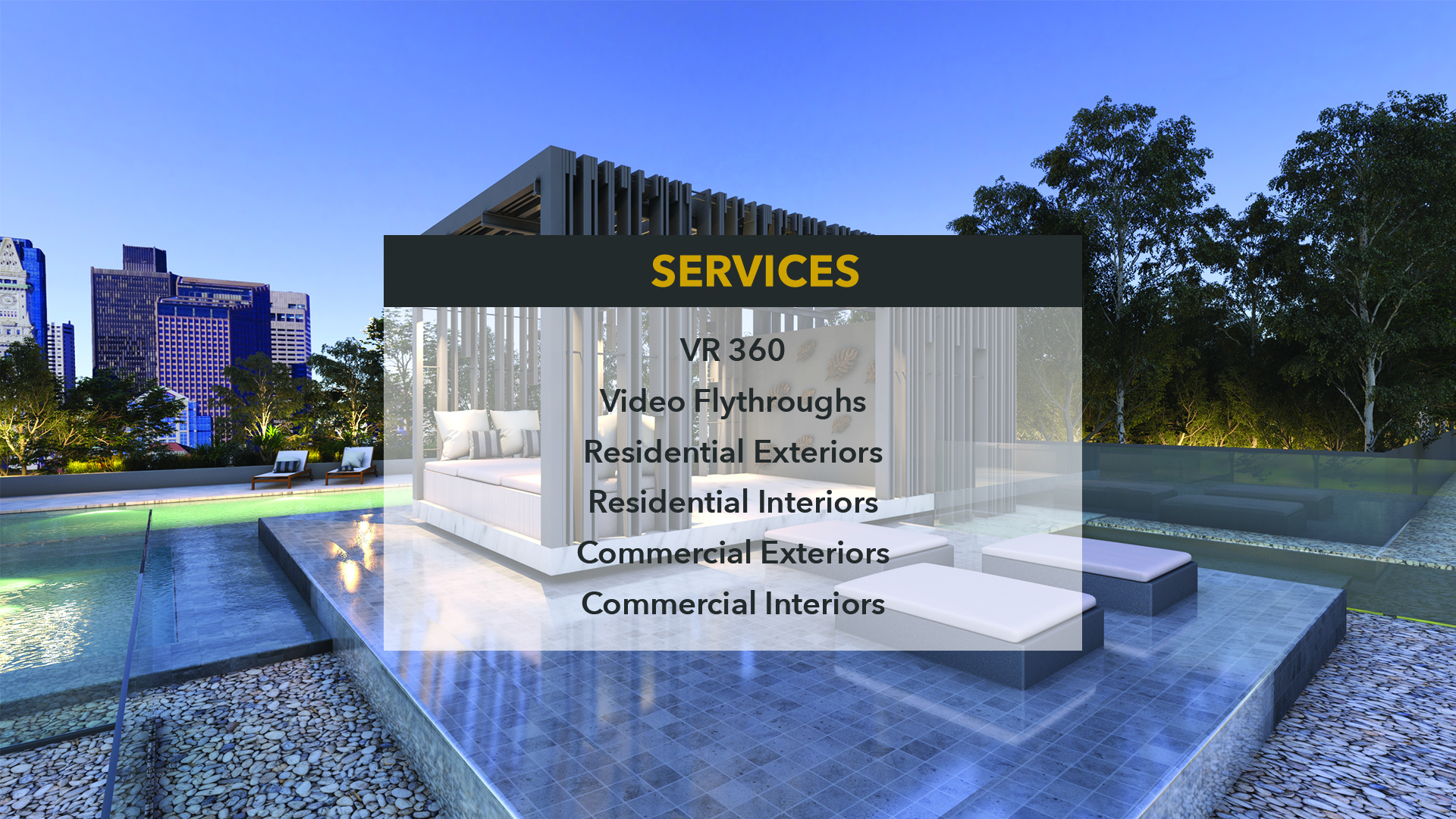 WHAT'S NEW AT QUICKVIZ
3D visualization is the most efficient visual communication tool in the AEC industry, substantially increasing the approval rates for design as well as generating higher investments. Our team would love to create high-quality 3D visuals for your projects, call us at 678-999-2706 to know more.
Featuring some of our latest projects: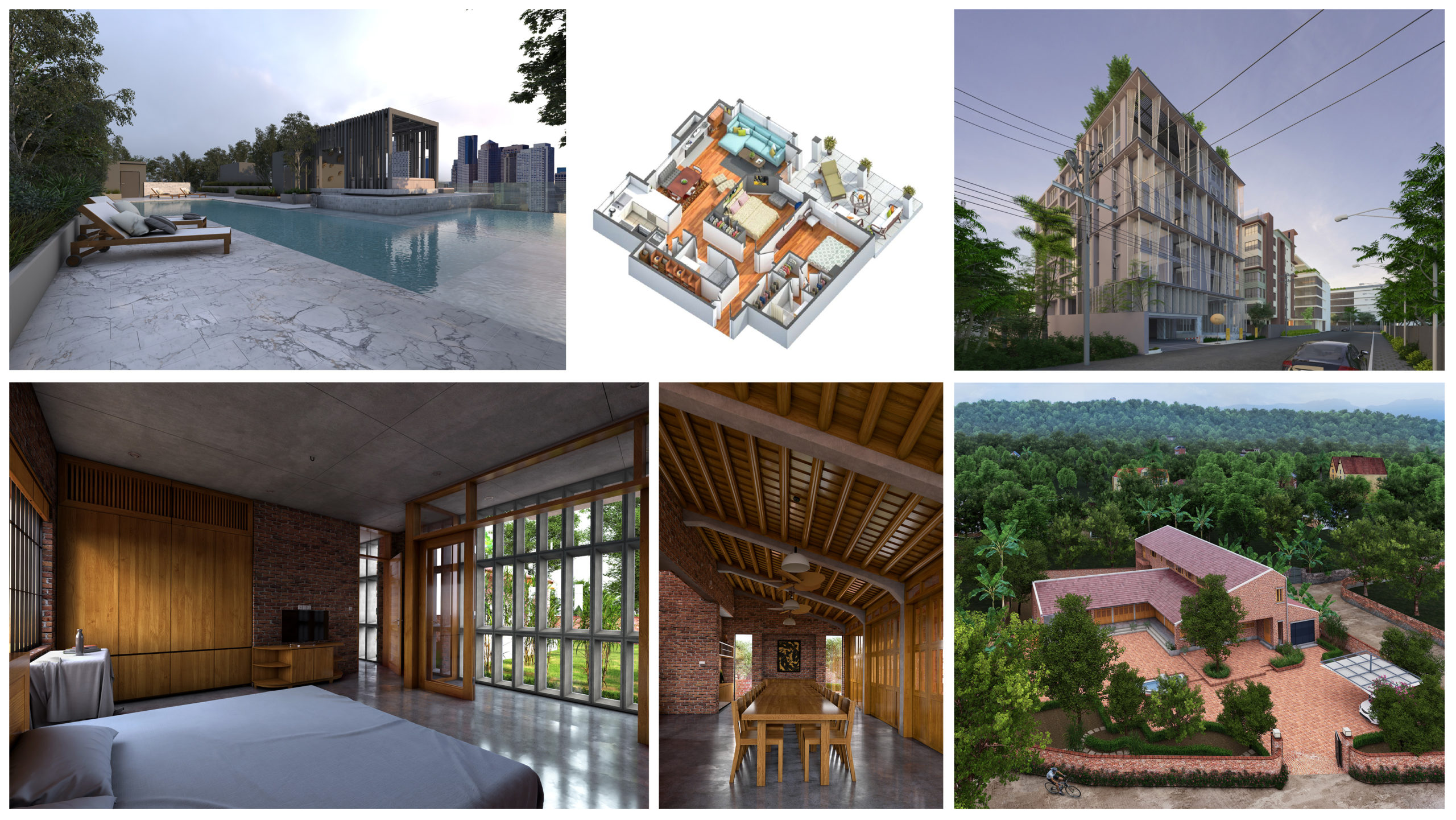 QUICKBITS FROM QUICKVIZ
Through our company's growth and our determination to deliver an exceptional experience from beginning to end, our clients see their own brands and businesses evolve. Over the course of 3 years, I've seen so many positive changes happen for Quickviz along with our clients. It's a truly rewarding part of my job knowing we play a small role in their project's success.
- Lauren Stults, Senior Sales Associate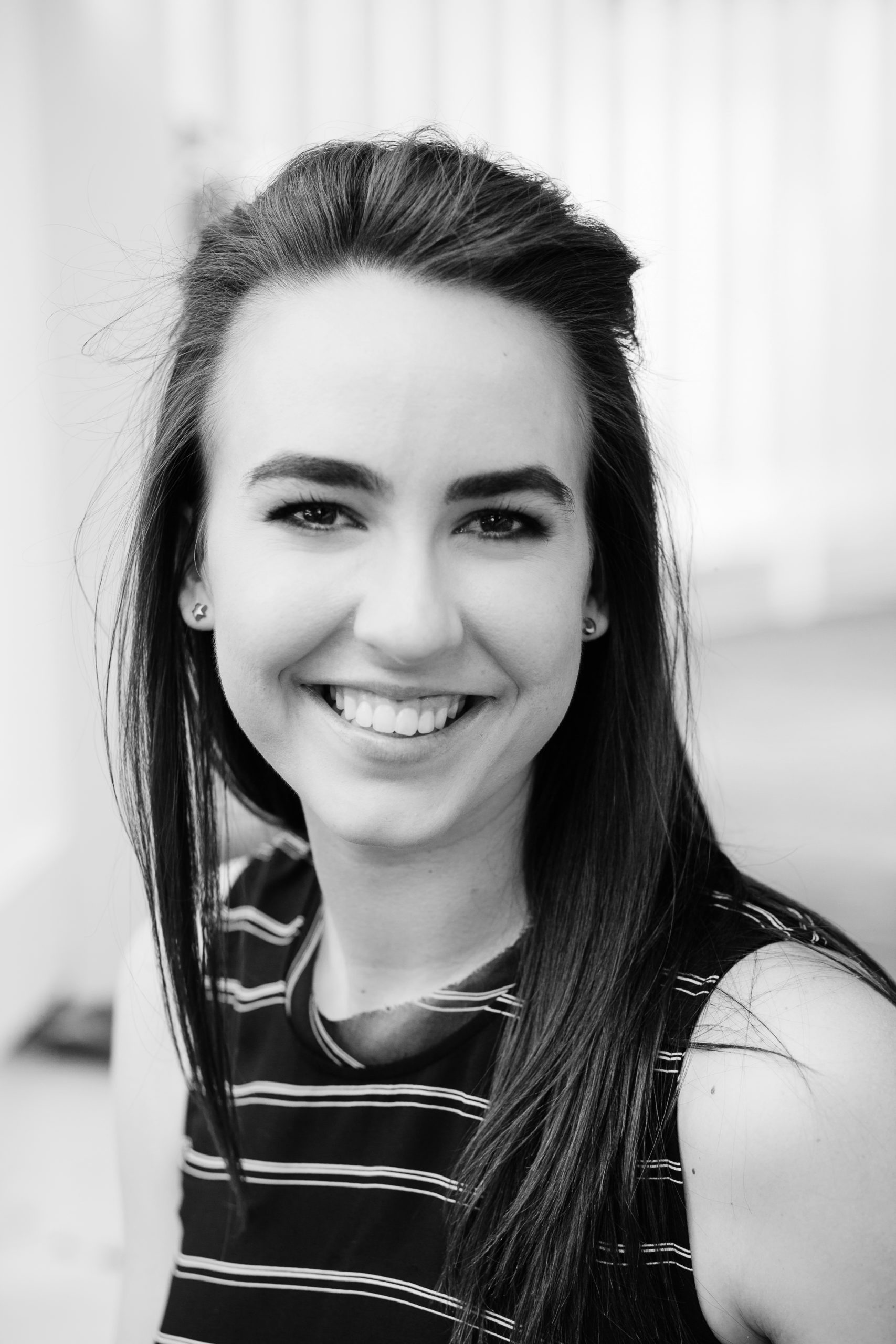 We look forward to bringing eye-catching visuals and animation to your project for permits, design meetings, marketing, and more.