DECEMBER 2021 | VOLUME 27
QUICKVIZ SPOTLIGHT
3D rendering technology has made it possible to create photorealistic 3D visuals and immersive virtual experiences. This has allowed for one to communicate the design intent of the project in an efficient and comprehensive manner. Emerging as the most productive communication tool, 3D renderings are now bridging the gap between the designer and the audience in the AEC industry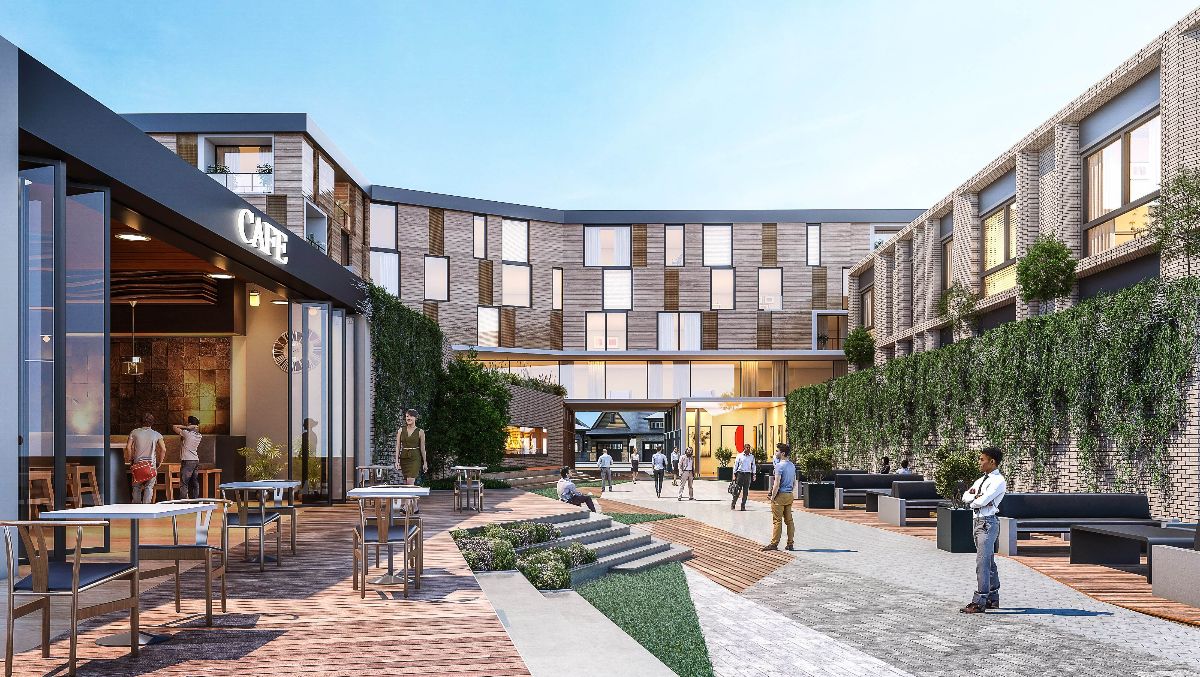 WHAT'S NEW AT QUICKVIZ
3D visualization technology is constantly evolving and high quality 3D renderings are now proving to be essential to the AEC industry. Quickviz stays up-to date with the latest 3D technology and we ensure our clients have access to the highest quality 3D renderings using the latest 3D tools.
Featuring some of our latest projects:
Please reach out to us at 678-999-2706 or studio@quickviz.com to see how best our team can boost your design process.
Subscribe to the latest news on Visualization, or visit us at quickviz.com