SEPTEMBER 2021 | VOLUME XV
QUICKVIZ SPOTLIGHT
At Quickviz, we specialize in providing high quality visuals to our clients. We have a dedicated team that keeps us to date with the latest trends in visualization.
We ensure our clients have access to the best architectural renderings in the market, be it conventional renderings, videos, animation or VR 360.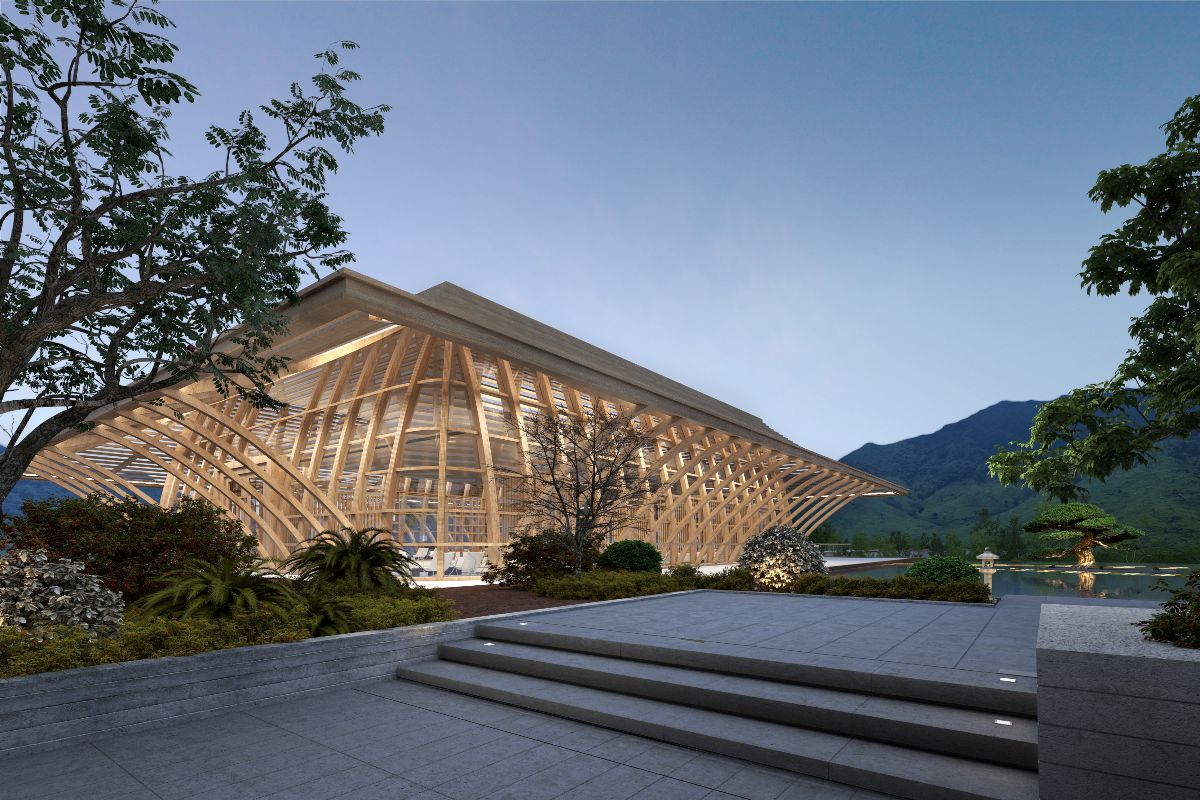 WHAT'S NEW AT QUICKVIZ
Stay ahead of the curve, reduce operational costs and offer custom-made experiences to your clients through our visualization services.
Featuring some of our latest projects: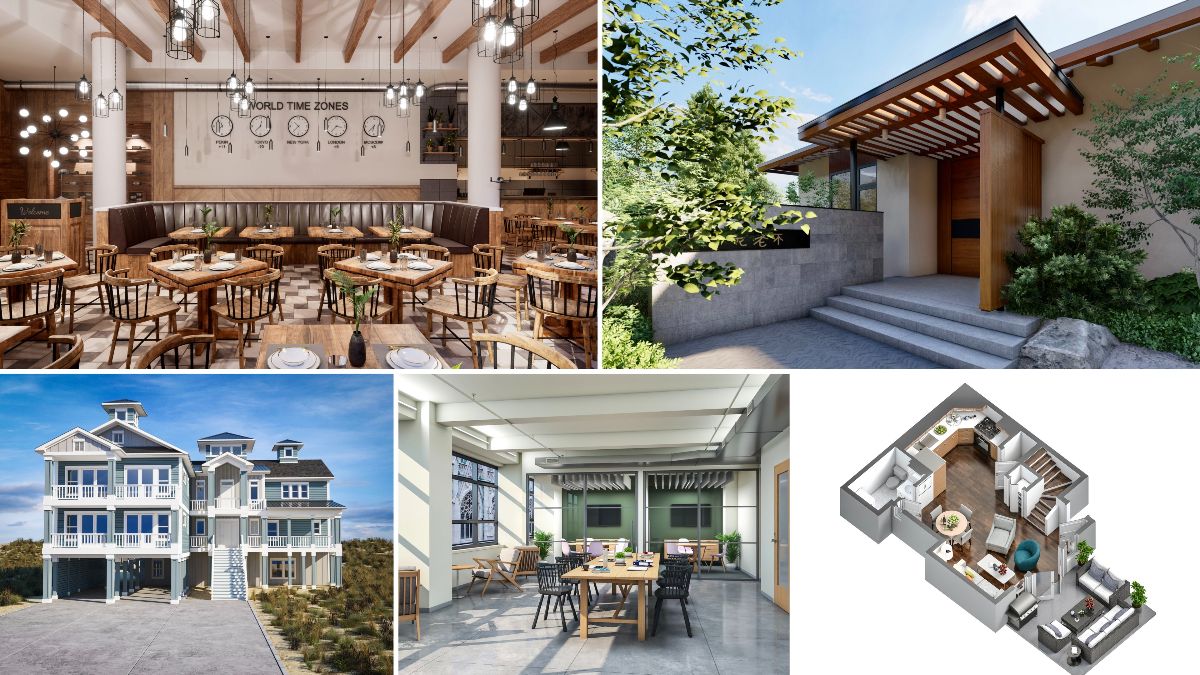 QUICKBITS FROM QUICKVIZ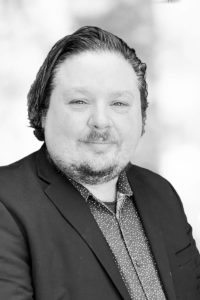 Working with a new vendor can be stressful. That is why I believe in building solid relationships with my clients before we start a project. When you work with Quickviz, you count on everyone involved in your project as if they were a member of your own team.
Let me show you how great a visualization studio can be.
-David Chait, Business Development Representative
Please reach out to us at 678-999-2706 or studio@quickviz.com to see how best our team can boost your design process.
Subscribe to the latest news on Visualization, or visit us at quickviz.com