NOVEMBER 2021 | VOLUME XXIV
QUICKVIDS
EAST HAMPTONS RESIDENCE

The 23 Peach Farm Ln residential project is a beautiful double story residence located in the charming and spacious neighborhood of East Hamptons, New York. The construction and sale of this property is headed by the Zappola construction team, a custom home builder based in the Hamptons.
The Quickviz team was brought in during the conceptual stage of this project, to create the renderings and video that would not only aid in the marketing and pre-sale of the property but would also assist in getting approvals from the city and neighborhood for construction.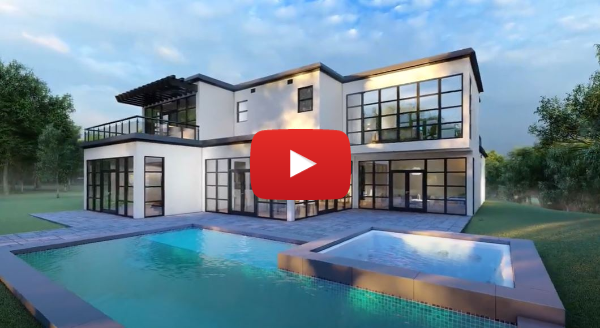 The Quickviz team worked with the Zappola team on creating visuals that would highlight the unique details of this project. The renderings and videos effectively communicate the bright and open floor plan, beautiful and modern kitchen, large bedrooms filled with natural light and exquisite views of the 3 acre backyard from each room which is nothing short of serene.
Our team was also part of the ideation of the 3D visuals and we thoroughly enjoyed working with the Zappola team on coming up with the best type of visuals that would effectively communicate and market this project. We look forward to creating more renderings that would aid in moving projects forward faster in the North America Region.
Visit our website to see our portfolio and get a custom quote today!