AUGUST 2021 | VOLUME XI
QUICKVIZ SPOTLIGHT
At Quickviz we understand that every project is unique, important, and is a representation of you and your firm. With out highly collaborative process, our goal is to make your design representation stand out.
Talk to out team at Quickviz and step into a unique visualization journey of your own!
WHAT'S NEW AT QUICKVIZ
Our variety of visualization services aim to assist you in receiving quicker design and council approvals, marketing portfolio, and securing investments for your projects.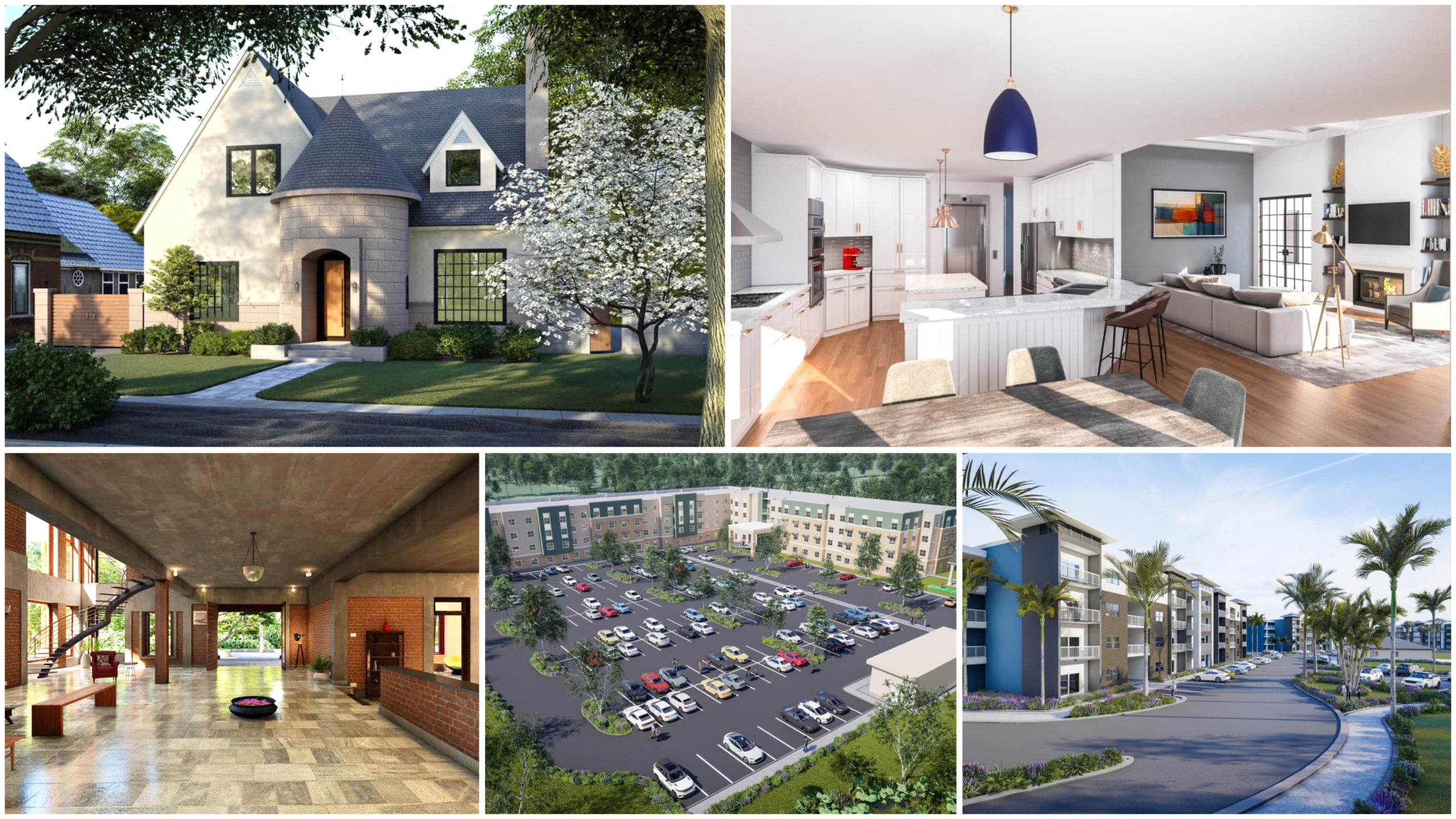 QUICKBITS FROM QUICKVIZ
The Quickviz marketing team believes that every AEC project needs high quality visuals and our responsibility is to bring that service to your doorstep.

Quickviz follows a highly personalized workflow system where our rendering team seamlessly works with the Architect's design process to create stunning visuals that make the project stand out.

We have had success stories and repeat clients since we started in 2017 and we would love to propel the growth of your business as well.

- Padmapati Jonita Koijam, Senior Marketing Associate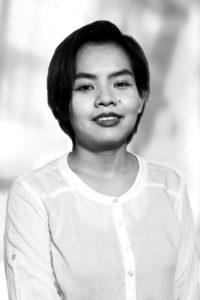 Subscribe to our latest news on Visualization!