This New Year we bring exciting news from our work family to yours.
With the turn of the new year we are proud to announce that
DJIS Visual Media Services is now QuickViz.
As part of this exciting change, Quickviz Co. remains committed to
stay at the top of it's field of Architectural Visualization.
Along with ensuring high quality Architectural Visualization & Drafting services,
Quickviz Co. is also committed to improving its service offerings with the latest cutting edge technologies to ensure you receive top notch visuals for your architectural projects.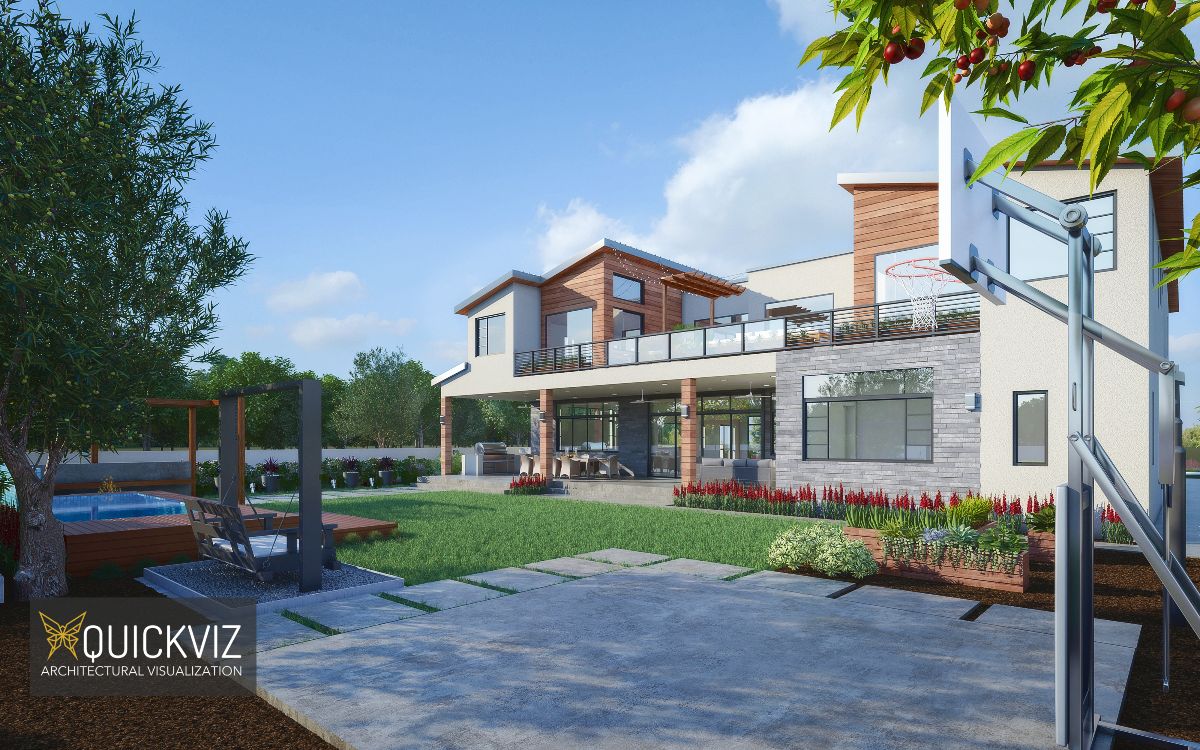 We have worked on some exciting projects last month and we hope you enjoyed viewing some of our photo-realistic renderings from December 2019 as much as we enjoyed creating them. 

Please reach out to us at +1-678-999-2706 Ext 108 or mharrison@quickviz.com when you require any of our Rendering or CAD services.
Until next month!